What's Worth Reading | Shreyas Recommends – (Week 30: Nov 19 – Nov 24)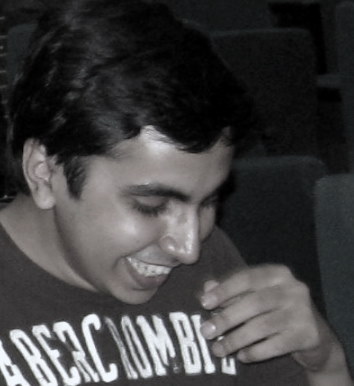 This is the 30th Edition of this series. Today, Shreyas brings to you the Kotak – ING deal, the HMT closure, why do people enjoy working longer nowadays and businesses have more ROI outside the metros – India's Economic Hotspots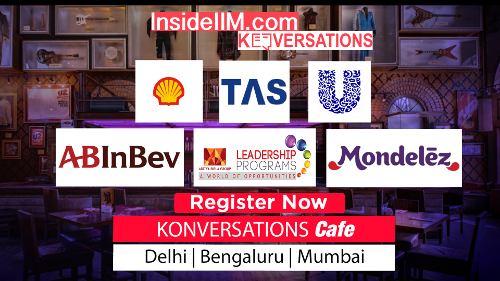 Poverty can be wiped out by the end of 2030, if the world shares its growth among the income classes
Time to put an end to tax terrorism in India?
India vs. China: The US foreign students edition
The women detectives of India. Among the most popular cases they get: pre-matrimonial investigations
Kotak Mahindra – ING Vyasa deal "is a slap on the face of foreign banks in India who have perennially been looking for growth opportunities in this region"
Economic reforms: shock therapy or gradual change?
Keynes predicted that our workhours will reduce as we progress. Part of reason why that hasn't happened: people actually enjoy working longer
The nostalgia of your grandfather's watch: HMT
For your next presentation: a set of metaphors
In the UK, the first poo bus is on the road
How Formula1 ships its cars from one end of the world to the other, in 36 hours
Money spent on obesity related diseases = money spent on smoking related diseases
Those interested in doing business in India: go outside the metros for better ROI
Do the rich follow the same economic laws as the poor when it comes to valuing goods
A guide to dimensions, through comics
Longer reads
All disruptive technologies are difficult to handle: even farming could have led to destruction of civilisation
Finally
Every active satellite orbiting the earth
Shreyas is a Delhi-based Consultant working with PricewaterhouseCoopers. He blogs at shreyasp.wordpress.com. He is an alumnus of IIM Indore. Follow him on InsideIIM at shreyasp.insideiim.com