What's worth reading | Shreyas Recommends (Week 8 : May 11 to May 18)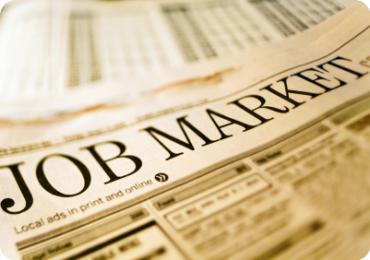 The eighth edition of our weekly series on InsideIIM, where Shreyas Panse (Consultant with PricewaterhouseCoopers) picks out the best  from across the web that industry professionals and current students must read.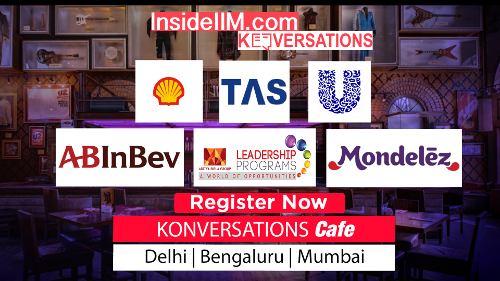 Twitter needs India, and what should it do to improve its impact there
Wingman in a bar: the science behind being Barney Stinson
Most of us have used a new job offer as a way to confront current employer and get a raise. That can only be detrimental to the company
Haute Couture on Cannes red carpet, brought to you by your financial advisor
Boko Haram is at once an Islamic extremist militia and a mafia-like crime syndicate
Moving towards energy independence has to be one of the most important target of the new Indian government
Super Mario's way to conquer the homes and gamers
Five problems plaguing India's healthcare system
This week of May has great significance in India's Nuclear history
How Coca-Cola and McDonald's grew together to dominate their respective industries globally
The story of how George Soros broke the pound
Google search results can influence an election? That can't be right
All previous week's recommendations can be found here
————————————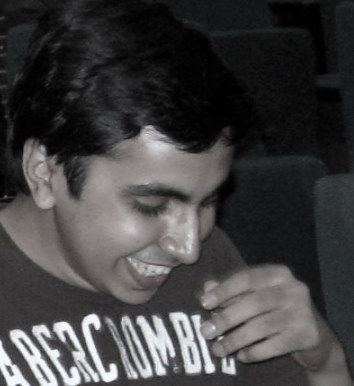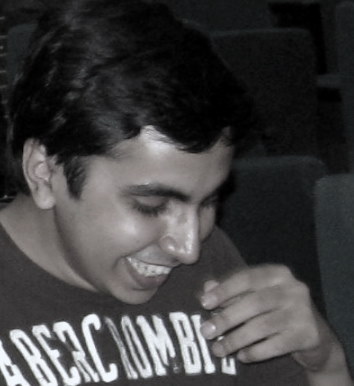 Shreyas Panse is a Delhi-based Consultant working with PricewaterhouseCoopers. He blogs at shreyasp.wordpress.com. He is an alumnus of IIM Indore.