Why RIL Invested 15 Lakh Crore In Reliance Jio – Strategy With RS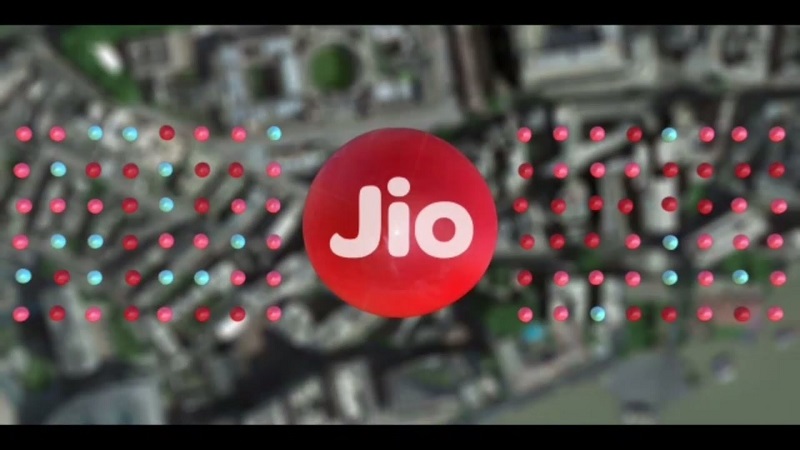 We live in an era marked with technological disruptions. Do you know what is the consequence of this on corporate life expectancy? Various studies seem to indicate that the average lifespan of a company in the S&P 500 Index has decreased from 61 years in 1958 to just 18 years now. Therein lies the rub – this run rate seems to indicate that by 2027, more than ¾ of the S&P 500 will be companies that we have not heard of!
This got me thinking about what lies in store for Indian companies who are facing the brunt of technological & other disruptions too. Will their life expectancy also be adversely impacted? If yes, then what strategic steps are these companies proactively taking to inoculate themselves against disruption so that they continue to remain relevant in future – as they are today?
I picked up Reliance Industries Limited (RIL), regarded as one of India's valuable company – by market cap – and posed myself a question – Is RIL future ready?
Let us take the 1st business that RIL ventured into – the oil (fossil fuel) refining business. Various studies & published reports, unanimously agree that fossil fuel reserves are finite – and it will run out – the question is not 'if' but 'when'.
Where does that leave RIL? It is a moot point!
Next, take the RIL foray into retail sector. By its very nature, it is a low margin industry. If that were not bad enough – e-commerce companies, like Amazon, are cripplingly putting further pressure on its anemic margin! Will RIL's retail foray secure its future? It is a moot point!
I feel that RIL has realized that oil-refining business is a sunset industry; and retail may not help it maintain its pre-eminent position. Hence it has started the process of pivoting toward a sunrise industry –telecommunication – by launching Reliance Jio.
What is the big idea behind investing an eye-popping amount – Rs. 150,000 Crore plus in this venture? And why, after putting in this mammoth investment, has Jio made voice calls and SMSes free? Why this charity?
Because, RIL realized that data is the new oil! Getting into the telecommunication business is actually getting into data business.
By giving away voice calls and SMSes free – it will become a carrier of choice – and in the process attract a large customer base to its platform and give them unrestricted access to data that it can process & leverage for monetization.
This sounds far fetched? Are there examples of companies, we admire who have followed a similar strategy – of putting massive upfront investments, offering their services free – to get us on its platform – and collecting data & monetizing it?
Google, Facebook are but a few companies who have successfully pursued this strategy and have entered the league of the world's most valuable companies!
Wait a minute – for these companies are we not the product that they are buying & selling?
Unfortunately, the answer seems to be yes! Does it is not raise moral and ethical issue? Of course it does. But the jury is still out on it …
Bottom-line: According to me RIL is attempting to pivot from a sunset industry – oil refining business towards a sunrise industry – data business – because data is the new oil! Of course with a caveat – data – by its very nature is a commodity – so it has to make it useful by refining it so that it becomes amicable for monetization!
In case you too wish to know more about the strategy of pivoting then I would invite you to read my post, published on Founding Fuel, titled, ' How giving your business a new twist can unlock growth?' In this article I share examples of Wikipedia, YouTube & others who too pivoted to transforming themselves into companies, which we admire!
____________________
About The Author: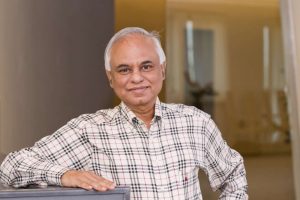 In this series, Rajesh Srivastava, Business Strategist and Visiting Faculty at IIM Indore gives you a regular dose of strategy case studies to help you think and keep you one step ahead as a professional as compared to your peers. Rajesh is an alumnus of IIM Bangalore and IIT Kanpur and has over 2 decades of experience in the FMCG industry. All previous Strategy with RS posts can be found here