On Wonderful And Vivid Memories At IIM Indore – Ishan Gulati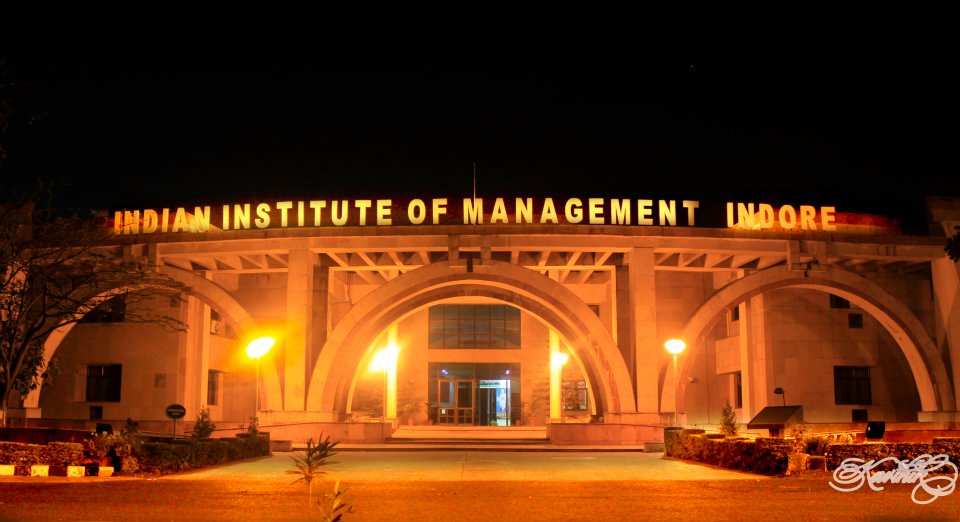 IIM Indore is very dear to me and it would be very difficult to leave this college after making so many wonderful memories. This article invokes a lot of vivid memories associated with my first few days here. I had my own apprehensions and doubts before joining but now it has become my second home. Before I reached the campus, my first impressions and feelings were nowhere close to anything I was feeling till then. But the beauty of the campus- situated on the outskirts of the city, so vast, green and clean, mesmerized me! The fresh and pure air just calms my mind whenever I reach the campus. Probably my fears had made me forget all the hard work I put in to reach where I was, but the sight of the place brought in some peace and clarity to my thoughts.
The most magnificent and unique thing about my campus is its green vastness. A quiet walk in the campus can make anybody fall in love with the campus. I for one, having a love for travel and beautiful sights, might have taken hundreds of pictures at many spots on the campus. This place is beautiful not just because of its location, but also because of the staff who manage it so well through every season. The next thing that makes IIM Indore special according to me, is its community. The people here are just amazing. I loved seeing how proactively the community responds to anything that needs attention and care. The sense of unity that I see here every day is something that I've not seen anywhere else. To a newcomer like me, it ensured safety and security.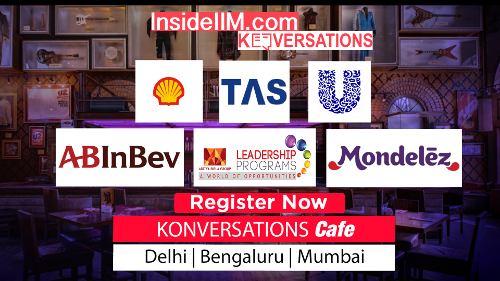 The community has always been open to suggestions and opinions of its members which made them feel valued for being in it.
It's at times true when they say that studying in an IIM is quite stressful, but it should never be forgotten that there are some amazing recreational places available within the campus that help to de-stress. This place has a state of the art sports complex with a gym, squash, lawn tennis court and a BIG swimming pool with provisions for coaching as well. There are also facilities for football, badminton, volleyball and basketball within hostel premises. Not just that, new Bollywood releases are screened every week in the auditorium. Last but not the least to mention would be the large number of food options available within the campus- 3 student messes, a faculty mess, a canteen, the famous "ADDA", Amul, and many more. All of these make IIM Indore unique in its own ways!
Which ABG company would you want to work for and why?
I would love to work for Aditya Birla Fashion and Retail firm mainly because of the interesting industry it works in. I have heard a lot about the work culture which attracts me towards the organization.