The X-Journey: What Makes XIMB Unique?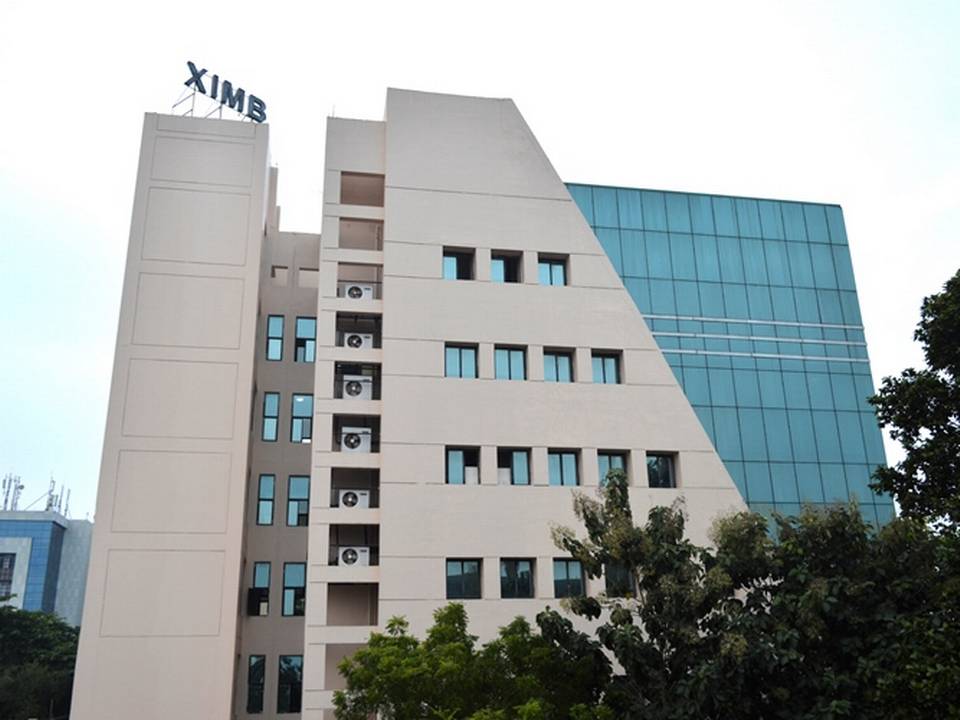 Like many others, I too stepped into this college with wandering but beaming eyes. I was in XIMB! The college that has been a legacy for more than 30 years had chosen me to be a part of it. I carefully scanned the campus, breathing in the place that was going to be my home for the next two years. The greenery, the lush gardens were so welcoming. As I entered, the seniors were there, ready to help. They made sure and still do, that we are at home here.
Since the day we began our journey, we were told about the culture and beliefs of XIMB. Being a Jesuit Institution, it is built on strong ethics and values. Punctuality and time management is of utmost importance here. From the project discussions to the classes to the exams, our eyes are always on the clock. We are taught to value and respect time, not only our own but also of others.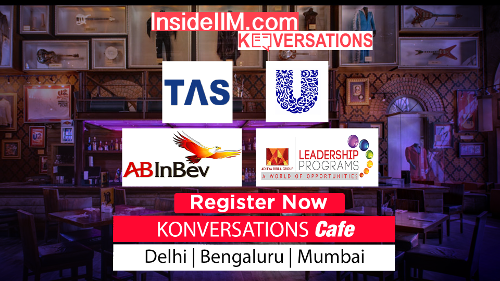 In only a few weeks, we have become very comfortable with the environment here. I would attribute this to my seniors who are extremely co-operative, helpful and very approachable. They reflect the Jesuit values inculcated in them by the institute. Like a whetstone to stones, they are also helping us brush up on our communication skills, get comfortable with business cases and presentations. One of the other things that I feel is very appreciable is how they treat everyone with so much respect. Our mess bhainas, guard bhainas, and all the others are a part of our XIMB family, and we never distinguish them from us.
While it is unfair to point out a single thing that makes my campus unique, I would say it is the culture, the Jesuit values that drive every member's behaviour here which differentiates XIMB's campus from other campuses.
Which ABG company would I want to work for and why?
Being an Economics graduate, I have always been interested in the financial management field. Aditya Birla Group provides an opportunity to work in this field through Aditya Birla Capital which offers a one-stop solution to financial management. It will help me learn about risk management, managing financial portfolios and insurance policies in practical scenarios. Thus, aid in learning the practical applications of the theoretical financial knowledge I have learnt so far. Working with an ABG company will also help me learn a lot of things on the go which will help in complementing the knowledge I am yet to gain.
– Nikita Agarwal (BM, 1st Year, XIMB)