5 Things To Do Before Joining A B-School This June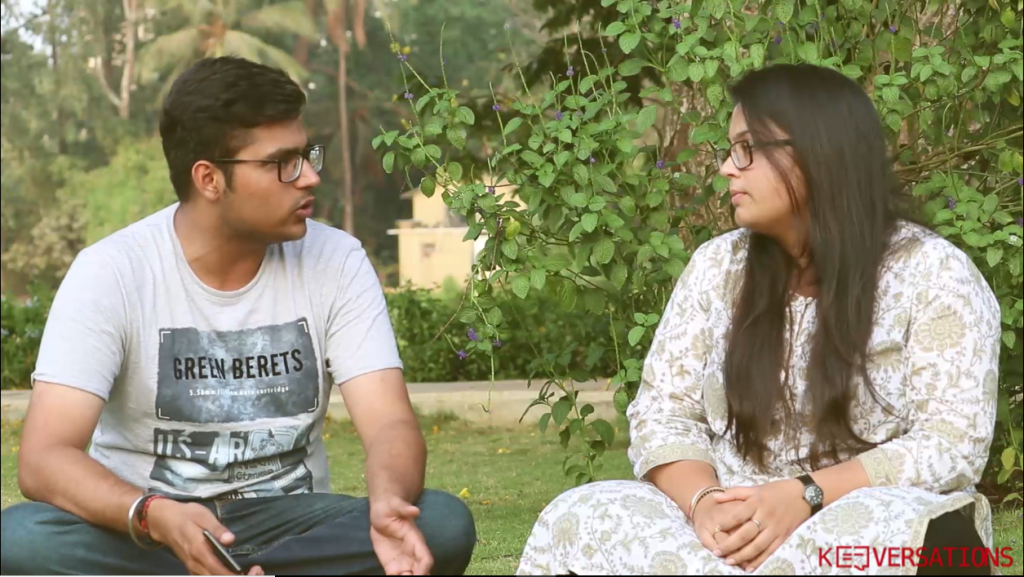 Converted a call and got into a b-school? What next? What do you plan to do for the next two months? Just Netflix and chill? Actually, these two months are two of the most important months in your MBA life. There are so many things you need to do before you set foot in your dream b-school. In this video, we have three SPJIMR students who tell you 5 things you need to do in the next two months. Watch the video to know more.
Also, check out our book 'You Only B-School Once' which has everything you need to keep in mind not only for the next two months but also for the next two years of your MBA life. Check it out here.
We also present you with a unique opportunity to meet top campus recruiters from companies like Aditya Birla Group (ABGLP) and many more on 18th May 2018 in Bangalore and 25th May 2018 in Mumbai. Register here.