9 Things You Didn't Know About IIM Calcutta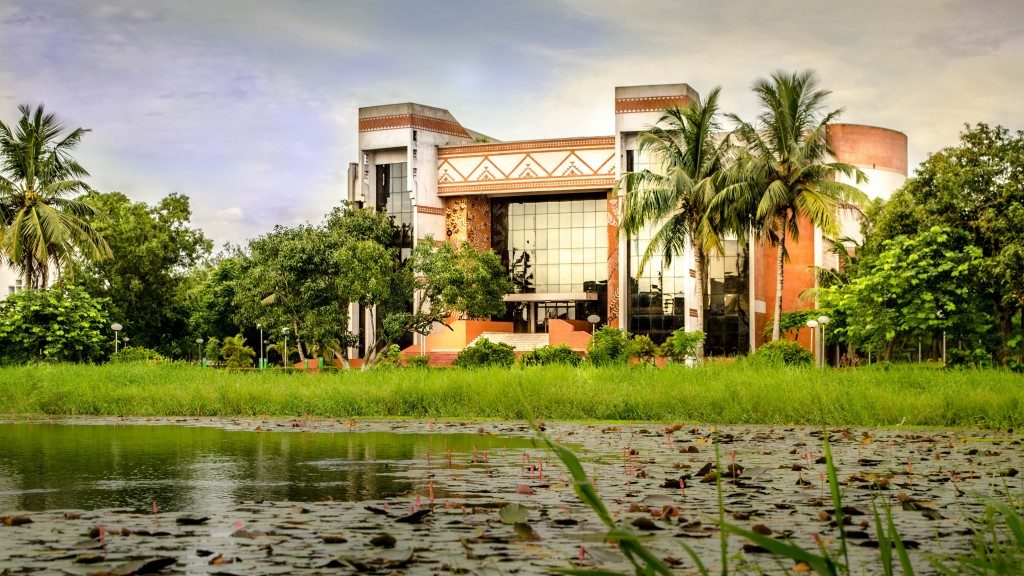 IIM Calcutta has consistently been among the top 3 Indian b-schools for nearly 6 decades now. Most of us have heard about it one way or the other. But I am sure there are several aspects that will come as new to many. I have listed down some here:
Second female director in IIMs' history: Let's start with some latest news. Anju Seth has just become the first female director of IIM Calcutta and only the second female director of IIMs ever. Added to that, she is also an alumna. She was Professor of Management at Virginia Tech before coming here. Looking forward to a great tenure ahead!
Oldest IIM: While this may be known to many, it sounds nice every time we say it! But the fun fact here is that IIM-A was established just a month later!
JBS Baro-C: This is the official music band of IIM Calcutta. Comes across as a rather odd name, right? The reason being that many years back, bus number 12 C was the only way from campus (situated in Joka) to central Kolkata. That bus still plies on this route. And so the music band decided to name itself as Joka Band Stand 12 C, with 12 pronounced as "baro" in Bengali. This band has a hallowed tradition and its performances are attended by even alumni.
PGDBA: Our PGDBA (Post Graduate Diploma in Business Analytics) has been ranked as 14 all over the world in the QS Masters of Business Analytics survey. It is ranked topmost in employability!
Pristine paradise: The natural beauty of the campus has to be seen to be believed. It boasts of 7 lakes along with beautiful bridges over them. One of our bridges is fashioned after the Howrah bridge itself! One of the larger lakes is also used for Kayaking by students, making it one of very few such campuses in the country.
CEMS: IIM Calcutta is the only Indian institute to be a part of the CEMS, the Global Alliance in Management Education. As part of this, students get the option to add a Masters in International Management to their MBA degree.
Support system during placements and otherwise: IIM C likes to pride itself on its culture of sticking up for each other during times of stress and otherwise. To be quite honest, this does not happen all the time. But we try to resolve it through dialogue and introspection, which happens taking everyone into account. As alumni will testify, the effects of this are seen in the long run. So, as we say, "At Joka, we leave nobody behind"!
JAF: Joka Advantage Fund is the investment fund of IIM Calcutta run by students skilled in investing. Funds are gathered from willing students. The idea is to gain a real-world idea of how investing works.
Footer: This is a game developed in IIM C itself! There is a footer court in most hostels here. The game is essentially like volleyball except that feet are used instead of hands. The ball is allowed to bounce no more than once before it needs to be hit by someone. This has been very popular at IIM C for years and is a popular pastime in hostels. The winner of the inter-hostel footer tournament gets the bragging rights for a whole year.
Niranjan Jha
More than anything else, it is stories that I am captivated by. It could be about cops, animals, Test cricket or Colonial India. Reading, writing or listening to stories livens up my day. I am looking to help people out with their career decisions and MBA options. I am a chemical engineer from IIT Bombay and entered IIM Calcutta immediately after that. I am from Bangalore. I am currently a member of the Student Team at InsideIIM.