Adidas' Image Problem – Strategy with RS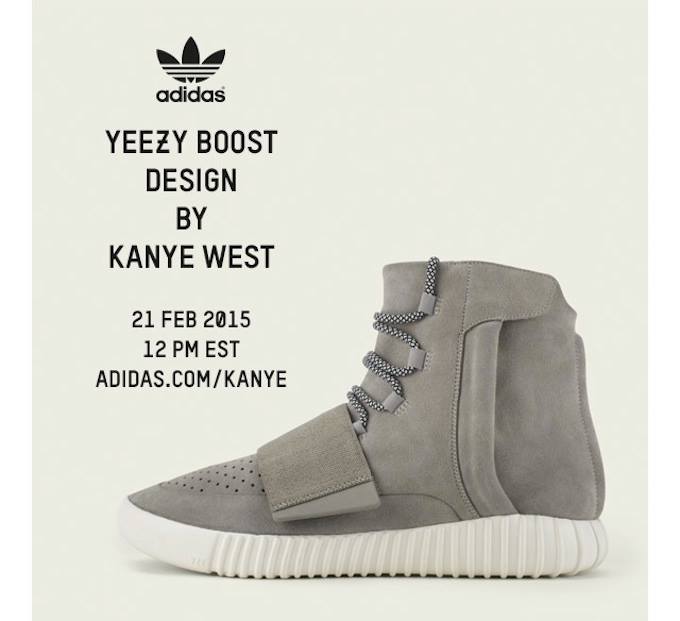 Adidas dominance of the sports market is under threat. Its sales is slowing down & Nike's sale it is galloping at a rapid pace.
However, Adidas Originals, a sub-brand of Adidas is growing at a faster clip & will continue its canter aided by their latest release – on 21st March'15 – Yeezy Boost Design by Kanye West – was released to a rapturous response, at least on social media. Kanye West is a American rapper, musician & fashion designer.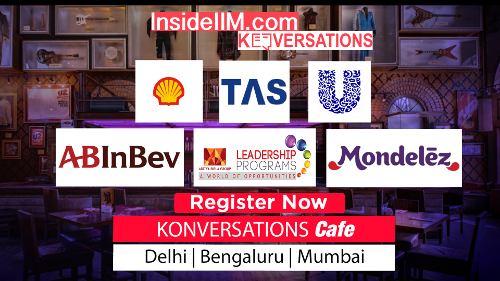 What could be the thinking of Adidas behind the recent launch? Most of the customers who buy sports shoes do not ever wear it to the sports ground for which they were designed but wear it to make a fashion & lifestyle statement. If it is finally ending up as fashion & lifestyle brand then why take the circuitous route? Why not focus on fashion & lifestyle itself?
What is the problem with pursuing this strategy? Adidas derives 70% of its global sales from sports segment. Its image as a sports brand is likely to get dented if Adidas Originals, which is positioned as fashion & lifestyle brand become more popular.
If you are still not convinced about the extent of problem then let me get John Horan, founder of Sporting Goods Intelligence to explain the gravity of the situation, "Think of it like a glass of beer. Your fashion business should be your foam. The performance business has got to be the beer. What they have is a lot of foam and not enough beer."
If Adidas focus on froth – fashion & not on the body- sports performance segment, then Nike will have a easier time overtaking Adidas.
If you were the CEO of Adidas what strategy would you pursue to get it to rock again?
—–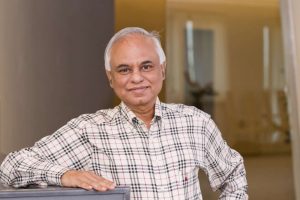 In this series, Rajesh Srivastava, Business Strategist and Visiting Faculty at IIM Indore gives you a regular dose of strategy case studies to help you think and keep you one step ahead as a professional as compared to your peers. Rajesh is an alumnus of IIM Bangalore and IIT Kanpur and has over 2 decades of experience in the FMCG industry. All previous Strategy with RS posts can be found here