Alliance University Weekly Reading Comprehension Quiz- Week 6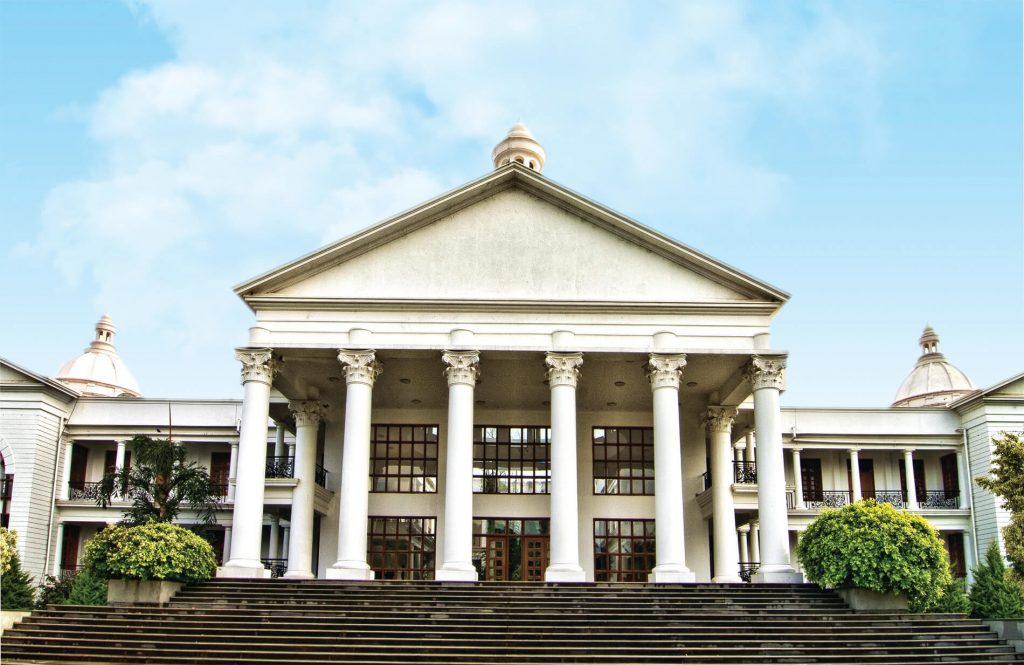 In continuation to our series, we bring you the Alliance University sponsored Weekly Reading Comprehension Quiz to help you sharpen your comprehension skills. The winner gets a cash prize of INR 500/.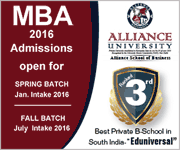 This week's passage:
Once Paul was ready, Zubair came to get him. They were joined by a couple of other youngsters at the landing below. They climbed into a white Maruti Omni  right outside the college building. There was Bob Marley blaring from the car speakers which were so off key, they were surely made in China. There was good cheer in the van. When Paul was getting into the car, he had seen there were a few dozen spray cans in the back. Clearly Zubair  wasn't kidding about them going painting. All the men were talking in the typical sing-song Hyderabadi Hindi. They seemed to be long-time friends, with much backslapping and laughter. The man sitting in the front passenger seat looked slightly older than the rest of them and had the air of being the gang leader. Once they were outside the campus, he turned around and looked at Paul. "Mr Fair brother, my name is Dilip. I can see we have caused you a lot of displeasure and I, being the leader of this small team, profusely apologize for the same. To have gone to bed in a five-star hotel room and then woken up in a dingy classroom couldn't have been a great experience." He smiled and continued "Now, the thing is, any revolution is built up by doing the simple things right. And so, we are going to be doing a very simple job today. The whole city is at a standstill. We are going to go to all the bus stands and streets around the Necklace Road and paint on every APSRTC bus we come across. What are we going to paint? We are first going to cover up the APSRTC  logo with the paint and then write TG on top of every bus. Even the number plates will be sprayed over where AP is written and we are going to spray-paint TG right below it. This, sir, is our area of operation on this lovely December morning. We expect no retaliation in most areas as the team that went out before us would have ensured that all trouble has been taken care of. It will be a simple job of going in, doing the job and coming out. You will be accompanying Zubair here for the job. We will handle the police if and when required. If however, the police get their hands on you, you are free to give whatever version you like, of what happened to you."
As he said that, the van started slowing down. They had reached the Vidyut Soudha bus stand of Khairatabad. When the van stopped, Zubair  immediately got off and started collecting some cans from the back. Paul didn't like the feel of all this so he stayed put.
Dilip turned around and gave him a lopsided grin, "How do you Englishmen put it? Oh yes. Off you go, chop chop."
Zubair  and Paul were met by some five other men at the bus stand. There were half a dozen buses carelessly, hurriedly parked at the bus stand. Zubair  thought it best that for the first phase, Paul just accompany him. So they went about their job. Climbing on top of the buses and then leaning down to spray paint "TG".
All time score
Right
Wrong
What do you think Is the most likely explanation for Paul being among this bunch of unknown people?
He is a journalist, out to cover a story
He is a friend of Zubair's
He has been kidnapped by this group of miscreants
He has come as an emissary to broker peace between rival factions
Submitting
Skipping
Click here to know more about Alliance University.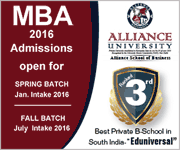 This passage was created by Kunj Sanghvi : Kunj Sanghvi is the author of two books – the first one, Side Upper, is a series of short stories from across India and the second one, Pehla Kadam, is a unique Bollywood-themed personal finance guide.