I just got to know that you have made it to your dream B-school this year. Yes, a dream because many of the students/working professionals couldn't make it. It must have been so satisfying for you to finally land at this place after so many hours of practice, college exams, office duties, interviews, peer pressure, career goals, and whatnot. I was at the same place, sharing the similar feelings as you, bit anxious and more excited to start a new journey altogether, to become a student again,
Take Your Career To The Next Level. Ask Our Experts Anything. We Will Respond Within 48 Hours.
experience the hostels, make new friends, have parties, play sports, dance my heart out and learn so many new things from a diverse set of batchmates. I wanted your batch to experience it and then we would have laughed at how our journeys were similar in some respects. How whatever we planned was not equal to whatever we did and how the way we looked at our lives just transformed in no time.
What happened in reality? Our generation got to experience the worst crisis in our history, and you were the chosen ones to bear the brunt of it. Does that make you unlucky? Does that hurt? Maybe. But today, my whole batch would accept this fact, that you are the special ones. You know, when you will reflect on your MBA life, a few years down the line, you will understand that you were the part of history in the making. Not everyone gets this opportunity and you have all the rights to be proud of yourself.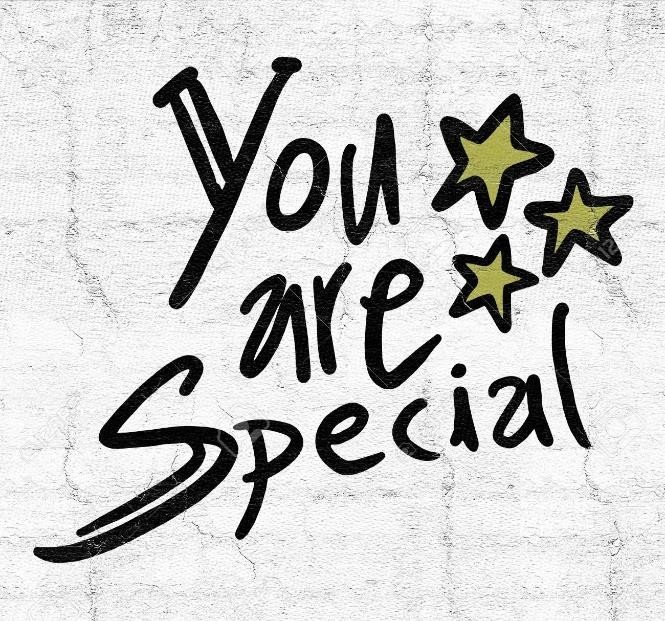 I know that you have been secretly checking our campus diaries to see what we were doing last year at this time of the year. You may be dying to be a part of the campus, feel the heat of being an MBA student, learn from your friends, try the mess food, explore the new cities and be a part of all those competitions making the campus lively. But do you know one thing? You have not missed out on anything. The day you come back, we will be there to welcome you to your new home, promise to celebrate your success with 10 times more intensity, guide you with the best of our abilities, pass on the legacy and promise to share all your ups and downs together.
We are also stuck just like you, and now you are the part of our family too. Till the time we make it to our second home, we will stay connected, share our stories, help to curb the stress, teach and learn from each other, make everyone smile, collaborate for the common good, play less of political games, laugh together and celebrate every event virtually. Let's elevate each other's tensions and take out more time for our families.
Till the time you are back, and we get an opportunity to warmly host you, let us spread more emotional positivity in this already COVID positive world.