Uncategorized
Anup Agarwal becomes the First Indian Finalist at a Global Financial Modelling Competition – Modeloff in New York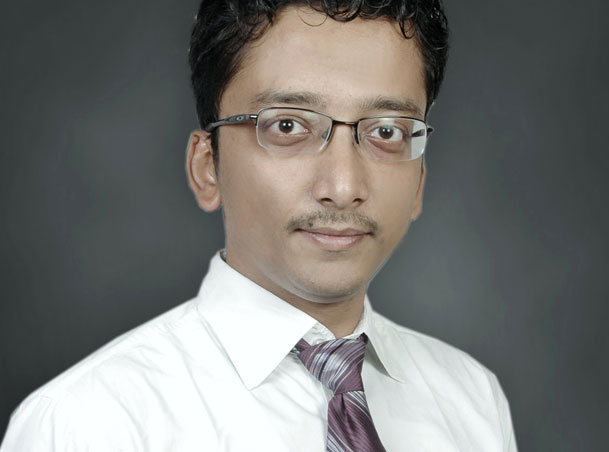 Many of you would have read this highly useful piece by Anup Agarwal here
Well, the great man has now qualified for the finals of Modeloff – A global financial modelling competition for students and professionals. From among over 5000 odd participants across 100 countries he has qualified for the finals and is going to New York in the first week of December.
Anup was my batch mate at IIM Indore. A fellow Commerce graduate, he was one of the youngest guys in our batch and is a finance and excel whiz kid. I remember people going to his room just to see some of the amazing things he had created on excel. I also remember the memorable annual report of our student-run campus store that he sent to the whole batch. He was at SBI Capital Markets for a while from campus. Currently, he does some amazing work with his own venture – ThinkMatrix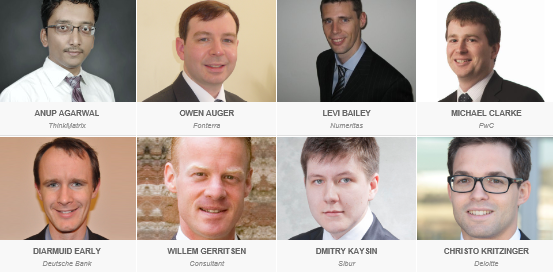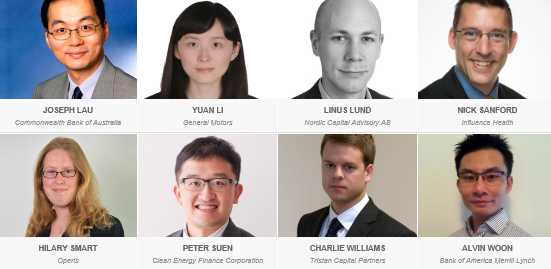 There is a section on the Modeloff website about him. When asked what sets him apart from other finalists, he says – "I am not in a regular investment banking job, I am a freelance consultant. I wonder how many of us got to work on models for a PPP road development project in India, refinancing a coarse coal plant in Virginia, planning expansion at a steel plant in Nigeria, LBO of a Truck contracting company in Canada, debt raising for an e-commerce hardware retailer in West Virginia, planning the launch of an app for a Singapore-based developer, financing commercial real estate in the Middle East, retail mortgage pricing in California and many more. This makes me very flexible and open to experiences, quickly adapt and learn in new environments."
Anup will be competing against professionals from top companies in the world most of whom do modelling day-in and day-out. We wish him all the best and hope he brings glory to India!
You can read all about Anup and Modeloff here