'At Flipkart, I get to experience revolutionary changes the world only learns about later' – Garima Shrivastava, Flipkart Star and IIM Lucknow alumna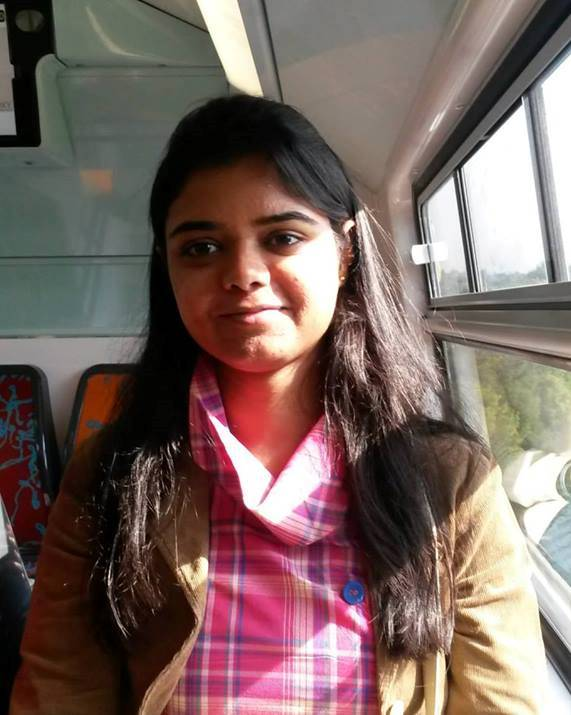 The Flipkart Star Series at InsideIIM continues with IIM Lucknow alumnus and star employee Garima Shrivastava, who shares her experience of working at the e-commerce juggernaut with InsideIIM Student Team member Ashustosh Pathak. We ask her about her time at Flipkart so far, which has, in her own words, been constantly eventful and exceedingly rewarding. An avid reader and music enthusiast, Garima is also a travel bug. She loves to talk about her time at ESSEC Business School, Paris, where she was an exchange student during her MBA.
Garima has been one of the top performers at Flipkart along with the other stars we have already featured here. This is part 9 of our Flipkart Stars Series.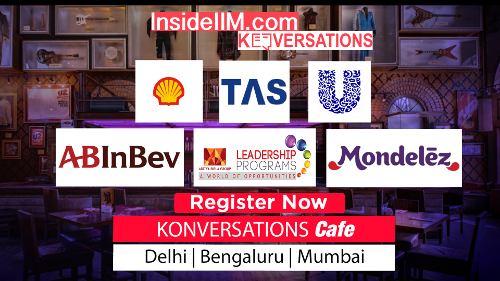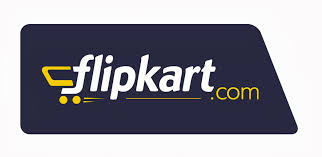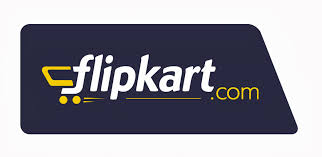 Tell us about your journey from IT Engineering to an MBA at IIM Lucknow, and now to a Supply Chain role at Flipkart
I completed my B.Tech in Information Technology from NIT Bhopal, and thereafter, worked in Samsung India R&D for about 2.5 years before joining IIM Lucknow. My experience at Samsung helped in developing a penchant towards internet & mobile technology products. During MBA, I did my summer internship at Amazon, and it was there that I was introduced to the exciting world of e-commerce. Post this stint, I developed a strong inclination towards a Product Management role post-MBA, with Flipkart being among my dream recruiters.
In the final placements, I was ecstatic on being selected in Flipkart, and since then, my work-life at Flipkart has been a fast-paced learning experience with an expansive exposure in the domain of e-commerce, right from business development to operations and logistics.
My current role in the Supply Chain domain is that of program management for new process automation initiatives that enables operationalization of existing processes with the help of technology. This role helps me in bringing together the management skills gained during MBA and my love for technology.
You've been in the driver's seat to witness Flipkart's transition from a small internet start-up to an E-commerce behemoth. How has the experience been working at Flipkart over the past year?  
Just fresh out from college and getting to work in two major projects spanning customer experience improvements, business development & supply chain in a span of 1 year – what more can I ask for?
I had always been excited at the thought of working in an e-commerce firm, but now I am also able to understand and appreciate the subtleties and effort that goes behind the one-click seamless shopping experience. E-commerce is indeed an exciting field to be in right now, with a lot of activity and brainstorming happening daily. Being at Flipkart, I find myself in the nucleus of a phenomenon that is gripping the entire nation.
The best thing about being at Flipkart is getting to experience first, revolutionary changes that the world only learns about much later, and being part of every new development right from scratch, may it be new category launches, the Big Billion Day sale, or Supply Chain innovations, and this makes every day super exciting. It really is a great opportunity for me to be a part of the company at a stage when it is going through an exponential growth, which in turn comes with a lot of effort and consistent innovation. Every team in every domain: marketing, products, operations and business development is doing something new and exciting every day.
We hear a lot about the informal work culture at Flipkart, and how new Management Trainees are given a free rein to drive projects and take key decisions. What is your role in the Supply Chain department and how are you driving the Flipkart success story? 
As part of the Management Trainee programme at Flipkart, my first stint was in a Business Development role for the Large Appliances category, that included TVs, Refrigerators, Washing Machines, ACs, etc. Large appliances category had just been launched a month before I joined, and this provided an opportunity of being involved in the process right from scratch and witness major category launches  like Microwaves, Refrigerators and Washing Machines during my stint. I was involved in identification of customer pain points and improvement of overall customer experience at various touch-points for the large appliances category. Flipkart is a customer-centric company and getting to work in the improvement of customer experience for a newly launched category, understanding the needs of customers, and setting up processes for improved customer satisfaction was an incredible experience. One's ideas are appreciated at Flipkart and you are further motivated to execute them. Flipkart gives you the freedom, resources and support to go ahead, discuss and finally execute those ideas.
My second project was in the Supply Chain Integration team which is involved in rolling out innovative methods for process automation in warehouses, as well as last mile operations. My current role in Supply Chain is that of program management for one of the process automation projects for warehouses across India. I was also involved in the program management for the Pan-India rollout of the project, and it was indeed an unprecedented experience.
During both of the projects my interaction was not just restricted to my team. I got to work with people from various other teams as well, like Customer Support, Last Mile, Operations, Marketing, IT, Products etc. Every employee and every team in Flipkart is very approachable and has a ready-to-help attitude. An open culture where you can easily approach anyone makes day-to-day working smooth. Interacting with other teams helps one understand the end-to-end business processes and the dependencies involved, along with the importance of effective cross-functional collaboration.
What lessons from your time at IIM Lucknow help you in tackling the daily challenges at   your workplace? 
A holistic understanding of management terms & concepts related to marketing, operations, etc. learnt at IIM Lucknow definitely helped me in grasping business processes and activities. I really enjoyed using marketing research concepts while undertaking various customer interviews & designing customer research questionnaires in order to understand customer behaviour & pain-points during my stint in the Large Appliances category. Excel skills comes in handy as a lot of data analysis is required on a day-to-day basis. At Flipkart, my work involves extensive stakeholder management, and coordination with multiple teams. You get to put your negotiation and convincing skills to use while on the floor and while coordinating with multiple stakeholders to get work done.
How was your Flipkart interview experience during your final placements at IIML?
My interview started with a few ice-breaking questions like 'Tell me about yourself', followed by a discussion on my internship & previous work experience. The overall interview was more like a conversation than a question-answer session, and the interviewers ensured I was comfortable throughout. I was asked a few quick questions like 'Tell us 3 reasons why you want to join Flipkart' and '3 ways in which you can add value if you join Flipkart'. According to me, they emphasized on qualities like eagerness to learn, flexibility, enthusiasm, presence of mind and a logical and rational thought process while answering.
What would be your advice for MBA students aspiring to join Flipkart?
There is no doubt that e-commerce is booming and is the most coveted sector right now. The kind of exposure, experience and opportunities at Flipkart is truly unparalleled. Flipkart is at a stage where it is going through several positive changes and you get tons of opportunities to use your grey cells in day-to-day work.
One should come with an open mind and be enthusiastic to learn and take up work pertaining to various different domains. Cross-functional projects during the initial years of one's career will help her appreciate the true potential and opportunities that lie in this domain.
I believe Flipkart is one of the coolest companies to work for. It has a very informal work culture where you can approach anyone for any sort of assistance. Everybody in the company is always eager to help you out in the area of their expertise.
—————————
We are doing a series on top-notch MBA alumni from elite B schools working at Flipkart. It would give our readers an idea of what business roles at Flipkart are all about – from Online Marketing, to Product Management and Strategic Alliances etc. Thus was born the Flipkart Stars series, in collaboration with Flipkart. In the Flipkart Stars series, we would be doing a series of interviews with B School alumni with stellar profiles, to find out what kind of careers are possible, and what kind of work people can look forward to when they join Flipkart.
Follow the Flipkart Stars series here
Interview Experiences – Flipkart