Uncategorized
Career in E-Commerce Sector – An IIM Kozhikode Alumna's Perspective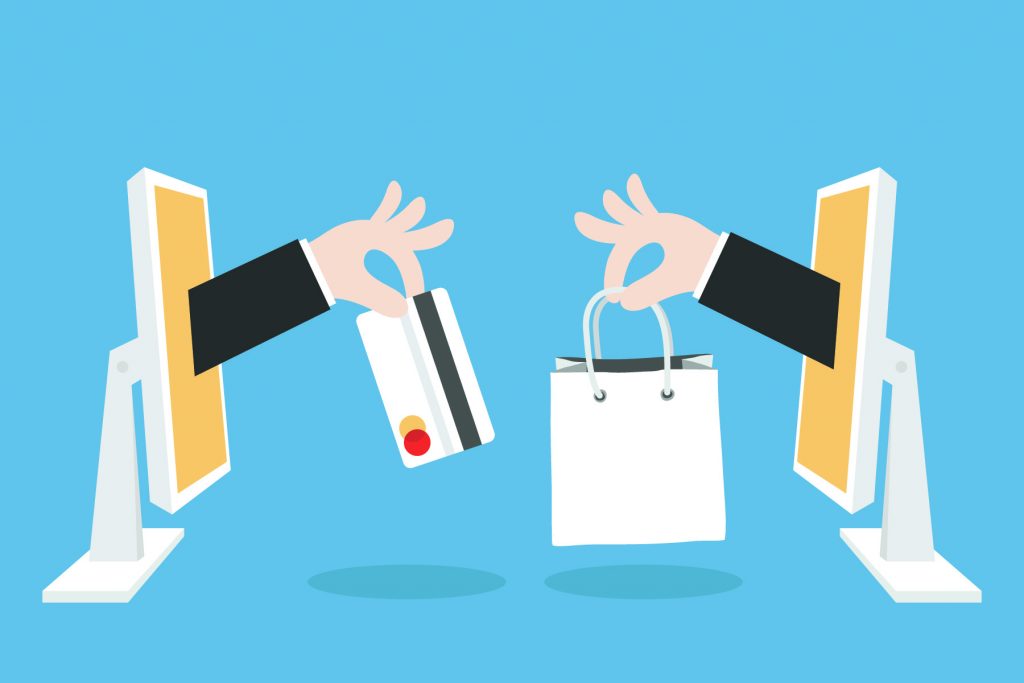 The Indian E-Commerce sector is one of the hottest employment areas today. The growth of this sector, led by home-grown giants Flipkart and Snapdeal along with the entry of global behemoth Amazon, has shown no signs of slowing down. These companies, as well numerous smaller start-ups, are recruiting engineers and managers in thousands each year. Most companies are offering lucrative pay packages, making E-commerce one of the most sought after job sectors in India.
Ankita Aggarwal, an IIM Kozhikode alumna who is currently working with Snapdeal, answered some of the burning questions related to employment opportunities in this sector.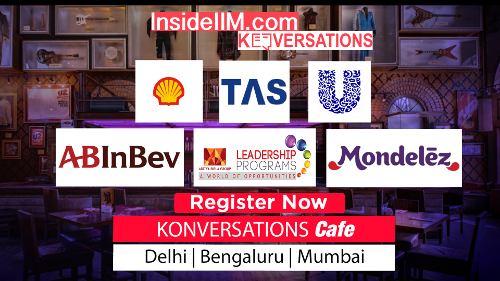 (Image Courtesy: thenextweb.com)
I'm an MBA student very interested to land a job in the E-commerce sector. What sort of preparation should I do?
You can begin by reading up on the latest developments in the industry and understanding the E-commerce models that some of the top companies employ. The questions asked in interviews generally revolve around the problems faced by the industry as of today. It is important to identify a few of those issues and develop your own solutions for each of them. It shows that you're interested in the role. Basic functional knowledge of SAS and/or R analytics software can prove to be a plus in the interview.
Is there any scope for a fresher looking to get into the E-commerce industry?
Although having prior work experience certainly helps in getting an E-commerce job, a fresher has ample opportunities to get in as well. For verticals like Supply Chain Management, Marketing, Finance and Operations, firms prefer candidates with work experience. But there are other verticals such as Analytics which also hire freshers.
What courses in the MBA curriculum are useful in the preparation for E-commerce interviews?
It depends entirely on what vertical of an E-commerce you're looking to get into. From an Operations perspective, studying Supply Chain Management is a must. Also, other courses like E-business, Digital Marketing, Consumer Behaviour and Corporate Strategy could help gain a holistic perspective of the industry. To pick up the basics of R or SAS, you can try some courses on Coursera. These can be a good starting point.
Do E-commerce sites in India have profiles related to business development, corporate strategy or general management? Or do they recruit only for specific profiles like Marketing, Finance and Operations?
To begin with, E-commerce companies primarily offer specific roles. This is because having a specialization is important to understand a particular function. A thorough understanding of company verticals is necessary to make corporate level strategy decisions. Only once you have acquired a flavour of most roles will you get an opportunity to work in strategy roles. Without relevant work experience it may be difficult to get those roles early on.
To read more about the experience of working in an E-commerce company, read our series 'Flipkart Stars' here: http://insideiim.com/tag/flipkart-stars/