Dandiya Experience at A B-School – IIM Shillong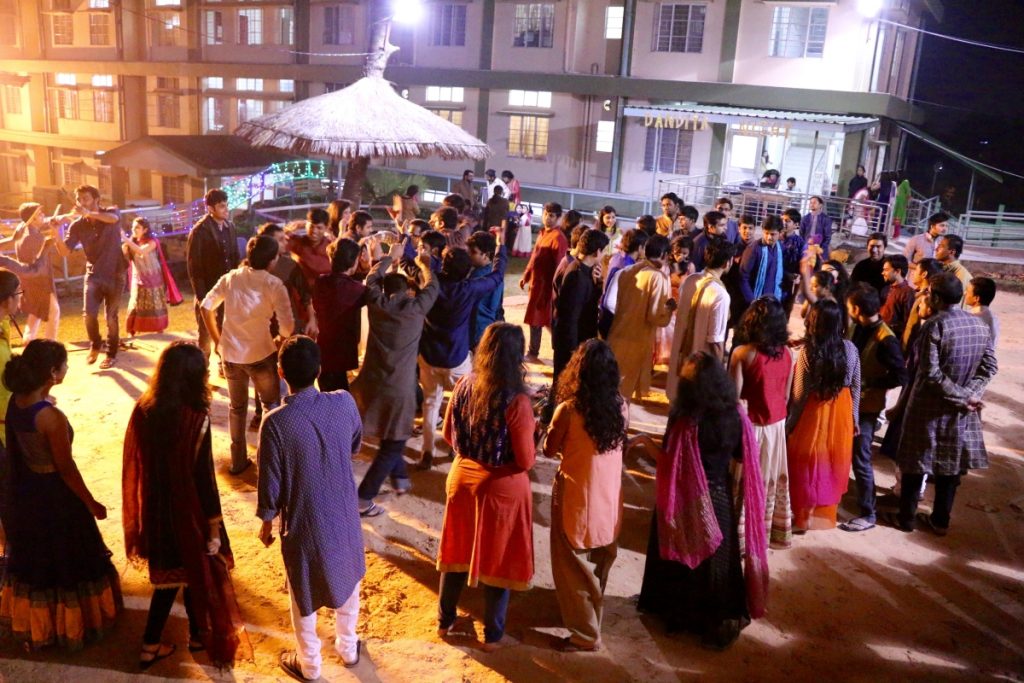 The dance floor was moist, the lights were gleaming spreading luminescence around, the picturesque campus was adorned, and the sound was reverberating. The occasion was Dandiya Night '15.
Dandiya dance, traditionally originated from tiny tribal pockets of Gujarat, has now percolated to every corner of the world. The dance holds a religious importance in Hindu religion and is performed after aarti (ritual of worshipping the diety). Performed in the honour of goddess Durga, it actually is a representation of the fight between Durga and the powerful demon-king Mahishasura.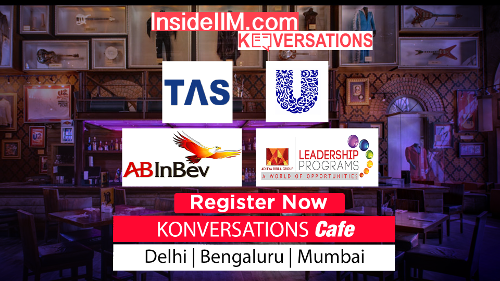 Dancing with the ecstasy innate to the essence of dandiya, the cultural event organised on the 8th day of Navratri i.e. 21st of October emanated rays of euphoria and zeal. Amidst the enthusiasm was a clear tete-a-tete on aspects of exchanging the idea of steps the feet would take. With bits of learning making the people amplify their assimilated zeal, the event turned into a new way of absolute aggregation. The event attracted participants from both PGDM and PGPex batches and the faculty members.
The night opened with much shine and shimmer as the Indian attire mesmerized the night through warm colours. Busy in showcasing their rhythmical steps and enjoying delicious snacks, came to their surprise the award for 'The best dance' and 'The best dressed'. With this the atmosphere turned overwhelming and gratifying.
In a trance, as they say, the world goes the moment a foot matches the rhythm of another. The idea of the event was evidently presented and absorbed through the night as the cultural premise was retained through the music and dandiya and the bliss attained through the pertinent participation of one and all. People came out to participate with a feel to have themselves enjoy the evening with an absolute sense of freedom and ecstasy.
Circles of sound and music, the sound of the wood striking another and the ornate beauty of the music blending with the lights made the event a great success.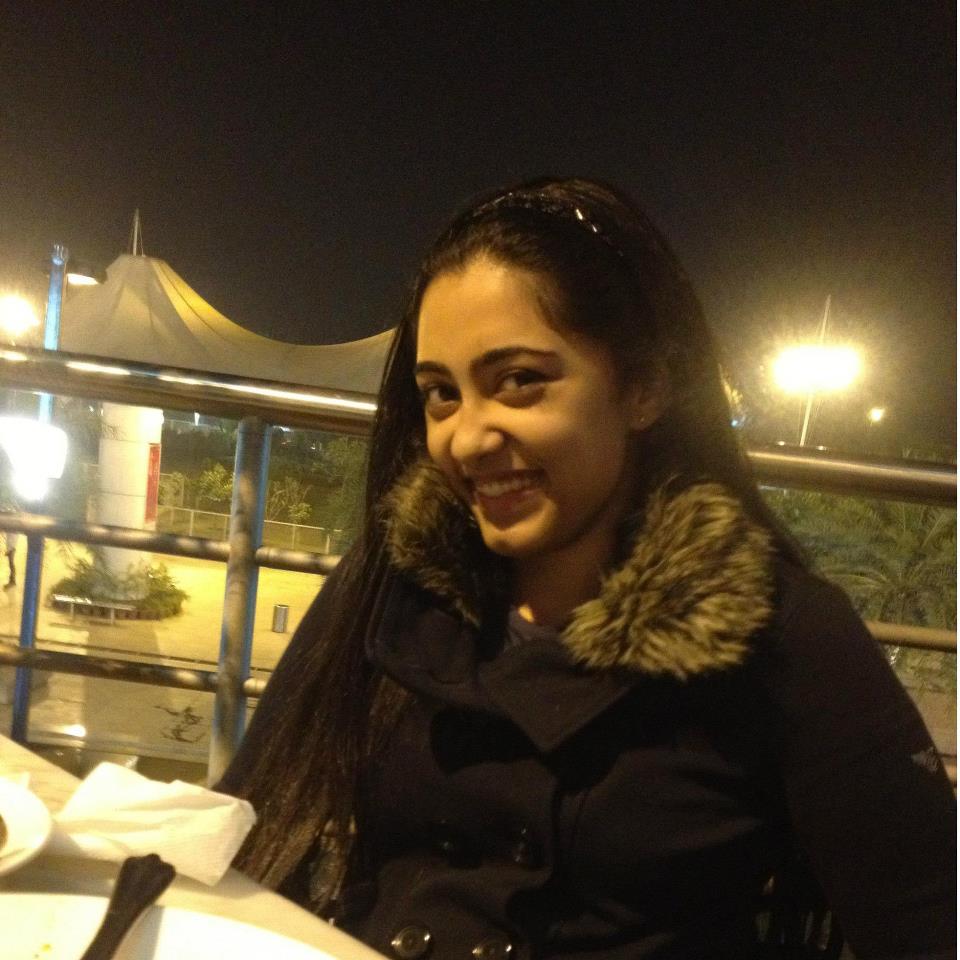 Author: Nayana Singh
                                             A first year PGDM student at IIM Shillong