Feelings Of A To-Be-Friend-zoned Guy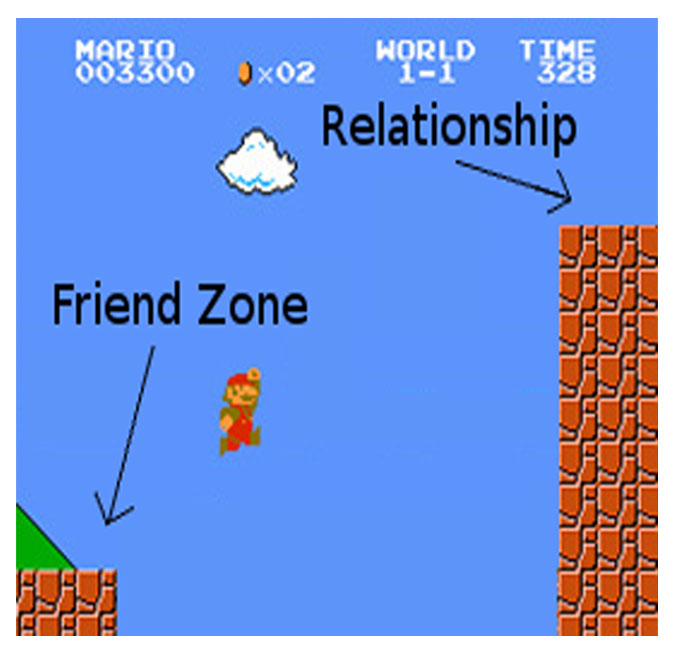 The author of one of the best articles of 2016, Kishan NR, from IIM Kozhikode, decided to share his thoughts again with Noel Roychoudhury, this time about one of the most talked about issues of life, in general.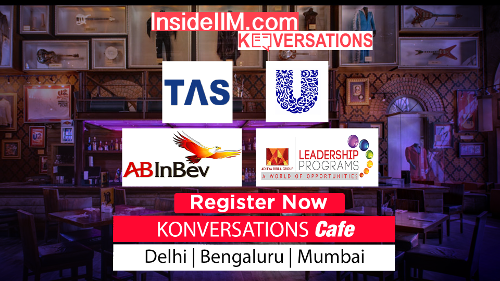 Feelings of a to-be friend-zoned guy –
"You are a dreamer to seek what is not to be found here below."
From Geothe's Sorrows of young Werther written in 1774 is about a guy (Werther) who falls in love with Charlotte but she is engaged to someone else. They become good friends and over time he falls in love with her. Though she likes him, she doesn't love him back. This story has a dramatic ending where Werther commits suicide, but the concept of being friend-zoned has existed for centuries now.
Most of us go through this phase in life, be it a guy or a girl, where we fall in love with the wrong person and we get friend zoned. The general perception we all have about the friend-zoned person is that they are mean and selfish, they don't understand the other person's feelings and such people spoil the meaning of friendship. But there exists people like the young Werther who is in deep love, doesn't want to hurt Charlotte's feelings and keeps his love to himself but exists in a constant dilemma to tell her or not.
When a person is in that position, he or she also goes through the biggest dilemma of their lives before telling the other person. It is a question of trust against love. The problem with life is, I feel, that when someone develops trust on you over time, unknowingly and unfortunately, you develop love for them. Now you are stuck with a very good friend and you have feelings for them. That person is a part of your life and you got to respect their feelings and not hurt them on any level because you have the privilege of knowing their private life. So, you got to respect the privilege, the trust they have on you, and not betray them of their concept of you, neither their own memories of you nor betray them of themselves and their judgement. Sometimes you wish you hadn't known her/him that well.
So, it would be heartless to say that such people don't care about others' feelings, they do and they understand it so well that sometimes they might not even tell their love for you.
Disclaimer: These are purely author's opinions and thoughts after reading the book, "The sorrows of the Young Werther" by Johann Wolfgang von Goethe.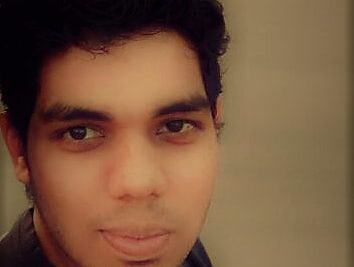 The author Kishan NR is a traveler by heart and an author-cum-thinker by nature.