'From 2 Minutes Noodles To 2 Minutes For Education' – Strategy With RS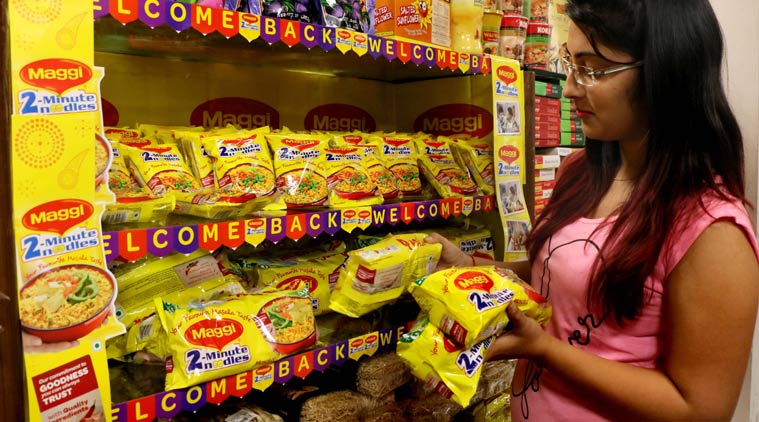 Maggi 2 – Minutes Noodle, till recently was the largest selling & arguably the most loved brand of noodle in India.
Its popularity & sales waned due to the controversy that engulfed it. Other noodle brands took advantage of this situation & nibbled away at its Market Share.
Now, with the controversy behind it, Maggi wishes to claim back its pre-eminent position.
One strategic initiative it has taken is by tying up with Nanhi Kali, an NGO that is committed to imparting education to underprivileged girl children across the country.
Under this initiative, Maggi's famous tagline '2-Minute noodles' has been replaced with '2 – Minutes for Education' (referenced below)
Why do brands opt for getting associated with social causes?
There could be 2 reasons for such tie – ups:
1. Do Well By Doing Good: Maggi has seen its customer base erode due to the recent controversy which engulfed it – which resulted in its customer base moving to other brands of noodle.
Today, the issue that Maggi faces is 'How do we get our customers to again choose us over other brands of noodles?'
Therefore, it has implemented this strategic move popularly referred to as – 'Do well by doing good'.
How does this strategy work?
Take an example of a customer wanting to buy a noodle brand – other than Maggi & notices this initiative from Maggi.
This is likely to trigger a thought in the customer's mind … 'I am anyway going to buy noodles, then why not buy Maggi, because by buying it I would end up supporting girl child education, that too, without in any way spending more nor inconveniencing myself – in short I am doing well.. if at no additional cost I can do well for others then why not do it?
This is likely to lead to increased preference for Maggi Noodle …
2. Many of desire to actively support social causes which resonate with us. But unfortunately, we do not know how to go about engaging in it. Then we notice a brand that is associated with it, which offers us an easy way to get associated with it – by a simple & uncomplicated act of buying it. So what do most people do? End up buying the brand, indirectly believing that by buying the brand they are supporting the cause that is dear to them!
What do you think of this new initiative from Maggi? Will it help Maggi regain its pre-eminent position?
BTW, Nestle, the parent company, has extended this association with 2 other brands in its portfolio:
• Kit Kat – famous tagline, 'Have a break ..Have a Kit Kat' has been replaced with 'No break for education',
• Nescafe coffee too has changed its tagline from ,'It all starts with a Nescafe' to 'It all starts with education.'
———–
About The Author: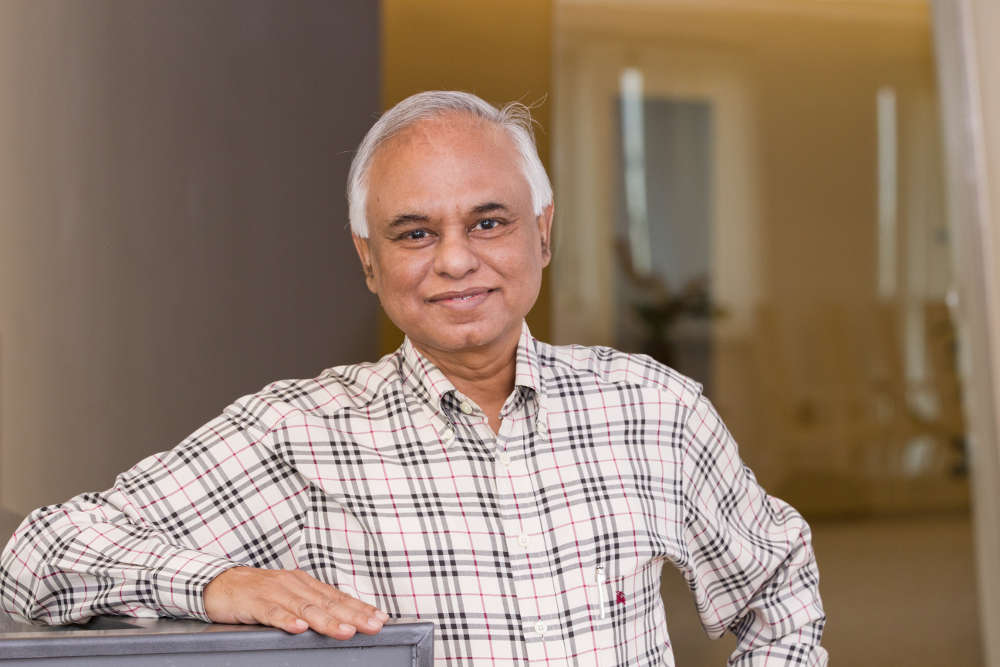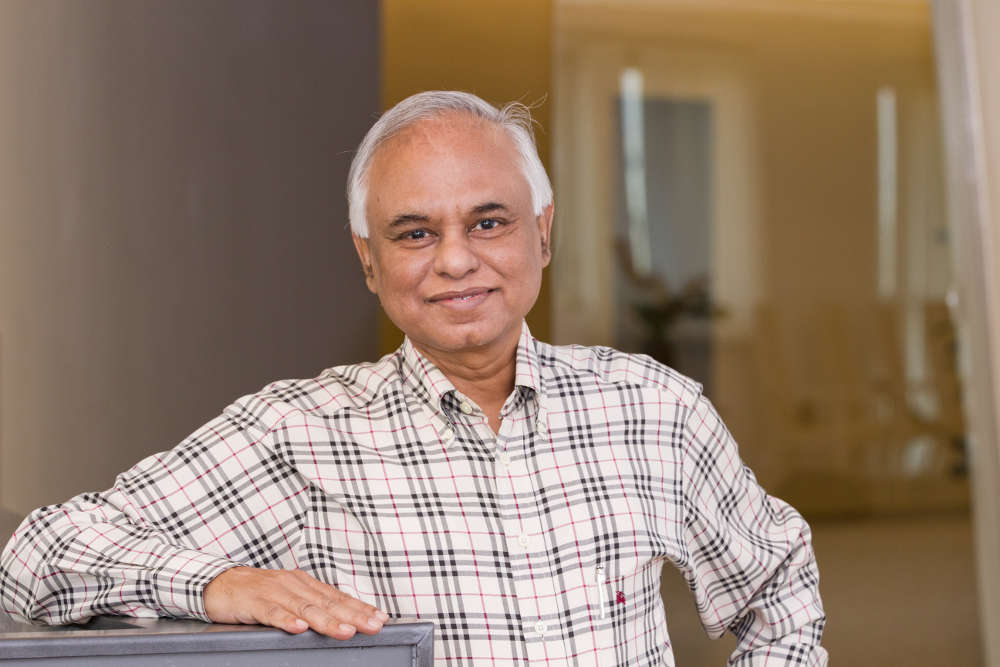 In this series, Rajesh Srivastava, Business Strategist and Visiting Faculty at IIM Indore gives you a regular dose of strategy case studies to help you think and keep you one step ahead as a professional as compared to your peers. Rajesh is an alumnus of IIM Bangalore and IIT Kanpur and has over 2 decades of experience in the FMCG industry. All previous Strategy with RS posts can be found here.