"Don't let anyone tell you you can't do something. People can't do things themselves, they tell you can't do the same" - Will Smith
Has there been a day in your life when things seemed bleak? Do you self-doubt yourself all the time when you see others succeeding?
Take Your Career To The Next Level. Ask Our Experts Anything. We Will Respond Within 48 Hours.
Don't worry. I have been there too and let me tell you that after few years you will laugh at how much time you wasted thinking this through while nobody actually gives a damn to such things.
Complicated? Let's relate with my story and then you might realise that you are a treasure that only you can unravel.
I have been breathing sports since I was 8. I started initially as a professional tennis player in Germany and then went on play various tournaments. I have travelled to Austria, Switzerland and Greece to play various inter-school tournaments. Every tournament I won, the only thing which made me going was never to be complacent with what I have.
Being ambitious is no sin and that is what kept me going in life. When things are going fine in life, it's very easy to feel motivated but when things get hard, we start blaming people, environment and never take the time to invest in ourselves. That is the actually the test life throws at you to prove how much "you" you are.
Investing in yourself is not that you start self-doubt yourself, but learn how this treasure in you can be utilised to its full extent.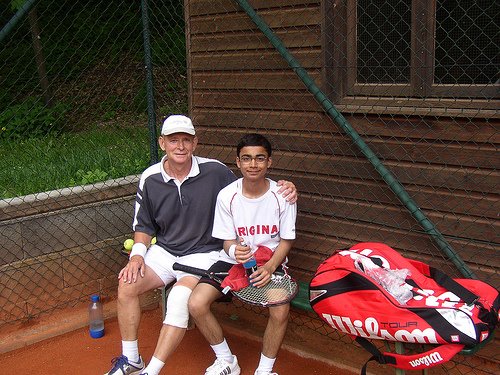 Today, you guys are investing in yourselves to become future leaders. But my humble request is never to remain complacent with what you have and keep learning till your last breath. That is the whole trigger which will keep you motivated and which will turn on that internal fire for excellence and not some shitty 25 Lac package which will make you end up at the wrong place.
To conclude, I would relate to the XL-IIMC meet. A lot of people tell me "Chalo agar is saal tum jeet bhi jaate ho toh kya ukhaad loge, score mein toh vaise hi itne peeche ho ki agle kuch generations bhi nahi jeet payegi". My simple answer is that I don't run after numbers. I want to be the change which will transform this whole callous attitude to an unstoppable energy. I want my upcoming batch to play for themselves and excel in that sport.
These numbers will automatically balance out as time will fly.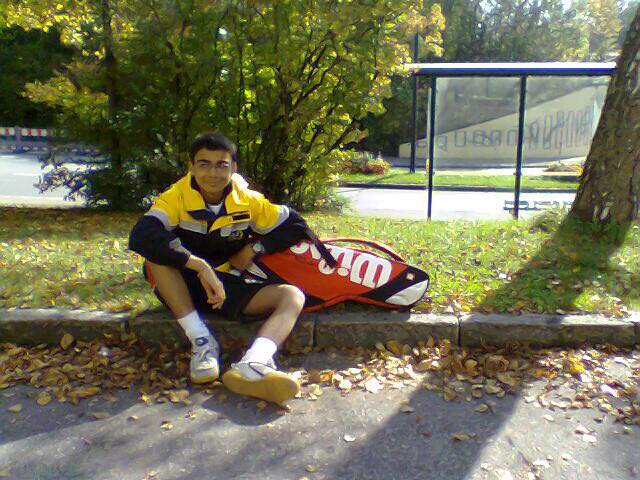 You are unstoppable. Just believe in yourself and see the wonderful magic around you.