Getting Corporate Ready at XIMB – Pratyush Dey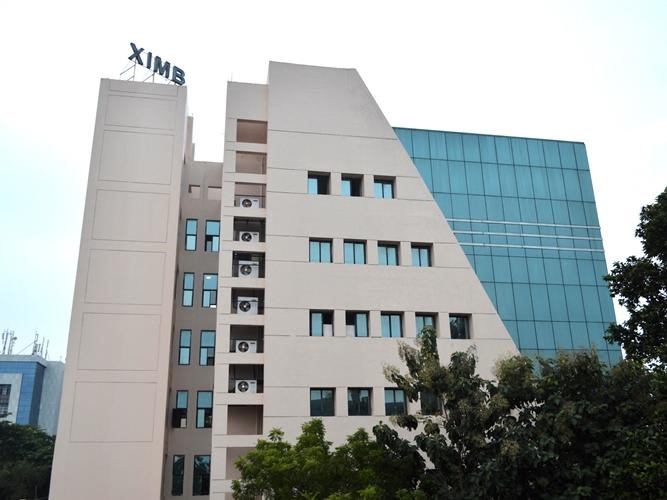 18th June, 2018 was the day of our orientation at XIMB. I remember a lot of excitement and a little bit of nervousness were the feelings running through my blood. Excited because this is going to be a new phase of my life where I will meet new people having a different perspective of life and due to the opportunities this college is going to offer in the next two years. The reason I was nervous was that I was afraid of failure. I was afraid if I am going to let down my college, professors, seniors and batchmates.
During the first week, we had introductory sessions during the day conducted by the professors and interactions with the seniors at the night. From the start of the first week, we were groomed to be ready for anything and everything. To know where we stand in our MBA journey, we had a helpful case study and ppt sessions with our seniors. In three weeks of XIMB life, I got to know that there is a lot going on around the campus (from classes to business conclave) and it just needs a little thing from you – participation.
Most of the students in the college are engineers and they have a hard time dealing with punctuality. Be it professors or student council, punctuality is taken very strictly in the college. This is one of the small things which makes a person corporate ready. Alumni, academics, committees and placecom are the four pillars of the college and they are all student driven activities. One thing I love about this college is everyone is ready to give you a helping hand if you are in a trouble. You are never alone at XIMB.
Aditya Birla Group company I would like to work for:
If I would be given the opportunity, then I would like to work in Aditya Birla Capital Ltd. Even though I come from an engineering background, I have a great interest in the finance world. I want explore the finance sectors and get experience in this domain.
– Pratyush Dey
BM,1st year, XIMB