Go Spiritual, Grow Natural – The Art Of Living Way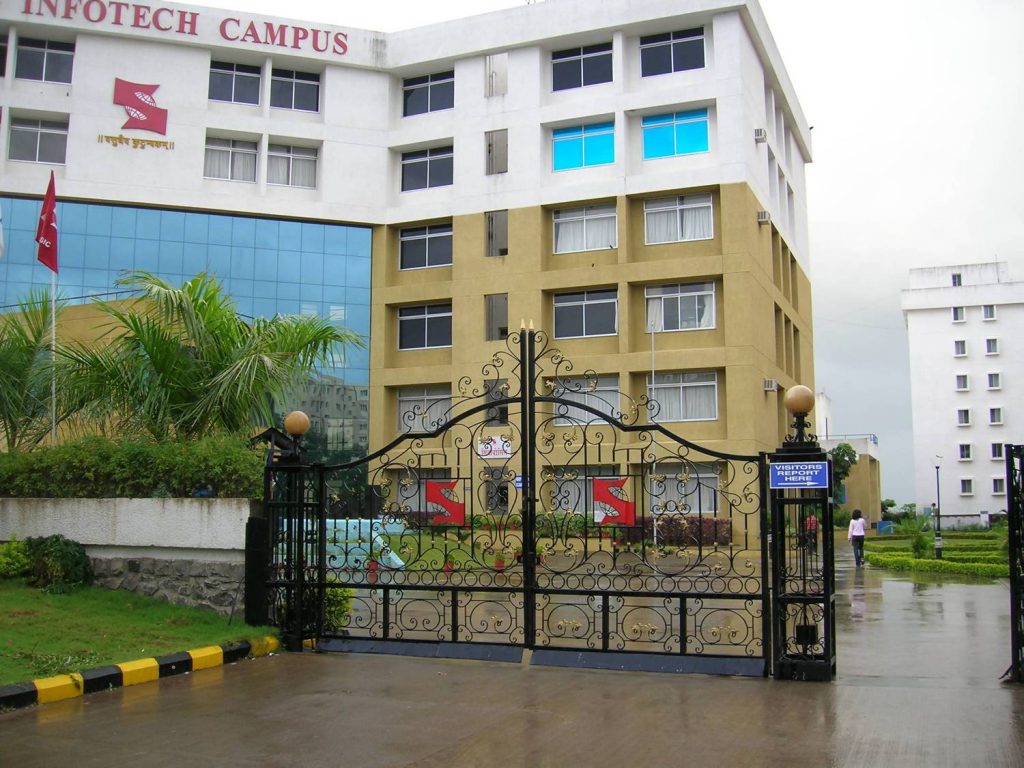 'The core of mans' spirit comes from new experiences.'
This quote by Christopher Mc Candles describes completely the feeling that the batch 2017 – 2019 , MBA, SCMHRD experienced. In the wilderness of Alandi, Pune, in a place called 'Triveni Ashram' where the art of living session was conducted.
Honestly speaking, amongst the hectic schedule of a B school, such an initiative can be a breeze of fresh air. But still, as we the millennial are, were again skeptical about the whole program. The seed of the entire program was during the induction. The word sounded like an initiative for the spiritually concerned Samaritans. But, hey, then again, it had to be experienced. Because who wouldn't be inquisitive to know what the art of our life actually is.
The art of living program began with the rock music in the buses as we headed towards the spiritual arena. We entered our 5 sharing rooms in the ashram and were asked to come for the first session of AOL after an hour. Amidst the soothing nature and relax minds ,we were the lazy bugs. However, we had to drag ourselves to this giant hall which had the biggest ceiling fan in the world. The session began with the declaration of "I belong to you" to countless people. Bonding and icebreaking with multiple groups and partners and the sleepy yogasans continued. All we wanted was to enjoy the breezes out in open. It was a much needed breather away from the hustle bustle of the institute.
TaDDDAAa! Dinner time-enters "Satvik bhojan" which was received by us-the poor souls after the wait in the long queue. Wild spice rich simple diet. The super healthy herbal tea-a delight for coffee lovers was an eye-opener for us. Oh God we missed our "super tasty" mess food like anything. And the dish washing post meals! It made us realize that what all privileges we have in life that go unnoticed. Tired and tireless we slept deep. It was a recharge for next two days and especially the early mornings.
Fighting sleep back, commencing the day with yoga, the sixth position of Surya Namaskar(where you lie on floor completely) and the Shavaasan (simply lying on the floor)became our favorites. Motivational sessions, games, activities, songs and dances made the three day journey enjoyable and stress-free. Team building, Sewa work and countless selfies made AOL a remarkable memory. Bonfire, breezy raindrops and antakshari added the flavor of belongingness, happiness and relaxation. Nature, weather and sessions bought us close to ourselves. They served as a tonic for mental peace. The rhythm of happiness was being reflected on the smiles of our faces. Like nomads we were sunken in spirituality, self- introspection and motivation.