For the Deloitte process, there was an eligibility of more than 24-month work experience. Deloitte visits our campus during the month of September for their Functional Consulting role which requires a good knowledge of finance/accounting basics along with various technical skills.
First round was a case discussion followed by summary presentation of the case. My group got a classic case of ERP implementation where a company was facing various issues and they wanted to implement ERP at the earliest. The decision that we had to make as a team was the choice of ERP that would best fit the business. We had to do a lot of pros/cons & cost benefit analysis to finally arrive at a decision. The key to such a round is being a good listener, put forward the points which can add value to the discussion and also backup up with some kind of calculations with the figures given in the case.
Take Your Career To The Next Level. Ask Our Experts Anything. We Will Respond Within 48 Hours.
After the discussion, we were supposed to present the case as a team and summarise everything within 10-12 minutes.
Interview: I had an interview of roughly around 30-40 minutes. They asked me questions from my work-ex and my roles and responsibilities there. The topics of discussion during the interview ranged from academic subjects to sports and also to current awareness. I was also asked situation-based questions related to regression, machine learning and predictive maintenance. I was asked to write a journal entry and quite a few questions from QABD (statistics).
Role: The role that Deloitte offers for internship is of functional consulting which basically requires a lot of research driven work and a lot of analytical skills. Along with these, it also required a strong understanding of machine learning and robotics. Deloitte allocates individual projects to everyone with a buddy and mentor assigned within the organization to help us around. The key to this internship is hard work, patience and a lot of perseverance.
The exciting part of the internship is the way it was facilitated. There was a separate team of managers/consultants which was assigned for the SIP program to make sure everything goes well. We were trained on many topics like data interpretation and data analysis, deck preparation, research methodologies and hypothesis testing.
· Basics of accounting and finance.
· Technical skills like excel, power-point etc.
· Being thorough with resume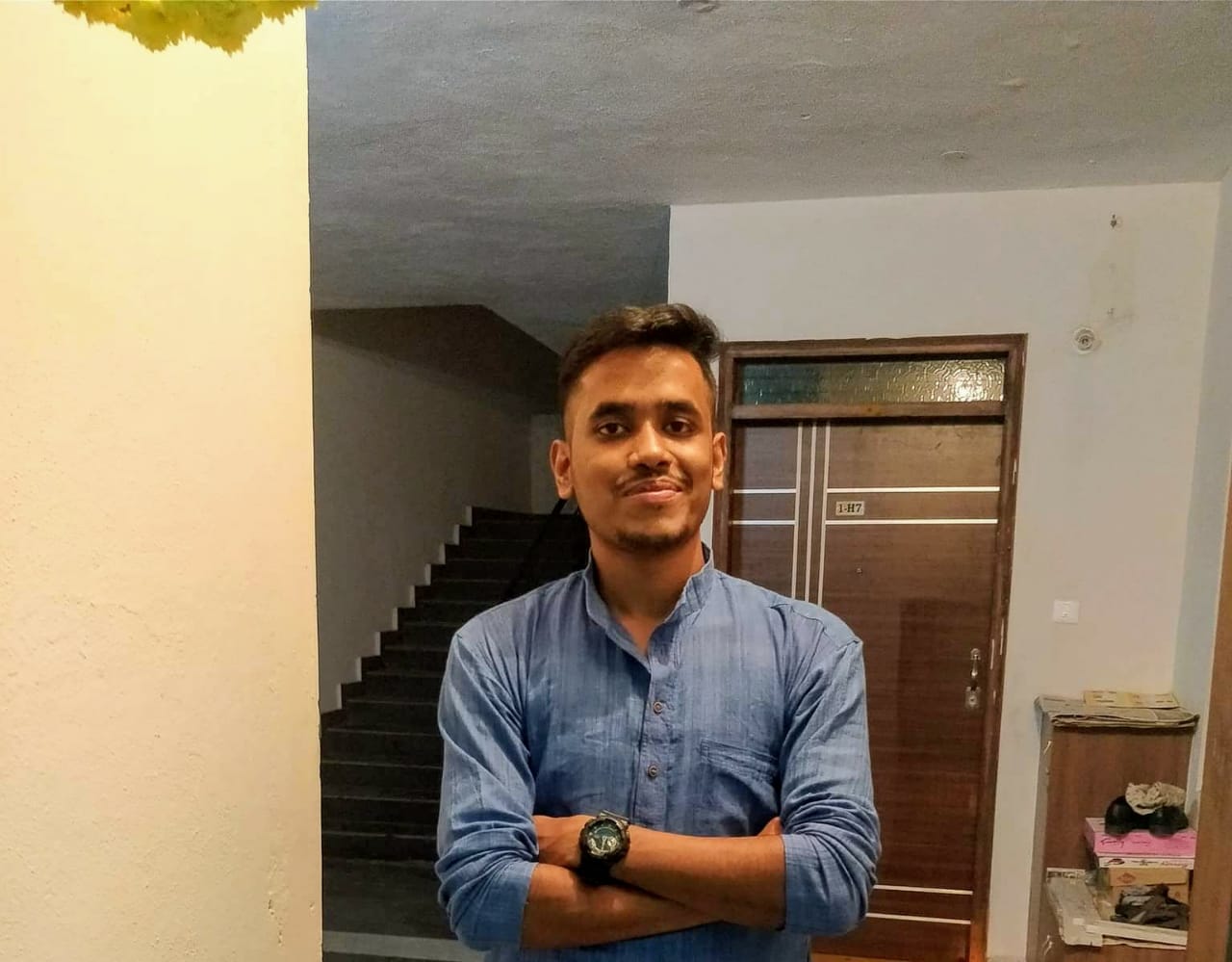 Student of IFMR-GSB Krea University