The AWA (Analytical Writing Ability) is an important section in GMAT where you will be provided with a situation/ argument and will be asked to critically analyze the same.
My AWA score is 5.0 (out of 6) so I guess I can tell you how to prepare for this section.
I read two-three templates online just a day before exam to get myself acquainted with AWA. So you actually don't need to invest much time to this. Here is the format I followed :-
1st Paragraph- Introduction
Identify the argument in this paragraph and mention the points put forward by author to support/refute the argument. Also mention if you find the author's point valid or not.
2nd and 3rd Paragraph– Explain your own points. For example, if you are refuting the argument, provide two strong points why and based on what reasoning you are doing the same. Be concise and precise. Don't digress beyond the scope.
4th Paragraph- Suggest 'Remedies' in this paragraph. It means, put forward some premises which could have made the author's argument more valid and sensible.
5th Paragraph- Conclusion. Sum up the entire write-up.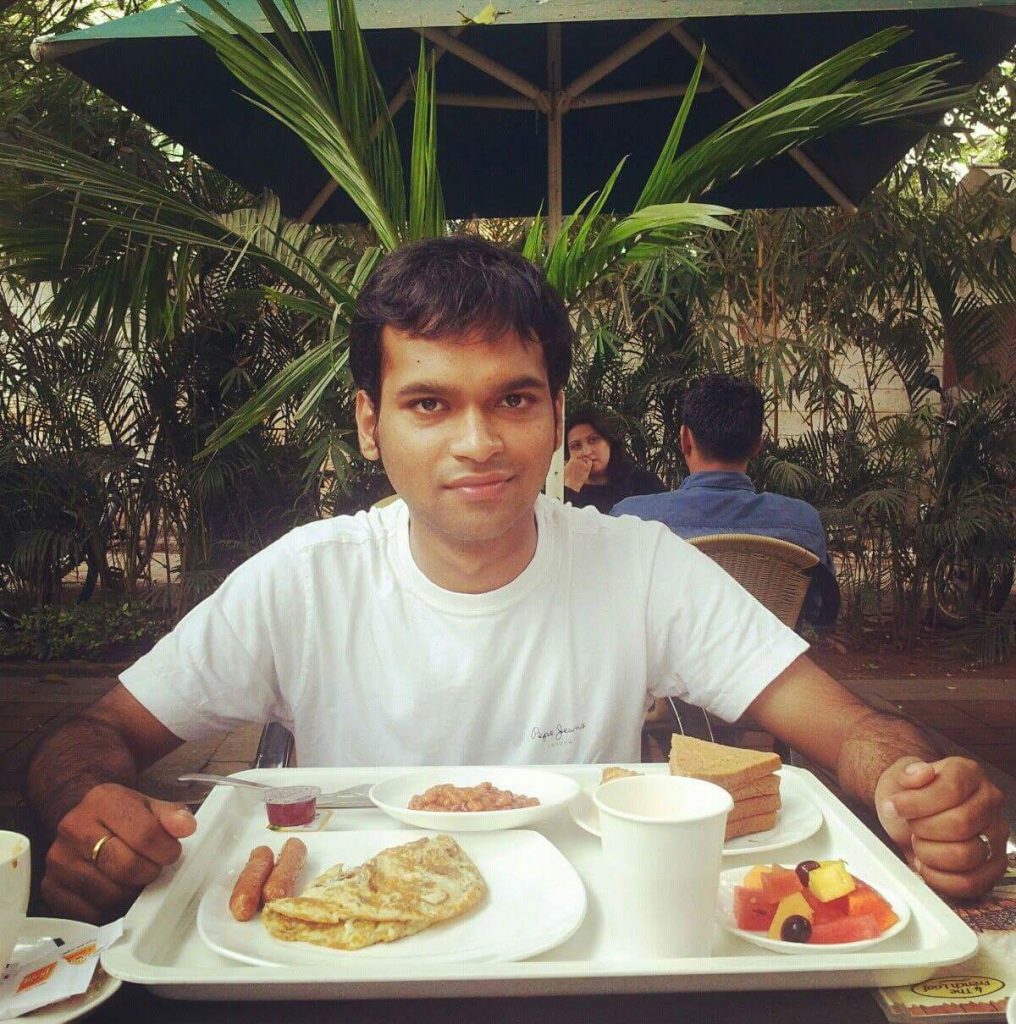 Kumar Anshul is a Dentist-turned-Manager who is currently working as a Marketing Manager at Oliveboard. He also has his own venture- Founder and Editor-in-Chief of International Dental Journal of Students' Research. He also works for The Bootcamp, where they help students to prepare for GMAT to get through ISB Admission process. He has an Early Entry Admit to Indian School of Business and will be joining the batch of 2017-18. He is an avid reader. He loves learning new languages and has cleared basic proficiency level exams in Spanish and French and is currently learning Italian (Online) and Japanese (Weekend Classroom Course) simultaneously.