icons of IIM Indore – Suman Sourav – MNC to PSU to Space Research to MBA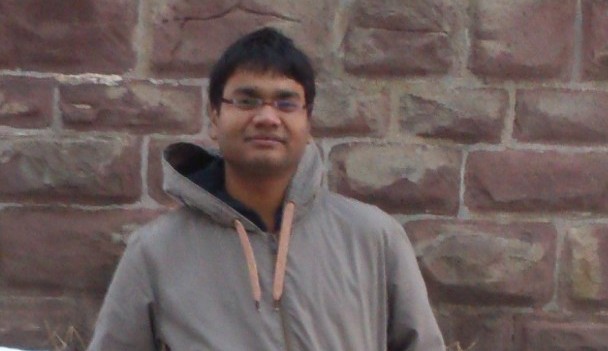 Next in line in our series of Icons of IIM Indore is Suman Sourav who tells us about his passion for microelectronics, his various scholarships (International and Indian), his experience at BHEL , his stint in Germany doing Space Research and his future business plans centred around technology.
Tell us something about yourself.
I was born and brought up in Bihar. My father works at Life Insurance Corporation of India. One of my sisters is a junior resident doctor at Safdarjung Hospital in Delhi. My other sister is a software engineer, and lives in Canada with my brother in law. I have always been a very studious child who was engrossed in books. My friends even called me a nerd. But looking back, I feel that I have gained a considerable amount of knowledge by being nerdy. I did my graduation from BIT, Mesra in Electronics & Communication engineering. After my graduation I got good opportunities to build a career in the Semiconductor, Space Research & Power Sector industry for more than four years. I have been awarded the Erasmus Mundus Scholarship from the European Union, MEXT Japanese Government Fellowship, and also the Prime Minister Rural Development Fellow Scheme.
Did you like working as an electronics engineer?
I have been blessed to be part of some of the excellent organizations of the country. When I started my career at ST Microelectronics Pvt Ltd, I saw how technology can make wonders and change the lives of the people: the handheld devices that we see today are due to revolutions in the microelectronics industry. The organization had good work life balance. There is a marked difference between the working of a government organization and working of a private organization, which I realized during my stay at BHEL. I had successfully reduced the cycle time to 7 months between synchronization and full load of thermal power unit and assisted in the financial billing of 600 Million INR for BHEL. We used to be given empty fields and when we left, the fields were rendered with huge structures. The projects were turnkey projects, we were just given the keys and we used to handle everything. I am a person who likes to keep exploring the world therefore the next destination that I landed was ESA, Frankfurt and KIT Research Centre, Karlsruhe, Germany. It is a space research centre and I was responsible to design the electronic circuitry for the research centre. The people at KIT were quite open and we were not forced to do anything. I didn't even have to serve a notice period.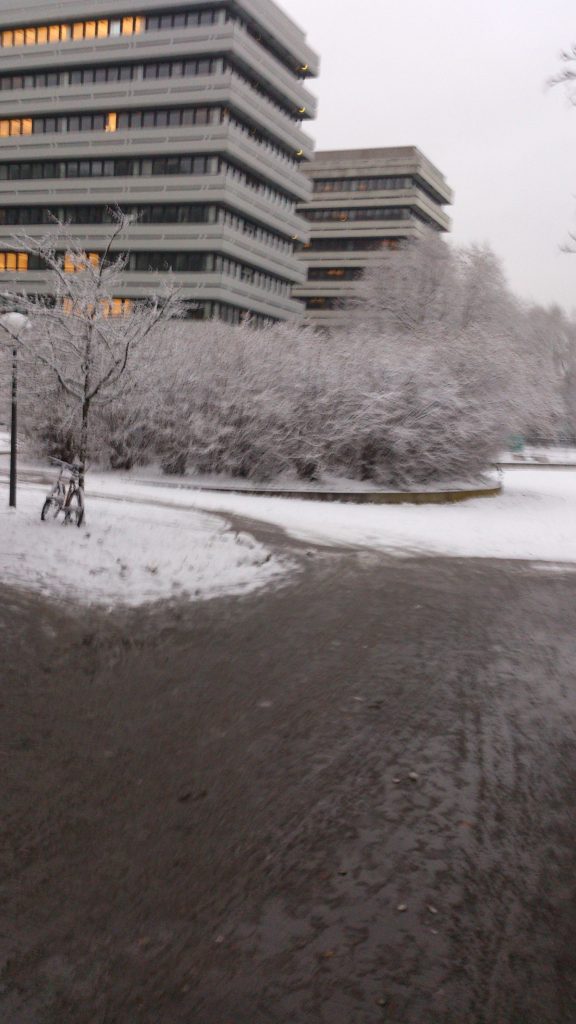 The ESA Research Centre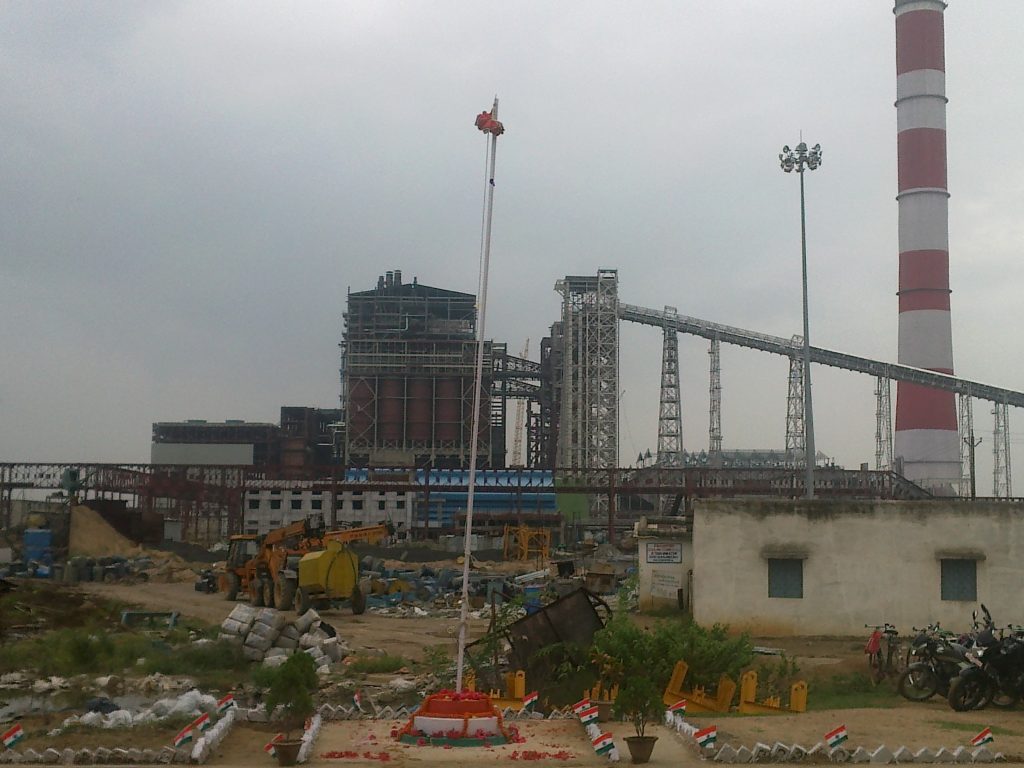 BHEL Koderma
What made you turn to MBA?
I was selected in the Elevator Pitch round of "Power of Ideas" entrepreneurship contest conducted by Economic Times. After which I realized that even if you are technically good, if you want to open your own venture, you always need to know the strategy to have long term sustenance. You need to have basic business knowledge. I had never been a person who could not run a business, but I had always aspired to do so. After garnering experience in diversified fields, I felt the need for knowledge in business and therefore I appeared for CAT. I had attained a good percentile and I got a few calls as well. I had to travel to and fro from Germany to India. I am happy to have converted IIM Indore and also satisfied by the learning I have attained from this institute. I was also looking forward to the peer group at this place, and I hope that I will find someone who thinks alike and we can formulate a business plan.
What are your plans for the future?
I feel India is a hub that can be experimented with good technological ideas. I would definitely like to build and execute successful ideas as an entrepreneur after my stay at b-school. Hopefully I will be able to benefit the society with my technological idea.
As told to Barleen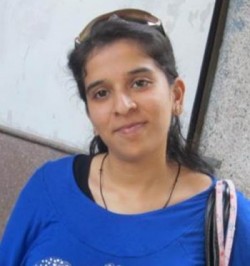 Barleen Kaur is currently pursuing her first year PGDM at IIM Indore (Class of 2015). She did her B.Tech degree from GGS Indraprastha University in Computer Science and Engineering and worked as a training manager at a consulting company and also started a coaching center. She has a strong affinity for writing and is an avid orator.
Read everything about IIM Indore here
Read all Stories by Barleen Kaur here
Read Gems of Joka here
Read Icons of IIM Indore here
Read Kaptains of IIM Kozhikode here