IIM Shillong – 180 Angry Men
How often is it that a B-School turns into a court with heated arguments being shot from both sides and the students vouching for the innocence of their friends and the erudite judge sits there listening to the arguments being made and with his appealing voice controls this electrifying atmosphere. There are no blackboards to be seen, no attendance sheet, no scoring sheet, yet the auditorium is filled with the enthusiasm of 180 participants which are least concerned about their evening break as their friends are fighting the battle with their utmost wits. This was the final class of Business Law which was being undertaken by Dr K.C. Kankanala on a fine Saturday evening.
The course was new to almost every participant and the learnings were always up the positive slope as the cases being discussed in class were so intriguing that everyone had to contribute as it were 60 brains in the class which were trying to defend any of the two parties and strike a deal that would make them look like the new godfather. From selling assets to acquiring the company, everything was done in this course but the final lecture, where three cases were given beforehand to prepare apt arguments, was the one where learnings took an exponential hit. All the three sections were combined to listen to the panel of selected students fighting for justice in front of Dr K.C. Kankanala. The ground zero experience was thrilling, and yes, we got to know why Indian courts are noisy. Numerous allegations were made, some of them were defended, some pierced right through the heart of the defendant. Applying the laws that were taught in the class and then using the knowledge reaped in other subjects helped students bring out the lawyer hidden in them. The course never ceased to amaze us, the way it was designed, the bright side of not having an end term and having a lot of class assignments kept us involved in this enlightening journey.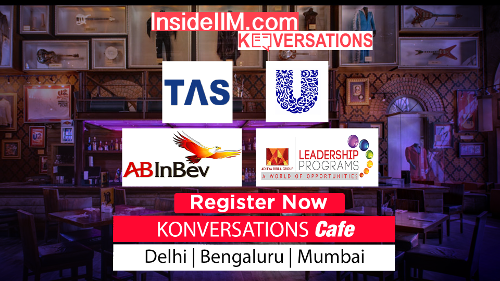 The final courtroom class in all ways did justice to Business Law course which attracted a lot of hard work from the facilitator and participants. The courtroom experience gave us an outlook on how the corporate world behaves and the learnings might not just be limited to the corporate world but life in general. How important it is to be a quick thinker, honest and ethically sound. The unscrupulous behaviour might take you some distance but to go miles, you need to respect the law.
Mayank Arora
PGP 2nd Year
IIM Shillong