IIM Shillong – The Campus That Changes You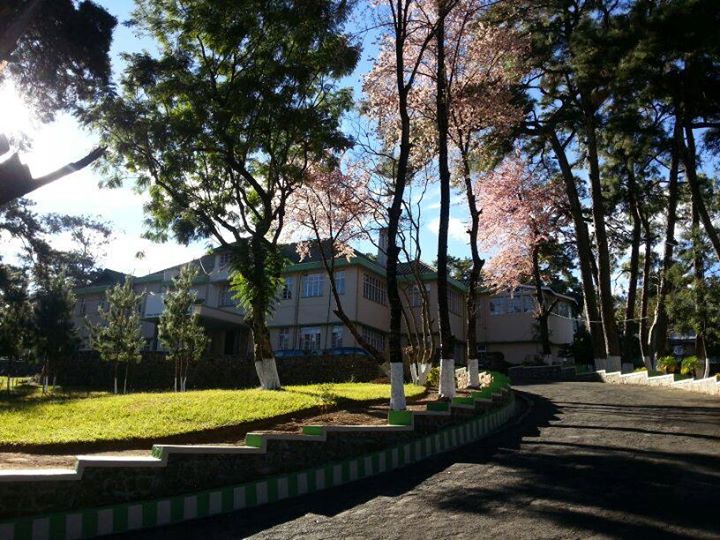 They call it the "Scotland of the East". They call it the place where the God resides. I got an opportunity to witness it on 22nd June 2017, when I visited Guwahati for the first time. With a lot of excitement in heart mingled with the proud feeling of getting an opportunity to fulfill your dreams, I landed in Guwahati. The journey from Guwahati to Shillong is mesmerizing and will give you a brief trailer of the wonderful picture that is going to happen in the next two years.
Being from Delhi, one of the busiest metropolitan city of the world, I always used to wonder about the ideal conducive environment for study and I got my answer in IIM Shillong. It has serenity but not loneliness, has calmness but not stillness, has energy to make you work hard. It has the potential to make you think, to drive the maximum out of your ability without diverting it to other unimportant tasks.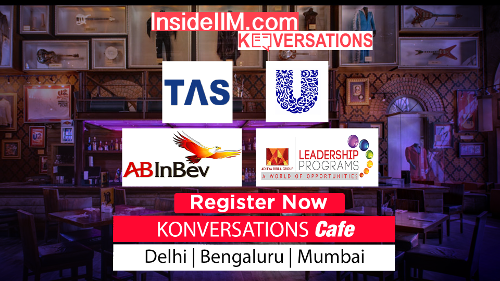 We all know the best measure of anything is incomplete without knowing your company and here I had the company of the smartest 180 students across the country to help me to learn and enjoy the maximum out of every challenge posed in front of us. It is said that the first year of MBA in India is the toughest one and indeed it is. And it is toughest not because of the content but because it tests not only your knowledge but your ability to work as team, your time management skills, your consistency, your patience and your ability to manage multiple tasks together and that is how this one year transforms your personality to think and act like a leader. And I can proudly say that IIM Shillong has been successful in bringing that change in me. Earlier it was a pressure for me but now I view it as an opportunity, earlier it used to make me afraid but now it makes me excited. This is the change that IIM Shillong prides in.
So, the Shillong environment, the batchmates, the faculty and the work culture in IIM Shillong works cumulatively to bring out the best in you and makes you prepare for the real corporate world.
Which ABG company would you want to work for and why?
I would like to work for Aditya Birla Capital group. The reason I chose this is my huge interest in Finance. I believe that I am able to better connect dots in Finance than in any other field. I have also cleared FRM (Financial Risk Manager, Part 1) exam and preparing for the part 2. I have also given CFA Level 1 and waiting for the result. I think I will be able to deliver the best services to the client if I get a chance to work with Aditya Birla capital group.
Kuljeet Singh
PGP 2nd Year
IIM Shillong