IIM Shillong – An Exhilarating And Exciting Journey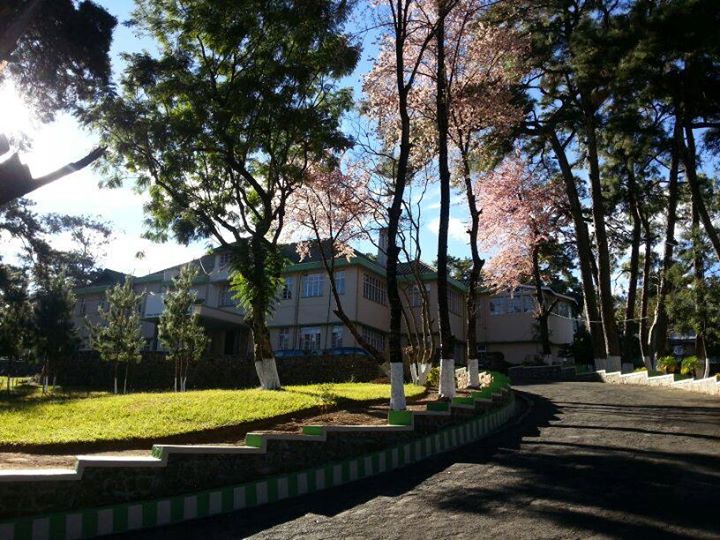 Being in the race to get a decent CAT score to get admitted into a top b-school, to now being a part of one life has been a roller coaster over the last couple of months to say the least. With contrasting opinions, scary advice and multitude of unverified and paradoxical information on the internet, the big question after which MCQ option is the safest guess was how to choose my dream college.
Now I know it would be a blatant lie if I said I didn't refer to the varying ranking websites, between any two of which a college could range from being in the top 10 to the last 10. This experience taught me there will be no eureka moment, if I may say so. You can hear all the pros and the cons, compare the placement reports, or even speak to current and past students. But the real decision is made only after you have taken a dip in this ocean of information and finally spend some time to realise not how good a college is, but what do you want to do there.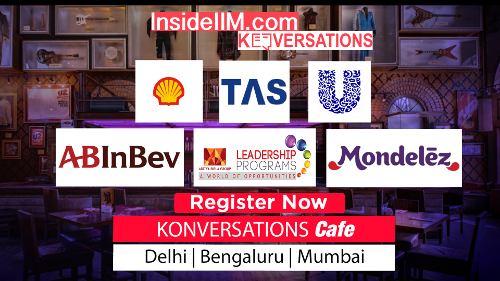 It is after you have chosen your dream college, that the anxiety of getting chosen back start to fill your thoughts. The day the results for IIM Shillong were announced, I was in Manali on a trip with my friends from college. With an exciting day of rafting and paragliding lined up ahead of me, the much-awaited result announcement mail seemed surprisingly untimely. "Congratulations", as a word had never meant more to me as I checked the results.
This is the first time I've moved out of my home, and the thought of having to live on my own never really crossed my mind. The preparation and anticipation of finally getting to do what I had worked so hard for was the only thing I was bothered about. My flight from Kolkata to Guwahati, although only an hour long, felt like ages as I just wanted to be at the campus I was going to call home. The drive through the green and picturesque route to Shillong put me on cloud 9, as I realised this is where I'll be spending my next two years.
Right from the first day on campus I have had new experiences, heard exciting stories, and most importantly lived a life so rigorous, challenging and energising that I never could have imagined. The campus in clouds puts you in awe in no time. As I go to bed after sunrise on most days, the routine is no more tiresome, but rather an experience I can't imagine to miss. Being from the humid climate of Kolkata, the light breeze, fresh air and the simplicity in and around campus has me immersed.
The phrase, peer learning, is well known and widely used by all MBA aspirants, and being a part of a widely diverse batch has a new meaning for me, with a big portion of my batch mates being from interesting educational backgrounds ranging from animation and VFX to food technology.
The opportunities to grow and learn beyond your peers seem endless here and with so much on my plate, just one month into the course, I am rest assured these two years will be the most exhilarating and exciting time of my life!
Aditya Birla Group
With a galore of learnings and opportunities lined up, I would be thrilled to be part of Aditya Birla Retail Limited at the end of these two enriching years. I have always taken keen interest in effective communication strategies and in the marketing domain. I would be privileged to add meaningfully towards the branding strategies of the company and utilise my full potential through the various opportunities it would offer, in addition to the development-oriented avenues like Aarohan and Retail Leadership Program.
Shubham Kanoria
PGP 1st Year
IIM Shillong