It won't be wrong if I say that the internet has single-handedly revolutionized the way we interact, engage, communicate and ideate with fellow mortals. With the dawning of 'Social Media', the entire process has catalysed the truly astonishing rate at which we share information. Be it the videos, audio files, text, pictures or any other random information we share. Everything is just a small click away, the world is literally in our hands, we shouldn't be surprised if someone terms the world a 'global village'.
The consumption of social media platforms has increased fourfold, and simultaneously it is rapidly coming up with innovative means of social interaction and knowledge sharing. Today, businesses, organizations, institutions and even individuals have understood the influence and clout social media observes. They are now aware of the numerous ways in which they can leverage social media platforms, for brand and customer engagement, brand awareness and brand building while keeping 'user-generated content' at the helm of all social media communication. The keyword here is 'UGC - User Generated Content'. UGC is at an all-time high with easily publishable and promotable content at ridiculously low prices, just a click away.
Talking about our current context, which is 'educational institutes', it has off late become extremely necessary for higher-ed colleges and institutes to engage with their stakeholders and prospective audiences on possibly all avenues of social media. Universities and colleges are usually full of millennials, those who are supposedly glued to their smartphones and plugged into social media all the time. Consequently, many academic institutions now make good use of social media as a tool to reach out to their target group. One such new concept which is not so extensively used in our country, but is gaining momentum gradually is a 'Social Wall' or a 'Social Media Aggregator'. Social Wall basically is an aggregation of web feeds from multifarious social media websites viz. Facebook, Twitter, Instagram, YouTube just to name a few, which cumulatively displays them on a digital signage or screen. An exceeding number of universities and colleges across the world are realising the use of social media, hashtag campaigns and social media walls as a medium to put themselves out in the market and also as a brand to communicate with their stakeholders. Huge organizations such as Wells Fargo, Intel, Nike, events like Mobile World Congress, India Auto Expo 2018, GES 2017, Hyderabad and institutes like Fremont College, Vienna University of Economics and Business and University of Michigan have in the past and currently made extensive and substantial use of social media walls in various successful customer/student interactive live campaigns. Thus, social media and digital signages are an attempt to use all the screens at disposal to advertise about your school or your university's social feeds which helps in informing the target group about the current happenings in the institution.
Social Media Walls make use of content that is original and created by the owners themselves and can also make use of UGC. The benefit of making UGC is, it makes the audience feel like a part of the social campaign. Owners can acknowledge their contribution and leverage their participation in marketing their brand. Schools and universities are now stepping up and developing highly interactive and engaging social media campaigns. These campaigns develop a 'hashtag' specific and unique to the institute, which allows people to connect and engage with the institute. Social media walls are simply a hub to connect and keep people posted, from prospective to current students to alumni and also the staff, and in B-school scenarios, even the corporates.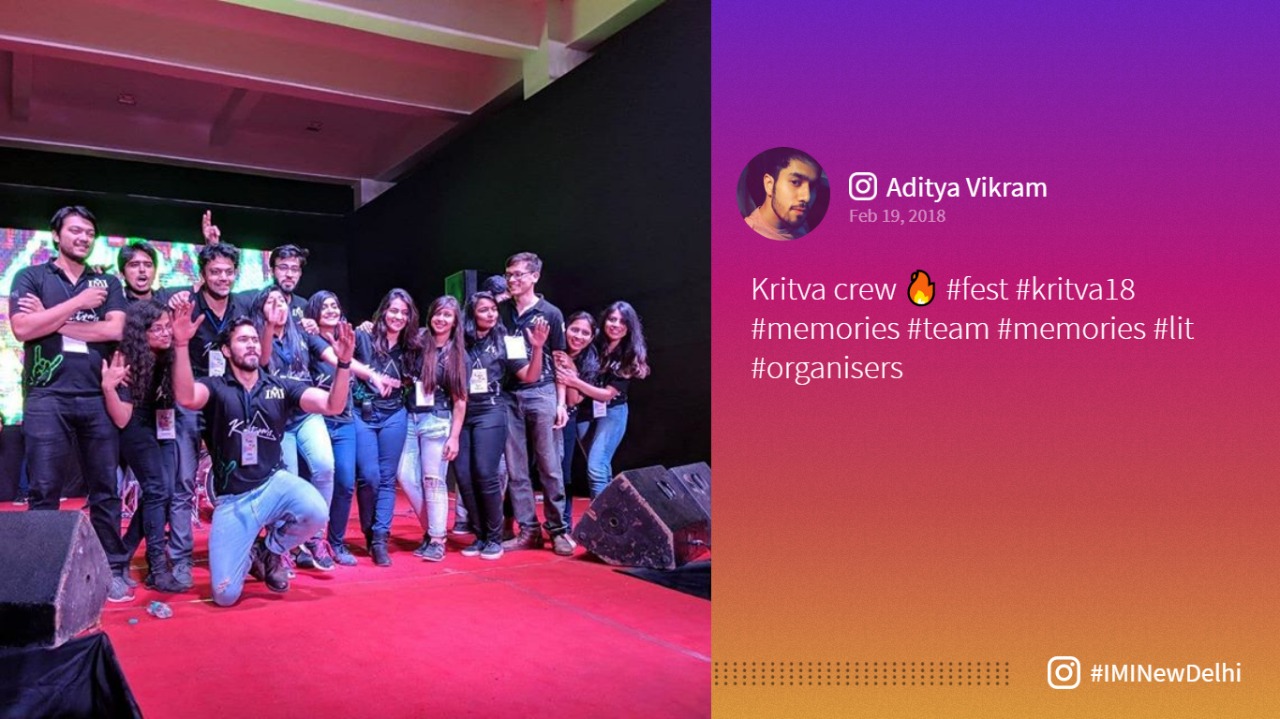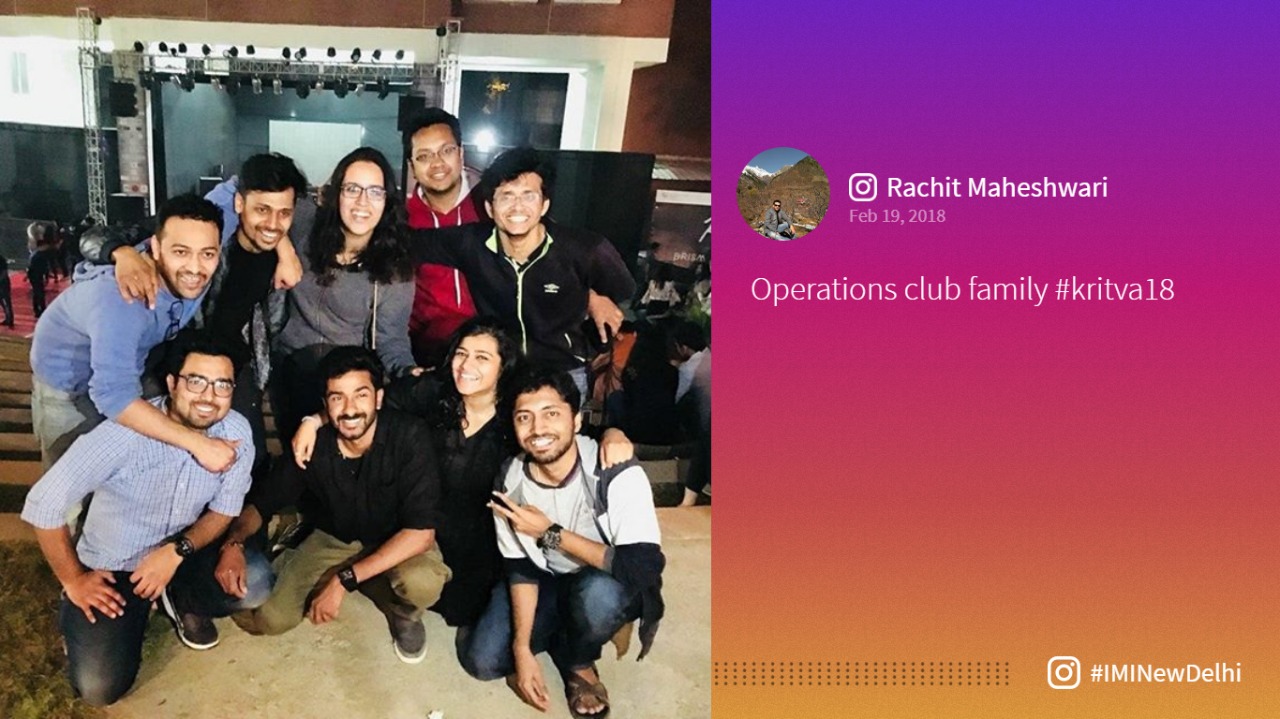 A plenitude of information is shared in educational spaces and I am not restricting myself to the classrooms, rather to the commotion that takes place outside these rooms.
Cultural event itinerary
Announcements and Notices
Guest lectures and BTLs
Fests and Events
Mess Menu/Schedule
Sports week
Foreign Exchange programs
Scholarships and Rewards
Weekly Classes Schedule
These are some uses of Social Wall, once it is implemented, specifically in an educational institute. Social walls have been seen to have given a sweet harvest. Statistically speaking:
Social Walls allow the viewers to surf for content & information that's real-time.
These walls are extremely influential which creates a direct impact on the reader's mind. Interactive content in the form of images & videos is so gripping, that the user for once does not think about stepping back.
Digital signage and social walls save the money that goes into printing, remarkably. At the end of all events, these paper prints only go to the bin.
Social media displays are vivid & not livid. They're hard to be passed on. They're eye-catchy, luring and undoubtedly informative.
The twenty-first-century student is glued to the digital world. Screens are what they turn to for accumulating data. Hence, screens work effectively.