Win Scholarship Worth Rs 1 Lakh By Being A Part Of InsideIIM's Best100 Aspirants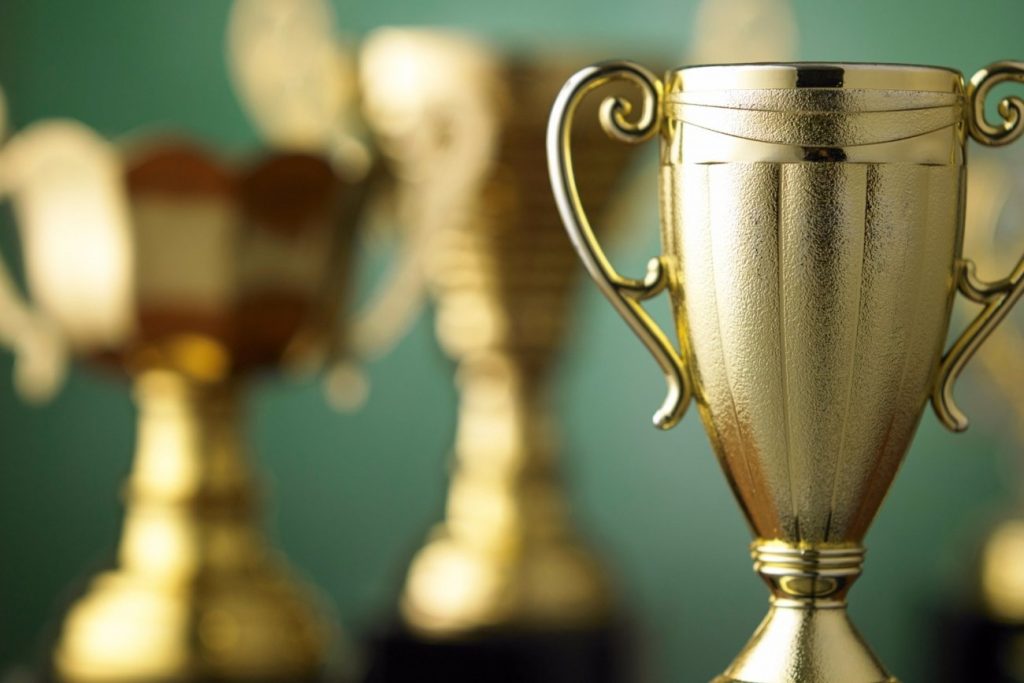 MBA exams are just around the corner! We understand that at this stage, you will be looking for all the help that you can get.
Wouldn't it be great if, for the next 6 months, you could be mentored by students of the top b-schools in the country?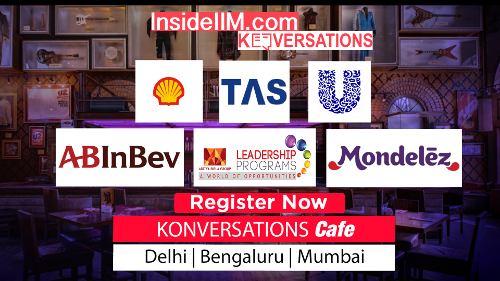 Wouldn't it be absolutely perfect if you could, just for a day, visit your dream b-schools with fellow aspirants and get that last minute motivation that you need to achieve that 99%entile score in CAT/XAT/IIFT/SNAP/NMAT?
What if we gave you a chance to do all of this within the next 6 months?
Well, today is your lucky day!
InsideIIM.com is launching the Aspirant Boot CAMP (Co-learning And Mentorship Programme), where you get a chance to be a part of an elite group of aspirants with exclusive access to b-school mentors and a unique chance to visit the b-schools of your dreams.
This is your chance to be a part of the Best-100 MBA Aspirants in the country!
---
What's In It For You – 
Scholarships worth 1 Lakh rupees!
A 1-Day guided tour across the top b-school campuses.*
Dedicated mentorship by students of IIMs, XLRI, JBIMS, TISS and other premier management institutes of the country. Every week, for a total of 2 hours, you will be personally guided by b-school students from top business schools.
A whole 30% discount on GD-PI training course by an expert who has helped various aspirants get admission into their dream b-schools.
Guaranteed access to all events hosted by Team InsideIIM, including the Pre-MBA Social – an exclusive event where future b-school students meet recruiters like Hindustan Unilever, Aditya Birla Group & Shell, even before they enter their b-schools!
An achievement to flaunt on your CV. What's more, we will also give all winners a digital certificate!
An exclusive Co-Learning chat group, where you can learn alongside other 100 MBA aspirants who are a part of the Aspirant Boot-CAMP. Get access to MBA preparation content curated by our team especially for you.
*B-schools for the campus tour will be announced at a later date.
How Much This Will Cost – 
This programme is absolutely FREE of cost. In order to become a part of the Best-100 aspirants in the country, all you have to do is share your learning techniques and preparation experiences with other aspirants in the same boat as you. More on this later.
(Aspirants will have to cater to their own transportation expenses for the b-school campus tour.)
---
Process To Become Eligible For The CAMP – 
Step I – Register for the Aspirant Boot-CAMP below –
Step II – Send us a screenshot of your CAT Registration details (as shown below) along with a most updated version of your CV to ayana@insideiim.com.

Step III – Follow instructions below.
---
What You Will Need To Do – 
Not everyone gets to be a part of the Best-100 MBA aspirants. Some effort will have to be put on your part to prove that you belong amongst these Best-100 aspirants. Here is what you will have to do –
Pre-CAT
In a 400-word story on InsideIIM, share some of the most difficult questions that you may have come across during your exam preparation, along with step-by-step solutions to those questions. The questions will be from any one section out the following examinations – CAT, XAT, IIFT, SNAP, NMAT. E.g., you cannot share a mix of Reading Comprehension questions along with a Data Interpretation set. Stick to one section.
You can share any number of questions within the word limit.
OR
Interview past CAT toppers – anyone with a score ranging from 97 to 100 percentile – and capture their story and preparation strategy in an article on InsideIIM. The more detailed and insightful your article is, the more points you get. The article must be a minimum of 500 words.
Remember, we will be verifying the identities of the CAT toppers you choose. So refrain from asking your relatives to pose as 99%entilers.
The story will be assessed by our team based on the following criteria –
a) Quality of your content
b) Number of Unique Page Views
c) Number of likes and comments on your article on InsideIIM.com (Likes and comments on social media will not be counted)
Share your articles as much as you can to get the maximum number of page views and engagement. The Best-100 entries will be eligible for the aforementioned awards and certificates.
Post-CAT
Review CAT 2018 within 24 hours of giving the exam. Prepare a short report on the difficulty level of each section, type of questions, and your estimated performance in the exam.

Provide feedback and content suggestions that will help us make better content for aspirants

Participate in different competitions and surveys that InsideIIM conducts.
Important Dates

Registrations Open

7th September 2018

Registrations Close

21st September 2018
Stay tuned for more updates on the competition.
We are excited to see you as a part of the Best-100 in the InsideIIM Aspirant Boot-CAMP!
For any queries, mail us at – nidhi.malkan@insideiim.com