Uncategorized
Is AirBnB's 25 Billion Dollar Valuation Justified? – Strategy With RS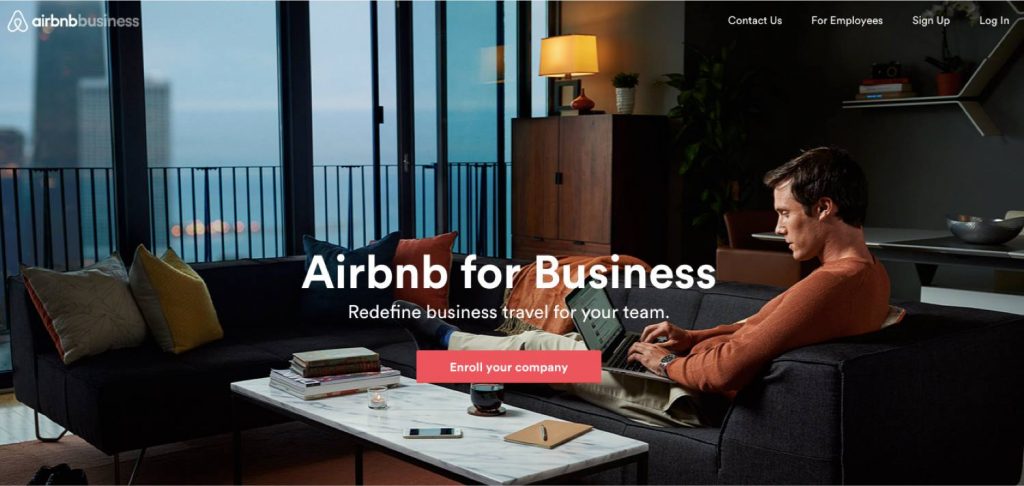 Airbnb, founded in 2008, has 'literally' no asset but is valued at $25.5 billion, dwarfing Marriot International's Market Cap. of $ 20.9 billion. (Source: WSJ). This seems to indicate that Wall Street has more confidence in future of Airbnb than even established hospitality chains who have in business for decades.
Is Wall Street confidence misplaced?
It seems not given what Airbnb has achieved in 7 short years. It currently has 1. 4 million listings of rooms, houses, apartments, & exotic locations on its website. It generates revenue is by charging 3% for every booking that happens through its website. In 2013 its revenue touched $230 million; this year it is estimated to reach $ 900 million & Wall Street projects it to nudge $ 10 billion by 2020.
Does it seem possible?
It seems so given the way Airbnb has chalked up strategies to tap into new opportunities, which are both large, & profitable – leisure & business segment.
Take the business segment. In USA it is estimated to be $ 302 billion growing at 5,2% p.a. To lure Corporates it has crafted a program titled – Business Travel with a tag line – Help your Team always feel at home. But corporate road warriors are reluctant to move to 'Airbnb' because it would mean giving up the lucrative Loyalty Point & the pampering showered upon them by Hospitality chain. Not to be deterred Airbnb is following 'foot-in-the-door' technique. It is encouraging corporates to opt for it when it does Off site programs which requires employees to stay under one roof; or to accommodate extended stay employees; or when young people, hired by them, require temporary residence till they are able to locate a permanent residence themselves.
All these initiatives by Airbnb have not gone unnoticed by American Hotel & Lodging Associations, which represent 52000 properties. They are up in arms against Airbnb!
Business Lesson for us: If Airbnb can disrupt century old hospitality industry, then hidden from our sight, our industry's 'Airbnb', could be taking root & in due course could emerge, gradually & then suddenly, to disrupt or destroy our business. Therefore we should proactively prepare our business to ensure that we are not caught napping when the eventuality strikes us.
———-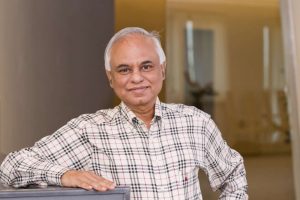 In this series, Rajesh Srivastava, Business Strategist and Visiting Faculty at IIM Indore gives you a regular dose of strategy case studies to help you think and keep you one step ahead as a professional as compared to your peers. Rajesh is an alumnus of IIM Bangalore and IIT Kanpur and has over 2 decades of experience in the FMCG industry. All previous Strategy with RS posts can be found here