Issues That Female Project Managers Face At Work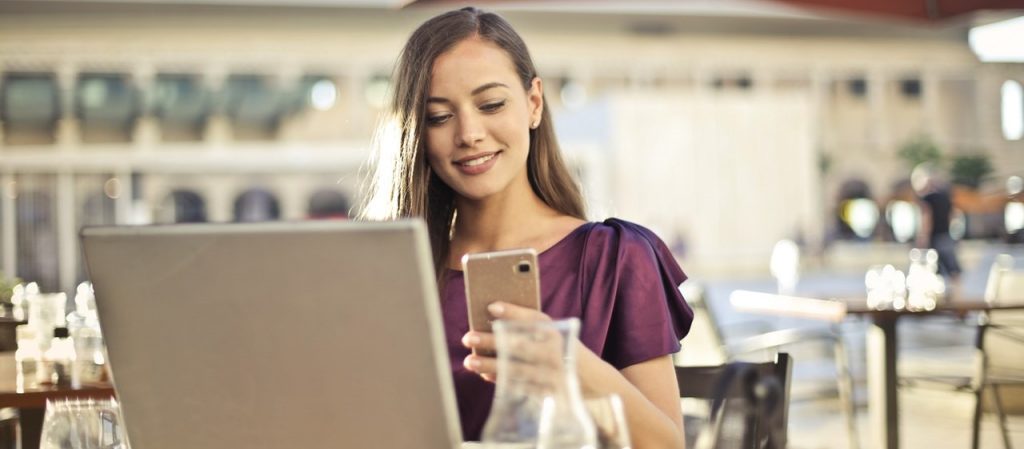 Last two decades showed us the increasing number of women interested in the project management sphere. Actually, all of the major businesses no longer have gender prejudices, and ladies occupy even the most highly-paid positions today. But project management was a rather "male" field for years. It's connected with the fact that this activity category was crucial mainly for technology and engineering. Men used to share these areas only between each other but everything has changed recently. There are no problems a woman couldn't solve in any sphere. And project management is not the exception. Besides, the appearance of women in the field may change the situation for the best because ladies' approach differs from men's. Despite this fact, female workers may still face some problems in this sphere. Read the list of the most widespread issues and a piece of advice on how to avoid them.
Lack of Information
Sometimes, women working in a technology sphere face various challenges connected with the lack of education in the field. Without a full picture and proper understanding, you can't make your team work properly, create a satisfying product, and promote it. Customers will expect to get something outstanding but in case you don't have enough skills or education you just can't estimate your service objectively.
Poor Professional Network
If you are a fresher, you may find out that your professional connection doesn't satisfy you. Lack of beneficial relationships won't lead you to the place where you want to be in your career. Even if you are not new in project management, there's a chance to be "disconnected" because this sphere is time-taking and sometimes you don't have a free minute to think of new acquaintances. A wider professional network will let you promote your product, find the needed experts, get fresh info, etc. How to extend it?
You may attend various conferences, meetups, become a member of different professional associations, and make useful connections there. Don't forget about social media life. Linkedin, Facebook, Twitter, and many others may become irreplaceable tools for growing your network.
Lower Productivity Level
All the leaders face such problems from time to time. It doesn't relate directly to women because men can't cope with a team too, sometimes. But there's a difference in a problem solution. For example, men's style is more aggressive, there are situations when they don't know when it's time to praise a worker or motivate them. Women use their intuition and feel the right moment to encourage a person. Ladies also can slightly restrict all the conflict situations. They know when it's time to stop the competing which is often harmful to the team.
If you do not want to lose the level of the company productivity and desire to improve it, watch the atmosphere inside your firm. Communicate with colleagues, organize team building events, check the process of task fulfilment, and try to improve the relations between workers. A good project manager will find time to spend it with his team and involve everybody in corporate life.
Conclusion
The era when we considered that men rule the world is far gone. It is gender equality nowadays, and ladies run projects which become the leading ones all over the world. They are politicians, advocates, software developers, designers, engineers, and so on. It doesn't matter what position you occupy. You have to love what you do and success will come to you. Work on your mistakes and upgrade skills to become the best specialist in your field. 
Ellen Royce
Ellen Royce is a writer from Colchester, UK. Having graduated from the University of Essex for creative writing and traveled the world, Ellen has developed a deep interest and understanding of different cultures. Ellen's biggest interest is the way how the modern times affect all the different cultures of humanity and how progress and tradition shape each other.