Laimo Longrangers – History in the making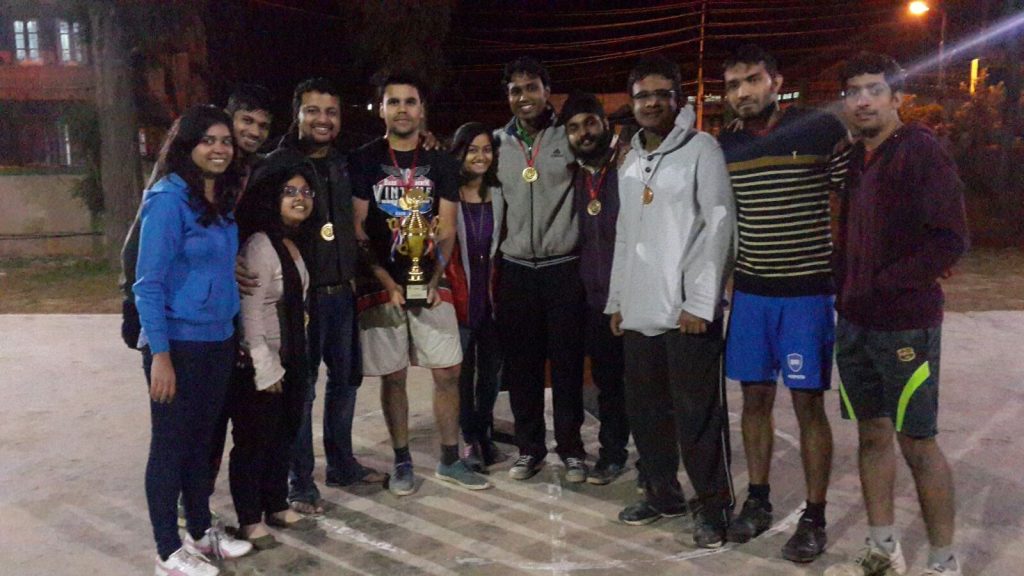 Few weeks ago, certain brave individuals flamboyantly raised their hands to bid for the team they planned to manage but what could not be veiled by their enthusiasm was the evident jitters they felt regarding the task they were taking up. A task which was to be managed amidst the grueling schedule of academics and other student activities. A task which manifested befuddling interweaving of ambition, hope, pain, frustration, leadership, team-spirit and most importantly belief. Four mangers stood out and outstayed all their competitors. Let us relive their moment of glory.
Bamboo Premier League (BPL) organized by Sports Committee- IIM Shillong acted as a dynamic platform which brought mangers and players together to reinforce all the skills required in life through the medium of football. The league, which culminated with a knockout phase, involved 9 te ams and the tournament as a whole spawned 40 matches played in the spine chilling nights of Shillong. Laimo Longrangers – was one such team bought by four managers- Anurag Mathur, Harsha Daga, Krishna Ashok and Parul Jain. A team which at the outset seemed nothing extra-ordinary, was turned into a juggernaut by the charismatic foursome. The ostentatious neologism 'Laimo Longrangers' gradually transformed into words of passion, words of belief, words of unbridled adrenaline rush.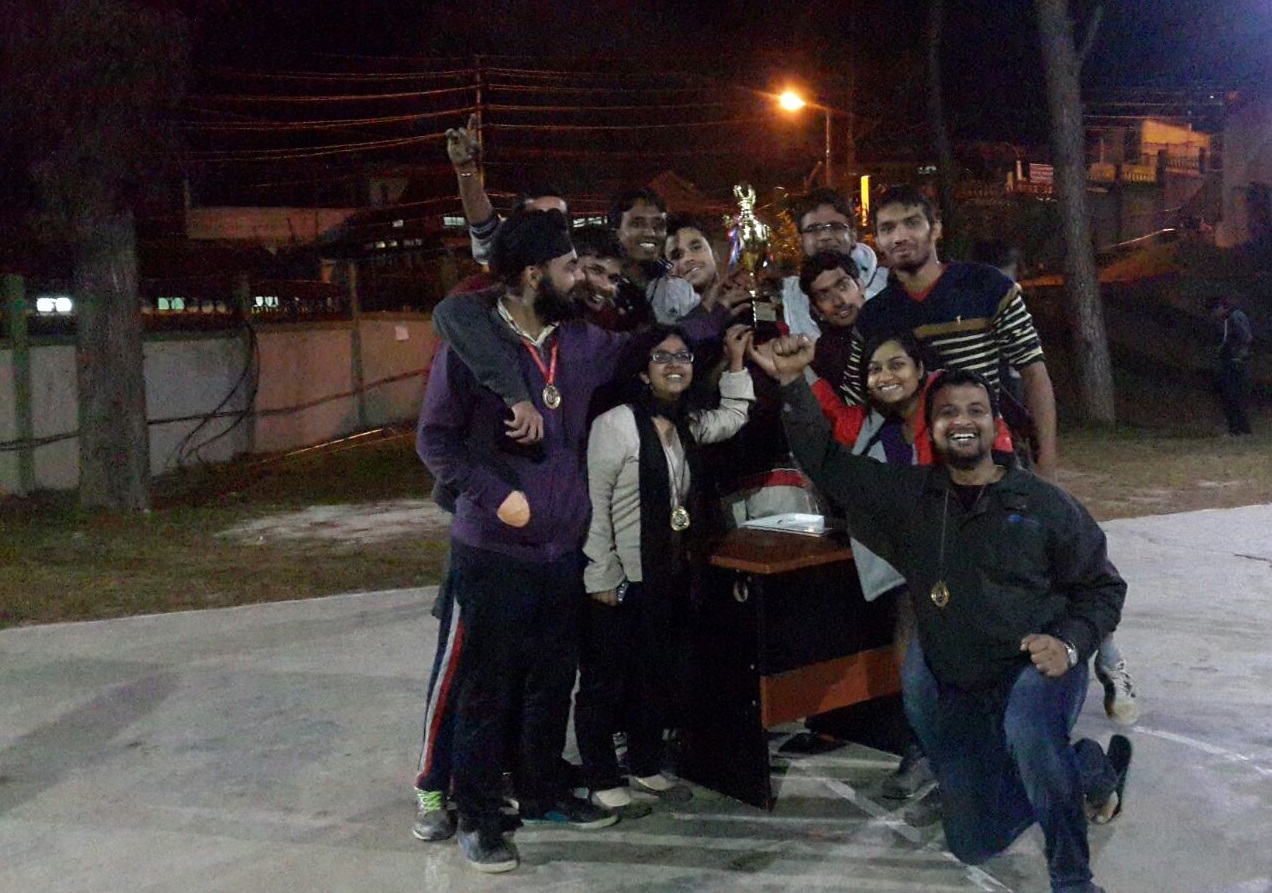 The team made a promising start by quietly defeating the costliest team of the tournament. Longrangers in high spirits were jolted by the exposure of the chinks in their armor in the following games. But, managers and players took up the cudgels and swiftly won the small battles to eventually finish second in the league table. The players Vishrut Dinesh, Aditya Rastogi, Gaudham Ganesh, Girish Pai, Udayan Anand and Amol Rattan featured prominently in various player ranking throughout the league, contributing significantly at important junctures. The ensuing first play off for a place in the final resulted in a heart break when Laimo Longrangers lost a closely fought battle against the favorites Ramp Ke Romeos. Notwithstanding this brief setback, the team rebuilt their broken structure to mark a scintillating win in the second eliminator against Umiam Outlaws. The functioning was now more than just sum of parts.
On the eventful evening of 6th December 2015, beleaguered by the benumbing noise of the fervent audience Laimo Longrangers clashed with Ramp Ke Romeos. The match lived up to its expectation with nothing to differentiate between the two till full time. Both the teams held on to their nerves in the extra time and set up a breathtaking penalty shootout. The winning penalty by marquee player Vishrut Dinesh was a fitting end to this exciting tournament. The champions Laimo Longrangers basked in the glory of a perfect organizational design which encompassed talent, strategy, mutual respect and most importantly a sense of belief in what they are capable of.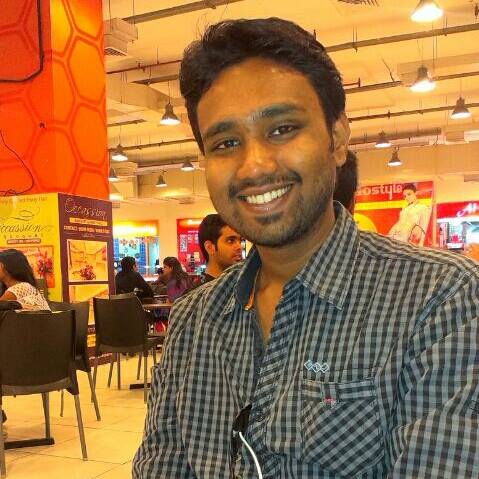 Author- Girish Pai
The author is a first year PGDM student and member of The winning team of Bamboo Premier League (BPL) 2015
Read other stories from IIM Shillong at-http://insideiim.com/tag/iim-shillong/