As a prospective HelLite, it is pertinent for you to be half petrified thinking of how rigorous the two-year long MBA journey would be, but believe us for a fact, despite all the academic rigour you will manage to have an eventful life filled with fun and frolic. The campus life is undoubtedly packed with challenges that come up every moment but it also offers innumerable opportunities to make every day a treasured memory. Here's a list of panacea that would keep your spirit up:
Name it and you have it, IIM Lucknow has over a score of student bodies-Clubs, Committees, Academic Interest Groups and Student Ventures. Whatever your passion be, a subject, an art or a skill; you will easily find a related student body with like-minded people. And the best thing about them is, you get a close-knitted group of people that become a family away from home.
Insti-Parties and Festivals:
If you thought MBA was just about the 3Ps (Padhai, Placements and PPTs), well, you were wrong. The IIM L fraternity celebrates every festival, every occasion, every event with full fervor. Insti-parties organized at the campus is crazy fun. That is where you switch from networking to some real bonding.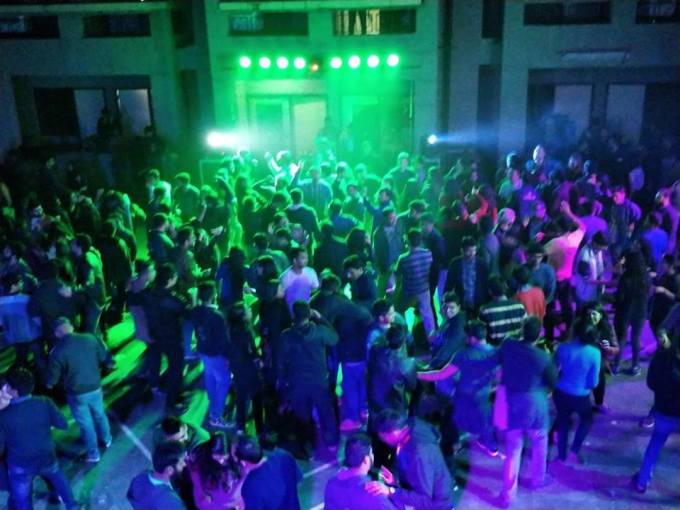 IIM Lucknow hosts two mega-scale fests- Manfest-Varchasva and INDEX(Disguised Marketing Fest). The only time you will get to meet your friends from other B-Schools in Campus would be during these. Besides getting to organize these fests will be a learning in itself.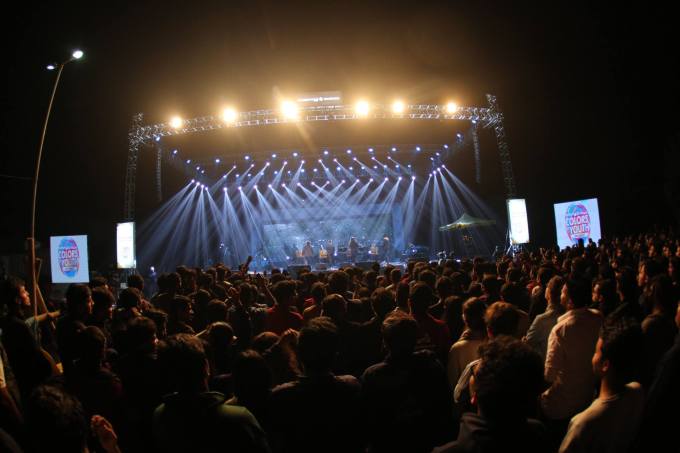 Live Projects and Case Competitions:
The real hands-on learning, take it for every word, happens through case competitions and live projects from companies, corporates and clubs. Each time you do a case competition your understanding of the concerned sector becomes crystal clear from head to heel. A case could be something as big as planning a Kumbh Mela, planning the launch of a brand or running a live campaign.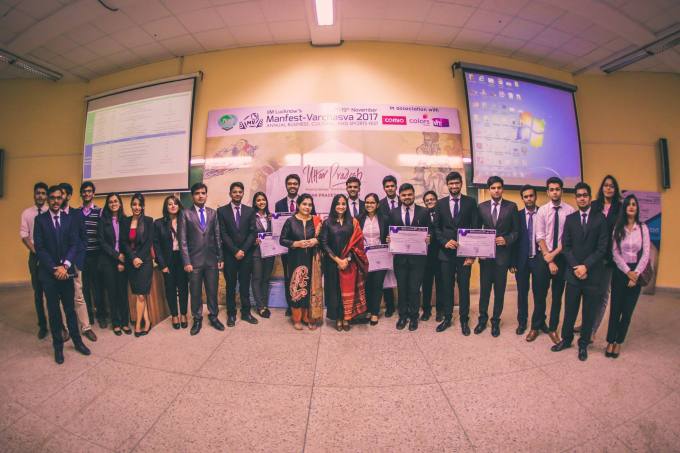 Camaraderie the inter-section war, where all 8 sections fight for the ultimate trophy, fosters fevicol bond among the inmates of every section, a bond that lasts forever. Three days of crazy fun-dancing, singing, painting, eating, playing, spamming and what not. By hook or by crook, every section fights to its full might. Sangram, the sports war is another big inter-section event.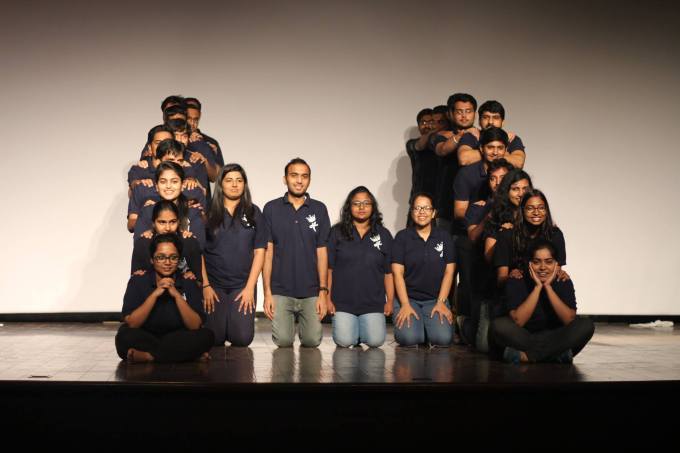 HelLites are magnanimous when it comes to birthdays, we smear one whole cake on the person's face on birthdays. Thinking of GPLs? Don't worry you will have a good mix of GPL, eggs, cold water, cough syrup and some secret ingredients (read surprise quizzes) hurled at you on birthdays.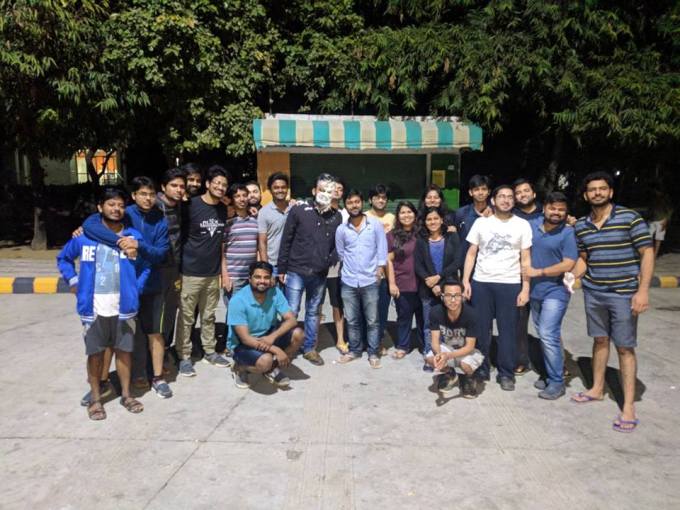 The Annapurna Night mess, which runs till 3:00am on regular days and till 4:00am during exams, is a real bliss. After a long and tiring day, a cup of cold coffee, a plate of Aloo paratha (laced with butter) and a fresh serving of pav bhaji heals the soul.
P.S: They serve Non-Veg too (Chicken nuggets is bae).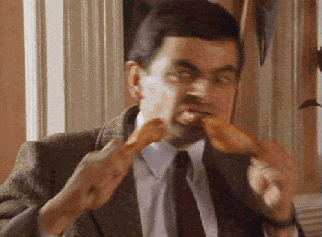 Ladies and gentlemen, pack the best of your apparels. Prom-Night (who needs an explanation) is one hot-shot event to look up to. Wondering "Mera number kab aaega?", lo aa gaya.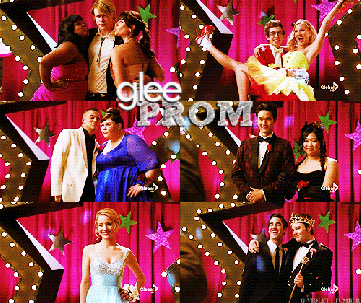 Yes, you read it right. IIM Lucknow hosts TEDx on campus. Those fancy Facebook DP filters that you had always fancied will now be on your DP.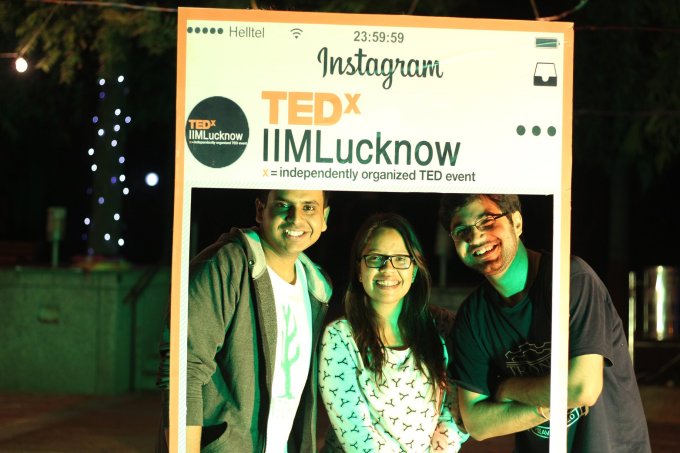 All you reading fanatics out there, welcome aboard. The book fortnightly book club meetings will give you the kick you need to keep hustling.

Excited already? Hold your horses.
Adventure awaits you at hel(L)!