How I Made It To A B-School – A Story Of Persistence & Smart Work | Rajat Batra, IFMR GSB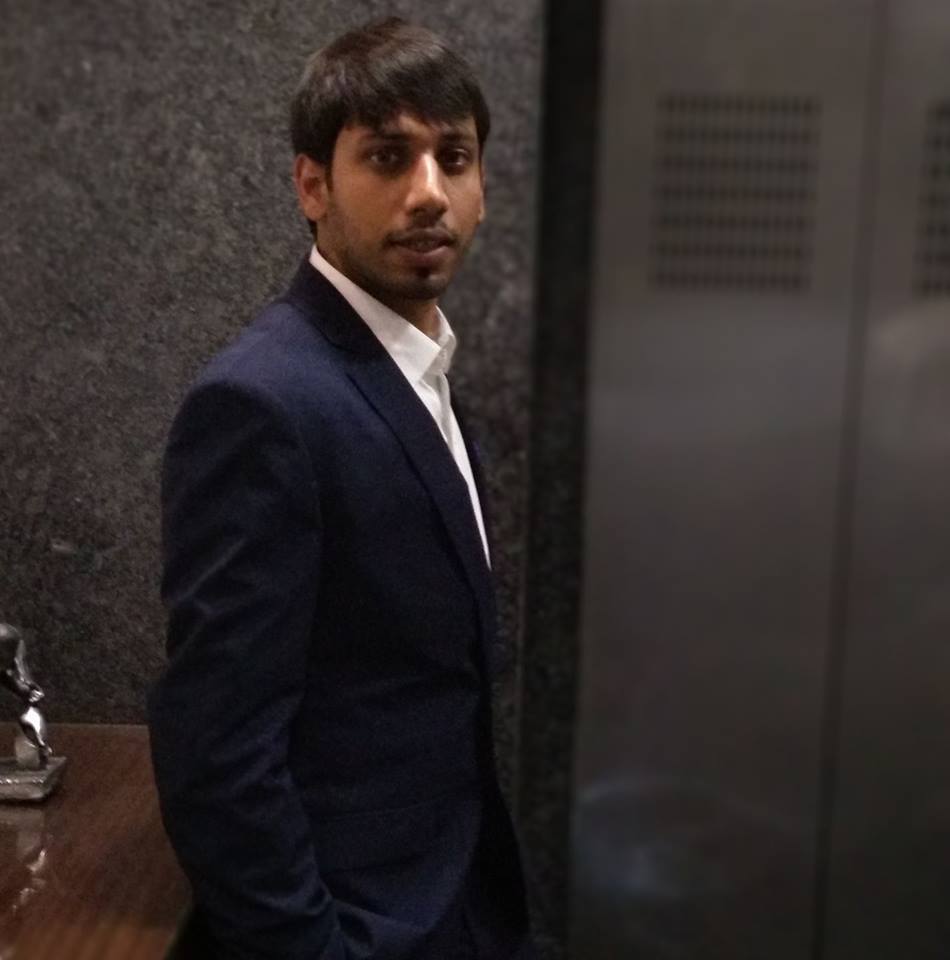 My journey for B-School has been a crazy ride, I had always got my eye on MBA degree. I did engineering just to gain some functional knowledge and in the long run, I knew that I would go for an MBA, I am fortunate to Kickstart my dream in IFMR. Getting into a good B-school is not easy. I still remember the first mock I gave during my preparation I couldn't solve half of the test and secured only 25 %ile.
Most of the aspirants are struck with a question – where do I start? The simple answer would be to join CAT preparation and give a start with an unprepared mock test, this will give you an idea about the foundation you have. Further start focusing on the different sections, For Quants first clear the basic concepts and then keep on practising. Reading Comprehension constitutes around 70% part of VARC section so it is important to focus more and more on RCs by practising 2-3 RCs a day. Most students stuck at DI-LR because of lack of patience, so the first thing that can be done is to buy a DI-LR book and start practising 5-6 questions a day with time binding.
Mocks are the best way to identify your weaknesses and strengths. One must thoroughly analyze the mocks and observe the topics that which one is scoring low. Make a plan to strengthen those topics by revising the concepts, practising more questions from those topics and you will see your mock performances getting better. First, increase your accuracy then move to an increase in the number of attempts.
My CAT score was 88.12%ile (with 93.21 in QA & 97.06 in DSLR) and CMAT Score was 95.2%ile (with 91.53 in QA & 99.95 in LR). Most of my interview questions were based on my work-ex. Based on My performance in WAT-PI, My profile & My scores IFMR invited me to join there prestigious MBA programme where I started my new journey.
Success is no accident, at the end your positive action and positive thinking results in success. My journey has just started, yours is about to. Good luck and good wishes to you.
Cheers!
 – Rajat Batra
1st year MBA student at IFMR GSB, Krea University

IFMR Graduate School Of Business, Krea University
Established in 1970, IFMR Graduate School of Business, Krea University is a leading business school with the objective of moulding ambitious young men and women into competent and socially responsible organizational leaders in a global setting. IFMR GSB is fortunate to have pre-eminent faculty members, most of whom have Ph.Ds from well-known institutions in India and the United States.