A Memorable Classroom Experience In Balicha – Pranav Sharma, IIM Udaipur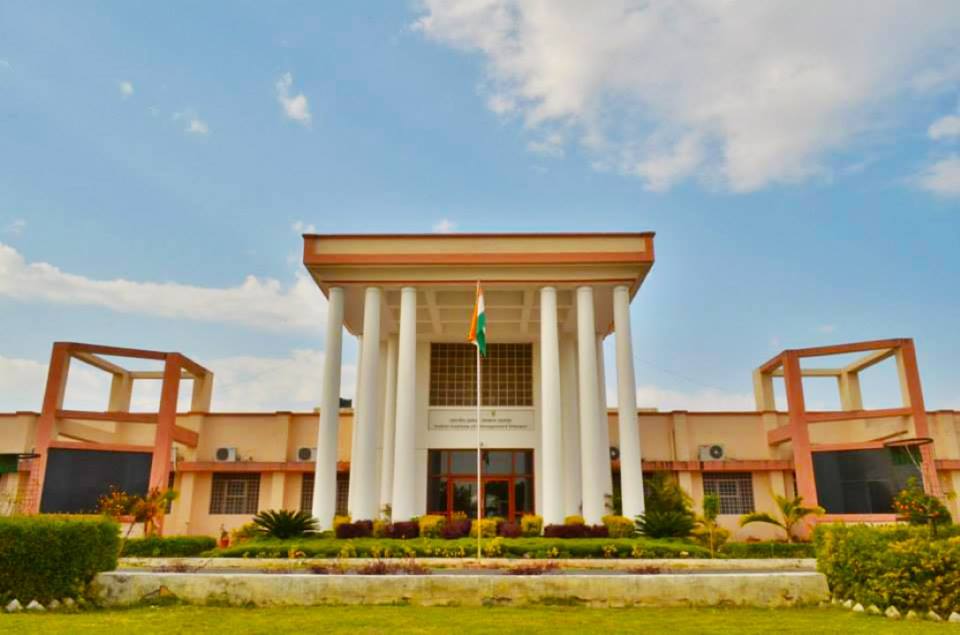 IIM Udaipur organises very interesting induction sessions each year for the incoming batch of freshers in the first week of their arrival here i.e. the orientation week. These sessions are fun and interactive which prove to be an amazing way of learning while play. Through these sessions, the students unaware of the b-school environment get to know about it and also get to know each other well. As we have a 250+ size of incoming batch every year and growing year on year, these activities prove to be very effective in building interpersonal relationships.
We, the batch of 2018-20, stepped foot on the hills of Balicha, Udaipur on June, 25th 2018. The air had a sense of collectiveness, belonging and the typical b-school breeze. The first week was a lot of fun and more memorable for me were the team building exercises and games. Breakthrough India, a Bangalore based organisation that is an expert in conducting team building exercises, leadership training, capacity building and numerous other such tasks were given the responsibility of our team building.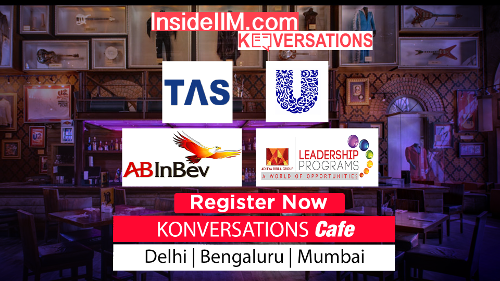 All have certainly once in their lives played the game of rock, paper & scissors but has anyone played it within 2 teams of 30-40 competing against each other. Co-ordination stems in the team when all are supposed to come to a consensus that which option to choose in a matter of seconds and then use that option against the other team which had their strategies going on as well. Also, all have played the game of tic-tac-toe but has anyone played it on a life-size ground with 3×3 or even 4×3 matrix wherein team members were supposed to become the circle or the cross themselves and place themselves in the boxes with just one objective i.e. the overall benefit of the team. This helped in making us realise that the team comes first and how clear one's vision should be to lead a team and march the whole team to victory.
One more game was where one member of the team of three was blindfolded and others were to guide her to the ultimate target. This activity taught us the importance of blind trust that one must have in the team and how dependence is of utmost importance.
Not only were these classes fun but also they enriched us with values, great learnings and how to be a better individual.
Which ABG company would I want to work for and why?
I would like to be a part of "Idea Cellular" as it is not only such a successful organisation but also the work culture it has is world class. Almost all the processes are in line with the Aditya Birla Group and there is a vast opportunity of growth at Idea as most of the work is done in-house.  My graduation knowledge of electronics and communication could be readily put to use for the organisation. Also on a lighter note, I am a great fan of the advertising ideas of Idea and would love to associate myself with it.