MICA – Not Just Another Brick In The Wall – An Interview With The Associate Dean – Prof. Siddharth Deshmukh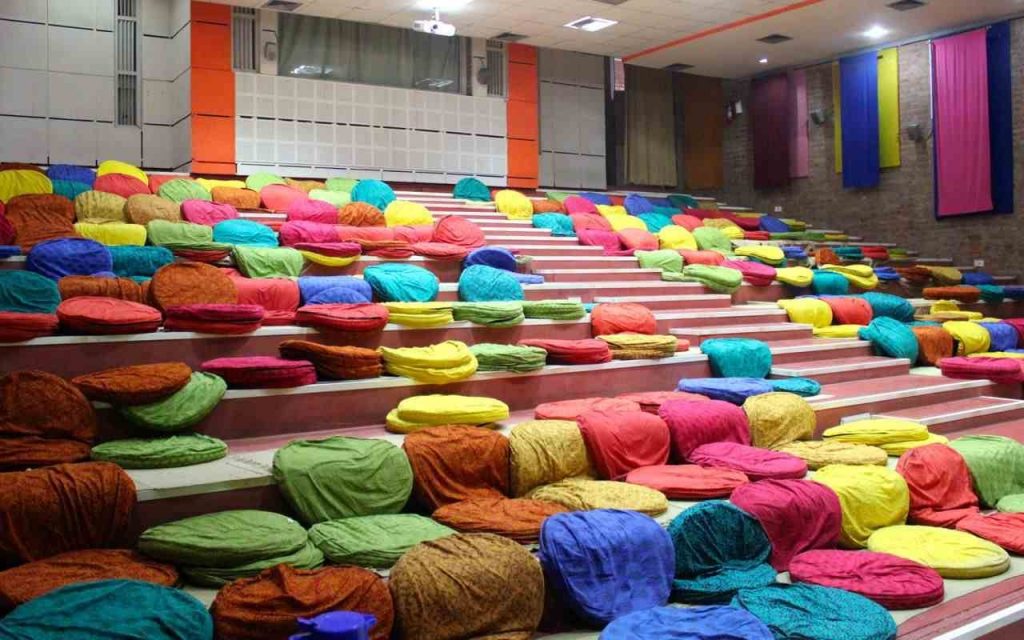 Siddharth Deshmukh is currently the Associate Dean – Industry & Alumni Partnerships, Associate and Area Leader – Digital Platform & strategies. Siddharth graduated as a "first MICAn" in 1996 (first batch of MICA's two-year flagship PGDM) and returns back to his Alma Mater in a new capacity. Siddharth has been teaching at MICA for last three years in his capacity of an adjunct faculty. He co-created MICA's Digital Communication Management (DCM) Specialisation along with other MICA faculty. He has mentored over 50 students to convert their ideas into prototypes and potential ventures (this is a six-month project for MICA's second year PGDM students in lieu of dissertation). Besides teaching, Siddharth's mandate is to connect and build the MICA brand with industry, alumni, students and other stakeholder partnerships. He will be the in-charge of Marketing, Alumni Relations, Placements and MDP functions at MICA.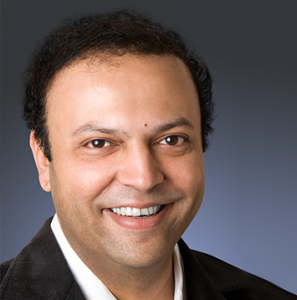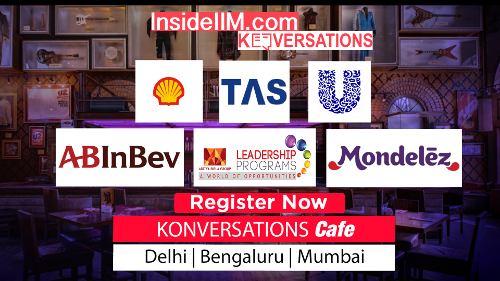 Is MICA a C-school or a M-school or a B-school?
MICA is a B-School that focuses exclusively on Strategic marketing and Communications. It is the "School of Ideas". We like to foster creativity and encourage innovation in a digitally enabled world. While we focus on Business management, with an emphasis on Strategic Marketing, we also sensitise future leaders with a sense of Social and development sustainability and a strong orientation onto the business side intricacies of Media and Entertainment sector.
Who is the ideal MICAN candidate?
The ideal MICAN candidate is someone who wants to have a rich and fulfilling career in the new world that is emerging around us. She needs to aspire to be world class, has curiosity about how things are in the business world and marketplace and where they are going. This needs a MICAN candidate to have the right mix of Left and Right Brain thinking.
Where do MICANs typically work after graduation?
They work in strategic marketing roles, such as brand management (L'Oreal), corporate communications (AMUL), shopper marketing, new age digitally driven companies such as Google and UBER, digital agencies, marketing analytics, media and entertainment sector, advertising agencies, sales & distribution, consultancies and more. A MICAN can add value across myriad sectors. Some also work in social sectors; some are entrepreneurs and quite a few choose to work with brand consultancies and advertising/communication agencies
How does MICA keep up with the changing times in the field of communications?
We are always ahead of the curve. One of the first institutes to combine Management with Communication, we also were the first to introduce specialisations that were topical and future focussed such as Digital Communications. We are always introspective and in continuous dialogue with industry to get pragmatic & practical inputs/insights in our curriculum and pedagogy. Our deep academic intent ensures that we critically examine curriculum to always add the latest ways of learning experiences and content.
What is the edgiest, most exciting new subject being taught at MICA right now?
They are so many! Imagining India, Consumer Insight Mining, Sports Marketing, Digital Transformation frameworks, Luxury Branding, Media economics…. some of my fellow professors will definitely kill me for not including their subjects here. Because the truth is, our methodology of teaching each and every subject is creative and path-breaking. It is the innovative mode of teaching that truly stands out and that is possibly why MICA is indeed the school of Ideas.
Are the extra-curriculars at MICA different from the usual B-school ones? If yes, what are those?
Let's take the MICA Chota Wall – our graffiti wall in our beloved 24*7 canteen. Let's take MICA Vaani – our community radio. Take MICAMINDS, our student driven consultancy. Take MICA Leadership Series, our engagement initiative to connect with top leaders- MAA- our newly formed alumni association and its planned homecomings- so many things that are unique! Sankalp, MICA's theatre society, almost everything we do is infused with a sense of differentiation and innovation.  Our sense of community is what stands out all year round and cannot be captured. Being a MICAN is an experience in itself and our nostalgic alums often vouch for that transformative experience.