Summer Internship is one of the most crucial phases in the life of a management student. It has been two months since the internship, but the experience is still fresh in my mind. So, I thought of penning it down and sharing my journey, as I know there will be many out there who will get on the same boat to reach their destination.
Let me start with my interview experience, which fascinated me as most. My interview felt like a 3 am conversation with a friend discussing my career choices and aspirations. I was overjoyed when I got selected for the Mars Summer Internship Programme and was eagerly waiting for summers to come! But by the beginning of March, the excitement took a concerning turn due to COVID 19. However, the team at Mars was very supportive, agile, and adaptive about the Summers despite the unprecedented circumstances. Owing to the pandemic, the internship happened in a virtual setup. Although it was the first time for everyone, I too was anxious about how it would be conducted, whether I will be able to get the same kind of exposure, will the digital setup act as a boon or a curse.
Take Your Career To The Next Level. Ask Our Experts Anything. We Will Respond Within 48 Hours.
The induction was a delight; GM of all the three segments of Mars addressed the interns, followed by a call with my mentor and other P&O directors. They not only discussed the project but even talked about the Mars values and expectations from me. They encouraged me by giving insights about how I could take full advantage of the digital setup. Such engagement speaks quite evidently about the company culture.
I got complete responsibility & autonomy on how I wanted to drive and proceed with the project, gave me the independence to make project charter, and set milestones of my own. The project gave me a chance to work across segments and interact with many associates from different functions and regions. I got to know their thoughts, their expectations, and their concerns regarding different aspects. Despite the virtual setup, I was pleased to see that everyone helped me by sharing even the minute details for my project.
I learned a lot from the interactions, both inside and outside of the organisation. I got a comprehensive understanding of the GPTW framework, how it is being carried out, and how organisations from diverse sectors work on building their culture and trust through different people practices and become the best places to work. I learned about the importance of benchmarking and different methods to do so and also the various avenues in D&I where an organisation can work upon.
As I reflect on the 9 weeks of my blink view at Mars, I will always be short of words to touch upon all the aspects that I was able to learn & experience. But in retrospect my key learning would be turning one my weakness into slowly into strengths, i.e. dealing with ambiguity and also how to effectively use the liberty given to carry out responsibilities.
I am thankful to my guide/mentor Ms. Seema Sethi for her constant support & guidance throughout the internship, & for ensuring that I deliver better at every stage of the project. Also, I am grateful to the ETA team for their constant efforts, availability & coordination to make this entire WFH experience smooth, fun, insightful & a memorable one.
Some advice to the juniors/ people boarding the same boat:
Do Primary Research, it is the most crucial part of your internship. Talk to as many people as you can both before and during the internship.
Ask the Right Questions at the right time, it provides more clarity in terms of the direction of the project and better results in the end.
Ensure you Understand the Problem from multiple perspectives. Consider all business realities.
Be open to learning from peers, seniors, and fellow interns.
Present your work at regular intervals to your mentor/ guide or important stakeholders.
Own your work and mistakes, take control of your plans, and drive your project.
---
About the author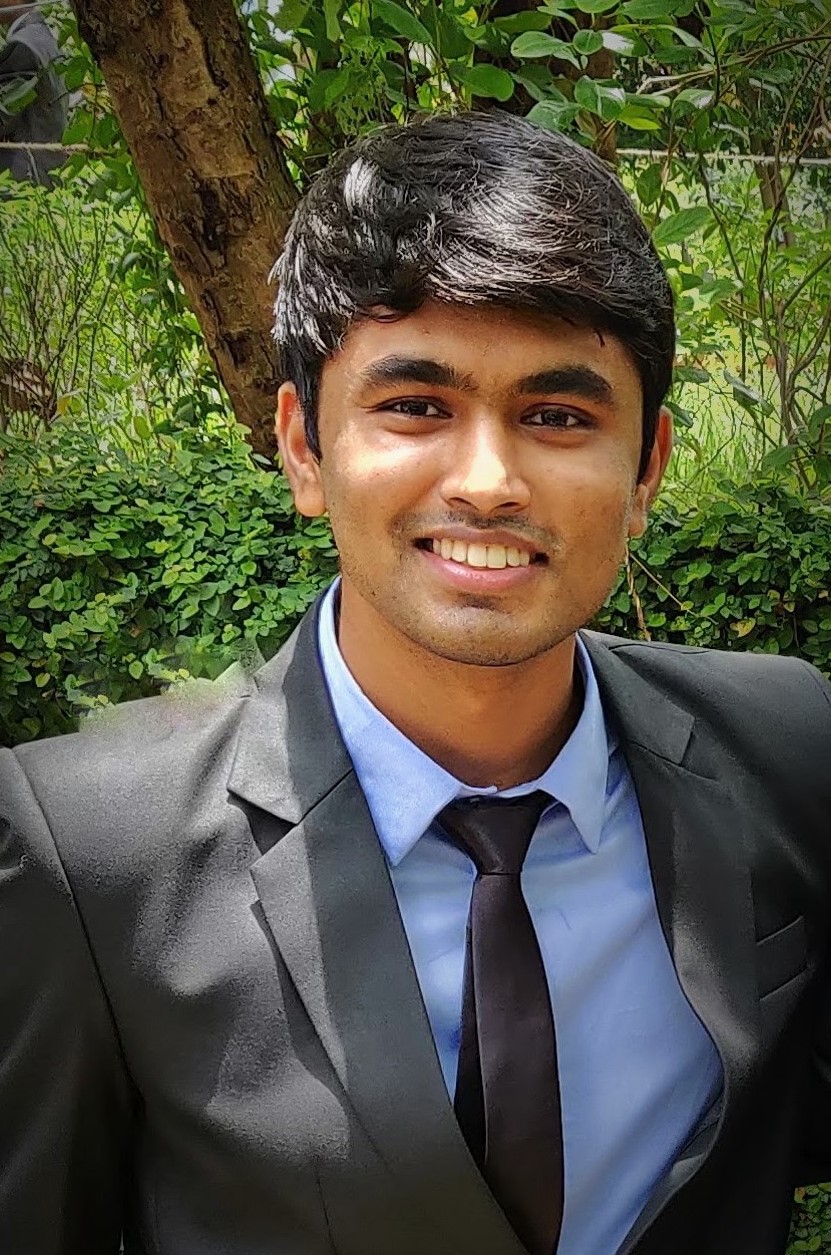 Siddhant Jain is a 2nd year Human Resource Management and Labour Relations student at TISS, Mumbai. In his free time, he likes to travel, write poems, and do theatre and street plays. He wishes to travel around the world and to perform at NCPA and Opera House.