Of Shampoos, Honey And Lassis With Salesmen – Internship At Dabur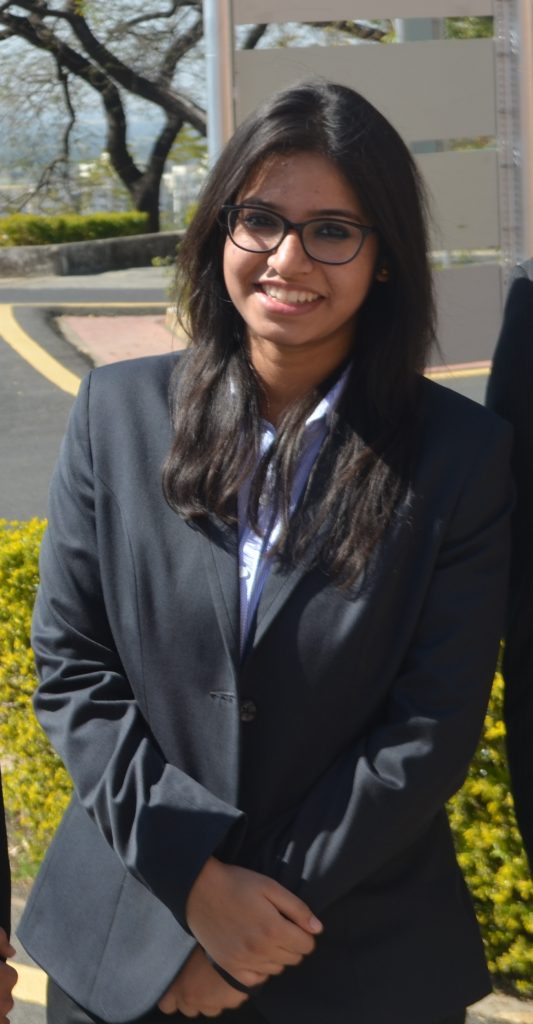 4 April 2016 – After a hectic first year at college marked by crazy hours of lectures, surprise quizzes, committee work and of course group assignments, it was time for summer internship. I was very excited about these 2 months of training as for the first time in 16 years of my student life, it was time to map the theories I studied to the real world. I interned with Dabur India Limited -a leading FMCG company of India in their Sales and Marketing division Dabur made sure that I got the best of both worlds-by covering both sales and marketing, personal care division and health care division and also both of the metros Delhi and Mumbai.   For my marketing stint, I worked in the shampoo category at the Dabur headquarters in Ghaziabad (NCR) for a month. My project was about the Go to Market for Dabur Almond Shampoo National Launch. After a long time, (after an established brand like Dabur Vatika Shampoo), Dabur was launching a new brand in shampoos category.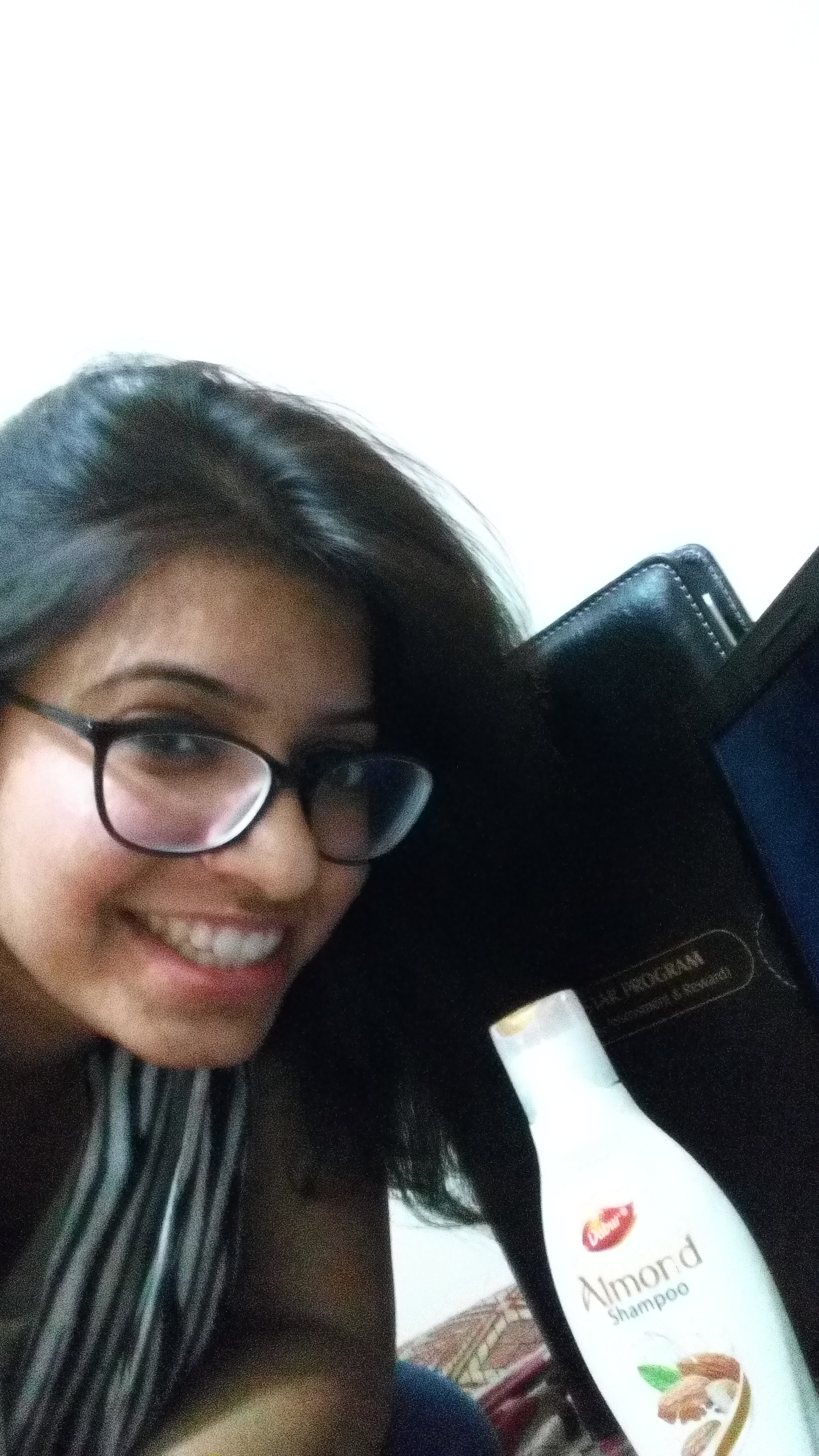 It was exciting to witness a completely new product- not even a product variant, being launch. The thrill of working on a live project that too which covered such a magnanimous scale gives me a rush even now. My team showed enough faith in me to let me single-handedly execute a lot of projects. My recommendations in terms of in store visibility were actually executed while I was working. But all this came with great responsibility. Daily follow ups, meetings, negotiations with vendors and coordinating with sales team all over India. I worked on the placement norm and incentive planning, in store visibility elements, sponsorship deal etc for the product along with a shampoo market study for my own self learning while on the project. Working in the marketing department was amazing. I was on a floor with big brand managers serving the diverse portfolio of Dabur, always happy to share some marketing insights with you nearing the coffee machine with someone always playing a TVC in full volume in the background for the whole floor to hear.   For my sales stint, I was send to Mumbai to study the distribution of Dabur Honey there. Mumbai is a crucial market for Dabur Honey. I had to study the sales trend in General Trade – channel wise, outlet type wise, area wise, current efficiencies (Coverage, Bill cuts and lines) and also buying behavior of shops. Basically a lot of company data to analyses and market visits all over Mumbai in the hot May! But it was fun talking to retailers, getting to know every nook and cranny of this new city, keeping pace with the super active salesmen and discussing sales achieved with him over a glass of Lassi from small food stalls. Based on my insights drawn from the market visits, I made a few recommendations in my final sales review which the senior sales management liked and assured me will be definitely executed. I was pleasantly surprised how despite being such a big and old organization, Dabur was so open to ideas from a young summer intern. My perception about big companies and their function changed completely. Overall, being a fresher, my key takeaways from my summer internship where not just about the working of a FMCG company but also about corporate life and culture. I gained a lot in terms of professionalism, work ethics and interpersonal skills. In my internship projects, I was actually able to map my Kotler lessons to what I was doing, but ofcourse working around a hundred constraints while executing them. Not one dull day I witnessed in those two months.  New learning, new challenges and even new people everyday! These parts of my first corporate experience are something I'll value forever.
About the author – Vedika Singh is a second year student of IIM Indore. She's a Math graduate from Delhi university. She is also the part of Academic affairs commitee at IIM Indore.