Ola, Uber and Rickshaws – Strategy With RS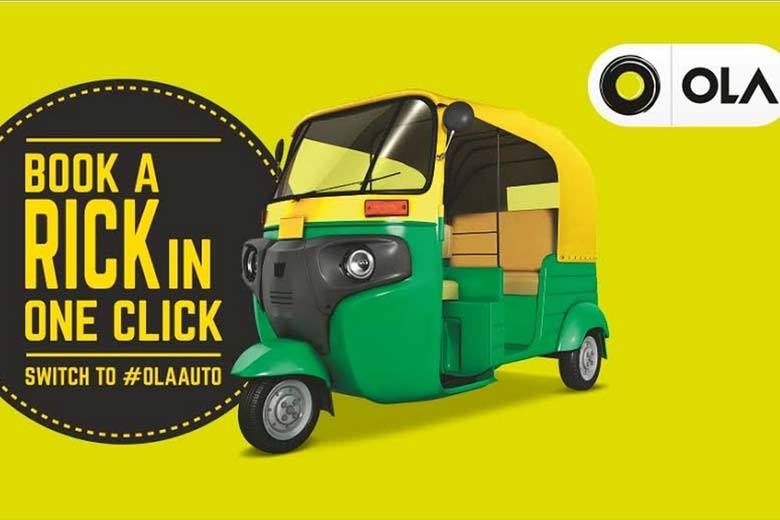 What do successful businesses do to ensure that there top line & bottom line keeps growing? One strategy is to plan an entry into adjacent territory.
Take taxi-hailing services – Uber & Ola. Both have surreptitiously entered into an adjustment territory to ensure uninterrupted growth – aggregating auto rickshaw on their platform.
Both are pursuing a 'loss leader' strategy to lure auto rickshaw drivers on to their platform – merely for signing up, these service providers are providing them with business without charging them fees for it.
This is contrast with what these platforms do when it comes to taxi drivers. They charge them a commission for providing them with business.
This aggressive strategy is hurting the existing small players present in the market. Take Bangalore based mGaddi, who claims to have over 10,000 auto rickshaws on its platform. It charges a flat Rs. 5 fee for every ride it provides. Certainly, its business is getting adversely impacted. So how is mGaddi responding to the threat posed by these 'whales'?
By providing better service! mGaddi has started offering a service so that an auto rickshaw can be booked in advance! A service, which these 'whales' are still not providing!
Or take Pune based 'Autowale'. They built 'stickiness' into their business model itself. To ensure that auto rickshaw drivers do not dessert them for greener pasture they made it mandatory for every auto driver who wished to join the platform to pay a fee upfront. This ensure that it will be just a bit more difficulty to lure them away! But why would an auto driver pay an upfront fee? Because they are promised a 150% increase in there income!
Only time will tell who will survive the battle. But even as the auto rickshaw space witnesses a battle, another adjacent territory is ripe for entry by these well-funded 'whales' – bus service. BTW Ola is already eyeing this territory!
———-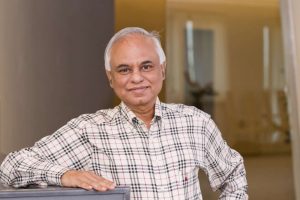 In this series, Rajesh Srivastava, Business Strategist and Visiting Faculty at IIM Indore gives you a regular dose of strategy case studies to help you think and keep you one step ahead as a professional as compared to your peers. Rajesh is an alumnus of IIM Bangalore and IIT Kanpur and has over 2 decades of experience in the FMCG industry. All previous Strategy with RS posts can be found here