Playing In Unilever's World – An IT Intern's Experience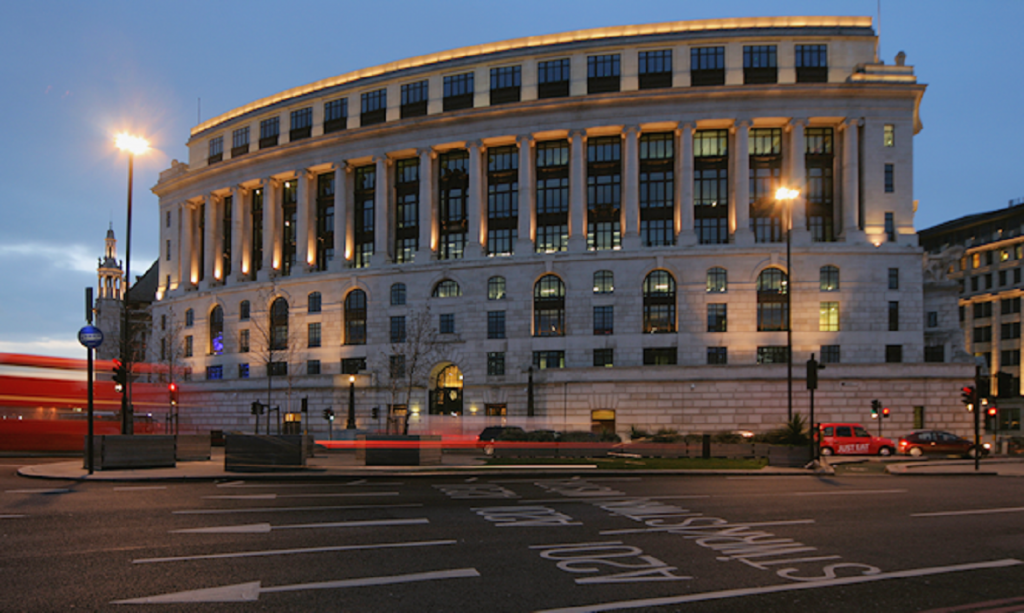 Summer internship undoubtedly is the highlight of the first year of your master's program in management. Starts with the anxiety of getting an offer, followed by a brief period of relief that lasts only until you're about to start work, post which it is the excitement of knowing your location and project and soon after it's the thrill of working on a challenging project that paves the way for massive learning. Towards the end of the internship, it's anxiety again – this time about evaluations and pre-placement offers. 
That's a bird's eye view of my summer experience. Receiving an offer from Unilever for the IT role, I was not completely sure of what to expect from my internship initially. Though known as a marketing aspirant's dream, this FMCG giant gave me everything that an IT person would desire.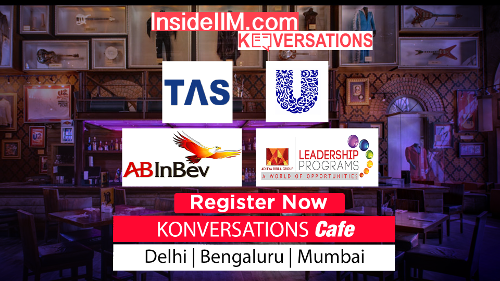 What started on a Sunday in April (yes, we wondered who would start on a Sunday too and no, it was not a fool's day prank) has been followed with immense learning across various fronts – the organization, myself and of course technical aspects. Kickstarted with a three-day induction that was a blend of unique activities, the next couple of weeks were focussed on familiarizing oneself with the domain, team and most importantly the project. 
Being someone who hasn't worked before, this gave me an opportunity to work on the latest technology. collaborate with various vendors and work with a bunch of enthusiastic, smart, encouraging and pleasant people. They gave me complete freedom to approach the project, however, I deemed fit and take responsibility for it while ensuring that they were always there to help if I needed guidance and inputs. The fact that I did a part of my internship at the Global Headquarters at London is the icing on the cake. 
Definitely, this internship has not been just about the work. As it inches closer towards completion, I realise it's about the experience – multiple layers of learning, improving, evaluating myself, meeting new people and I would not be pardoned if don't mention this, exploring the beautiful place that the United Kingdom is. I was lucky enough to work looking at the London Eye from the London Head Office, immerse myself in the countryside while working from the Leatherhead office and enjoy the rather quiet office at Kingston. 
How this is going to culminate is yet to be known, but the Unilever Leaders Internship Program (ULIP '18) certainly has let me play in their world and presented me with a memorable summer.