As the country moves towards a cashless economy after demonetisation, the students of Symbiosis Institute of Business Management, Pune are organising a project titled "Promote cashless transaction through various digital payment modes in villages located near Symbiosis International University" in an endeavour to assist the Government and encourage a cashless economy.
The project will be executed by the Social, Entrepreneurship and Consulting Cell (SECC), a student-driven body of SIBM Pune, through the initiative called 'Prerna', a program that is aimed at spreading knowledge and instilling a passion to learn among people. The project proposal has been given financial assistance to the tune of Rs.10 lakhs under RITES CSR Plan 2016-17. RITES Ltd., an ISO 9001:2008 company, is a multi-disciplinary consultancy organisation in the fields of transport, infrastructure and related technologies.
As a part of the project, the students of SIBM Pune will organise awareness drives on cashless transactions in four villages around Symbiosis International University. Having received the funding, the SECC team along with its volunteers have already visited the village of Lavale Gawthan where the students interacted with the residents, supporting and mentoring them on the various digital platforms like PayTm and BHIM. This resulted in highly interactive sessions in a pilot project which yielded positive results.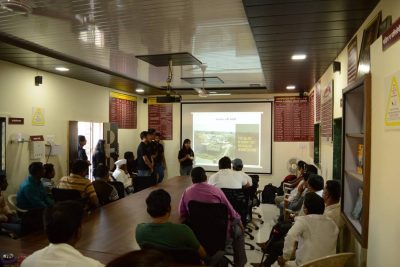 The project aims to make an impact on more than 1500 people by assisting them in the transition to digital transactions, which will help the rural population take a step towards advancement with the ultimate aim of financial inclusion.
About the Author: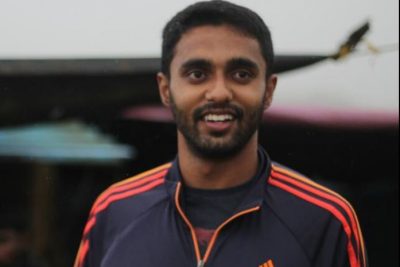 Vivek Swaminathan is a student at SIBM Pune and is currently pursuing his MBA in Innovation and Entrepreneurship. He is a passionate football player and avidly follows the game. He is always looking for opportunities to develop himself holistically. He is a junior member of the Social, Entrepreneurship and Consulting Cell, SIBM Pune.