PRoelio 2017 – Cut Through The Noise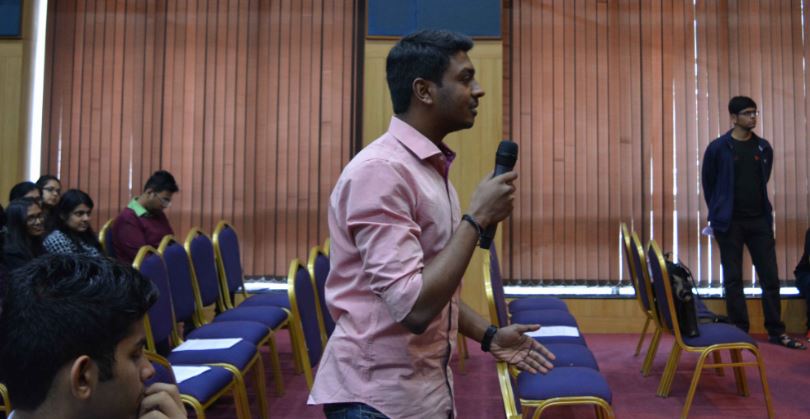 PRoelio is a unique national-level case study competition organized by Information Systems and Media Relations Team (iSMaRT) which involves participants to solve a PR disaster and come up with unique strategies to salvage the value, reputation and trustworthiness of the client it represents. In the 2017 edition, the competition saw nationwide participation from premier B-Schools like IIM Shillong, IIM Raipur, IIM Indore, NMIMS Mumbai, JBIMS Mumbai, MICA, SCMHRD Pune, DMS IIT Delhi etc. apart from the home campus SIBM Pune. After a grilling elimination round on 13 January 2017 in which around 170 teams tried to solve a decision analysis quiz, eight teams were shortlisted for the finale which was held at the SIBM Pune campus.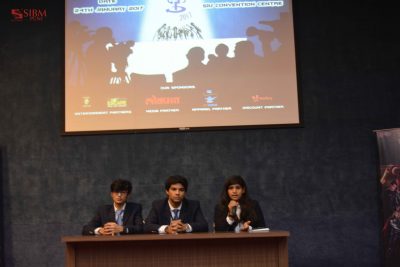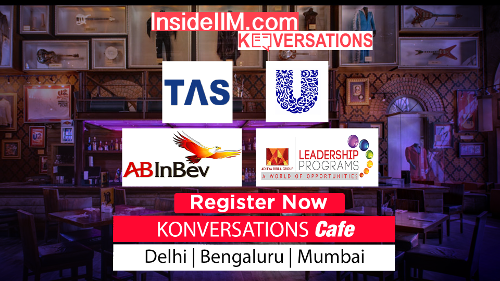 The final round tested the team's ability to defend their client in a public setting, answer the questions convincing and accurately, take in new information and act accordingly without showing external signs of flustering and their communication skills and the manner in which they face the live press round.
The focus of PRoelio has always been on live changes and interactive presentation as it attempts to simulate the live press challenges a professional PR agency faces. The winners of PRoelio 2017 was the home team "Pune ke Pehelwans" with members Srinath Bharadwaj, Skaria Parakal and Ashish Sharma while the runner-up was the team from MICA "BaAdSa" with members Bagmishree, Aditya Dhupar and Sahil Bhatia.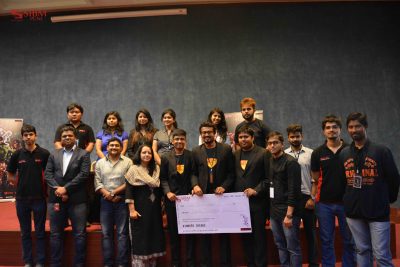 About the Author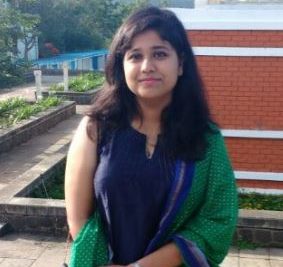 Srijita Sarkar is a first year student at SIBM Pune and is majoring in Marketing. She has done her B.Tech in Civil Engineering from Institute of Technology, Nirma University, Ahmedabad. She likes writing poems and short stories, reading novels and is a huge fan of Korean Drama and Japanese Anime. She is a junior member of Information Systems and Media Relations Team, SIBM Pune.