Reckoning With Royal Bank Of Scotland – XIMB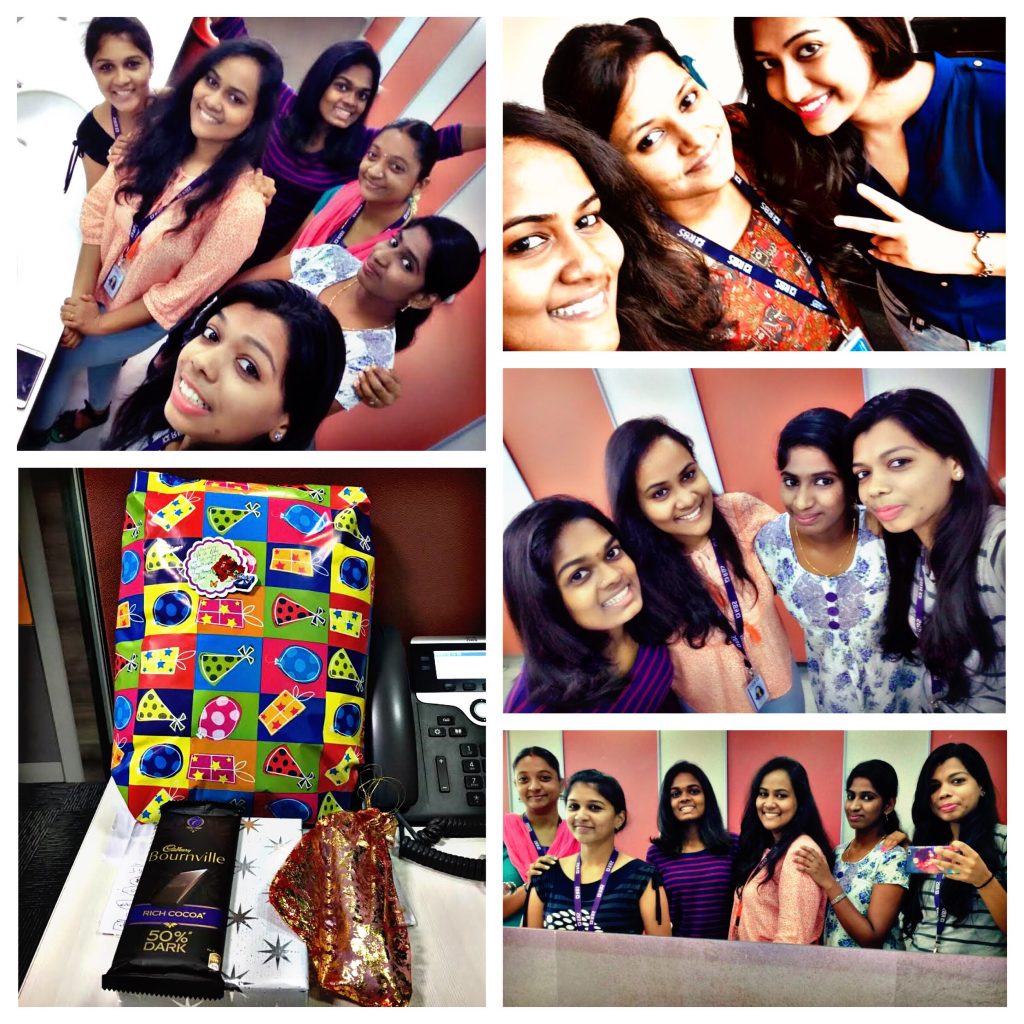 Three terms after, in filial obligation to MBA,  I had persevered with obsequious patience and labour to witness the fruits of 'firmness of purpose'. The exams drew to a close! And an obstinate zeal of interning was running high in me, Royal Bank of Scotland (RBS) was beckoning. The zeal was rocketing but so weren't my psychic powers for Chennai, a city uncharted. In the months that were harbingers to my arrival, the City was singeing, the Kaveri water dispute had taken toll of normalcy. The immediate casualties were the CSK matches! Notwithstanding, with a heart fortified, a mind patient, and an understanding simple and schooled, for what we know must be, I packed my valise.
Vanakkam Chennai, an erstwhile British military garrison and East India Company trading outpost, I arrived. Not warm, a sultry welcome it was. But like all the firsts, I vividly remember the induction in the 12th floor of the grand high-rise structure on my first day at RBS. A brief introduction and we were assigned our ordeals-to-be for the next couple of months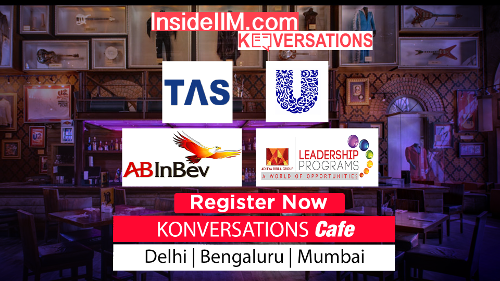 In the corollary of Nirav Modi Fiasco, nothing more could seem pertinent but a Project on AML –Anti – Money Laundering. In the decades that have sunk, money laundering has turned increasingly pervasive. Both financial institutions and governments look for new ways to fight money launderers, and several anti-money laundering policies have been put in place to help this endeavor. Anti-money laundering laws were promulgated soon after the FATF – Financial Action Task Force was conceived. The FATF was responsible for the creation of most anti-money laundering standards, and it designed a framework for countries to follow. Although financial institutions are obliged to follow anti-money laundering regulations, not all are compliant. Of late, many banks have contested their dislike for anti-money laundering policies citing that these policies are both costly and ineffective. But many are starting to believe that the anti-money laundering systems currently in place are largely ineffective and the amount of money spent on them is not worth their questionable accomplishments. My project was an attempt to ease or simplify this money laundering epidemic. The project was a culmination of 8-weeks of rigor with its own share of new friendships formed and old strengthened. With the metro at bay, travelling was never a pain in Chennai. Although I can only dream staying closer to the waves of the spectacular beaches that the coastal city has to offer.
Aside from the experience, the Leadership of RBS, helmed by women is commendable and aroused an awakening of premiership and ascendancy in me. An enthralling centre of knowledge and an amiable organization of cooperative counterparts (the parting gifts that they partook, I shall eternally cherish), 'RBS', is bestowed with my gratitude to the zenith.
————
Lipsa Samuel
Class of 2019, XIMB
Xavier Institute of Management Bhubaneswar
Xavier Institute of Management, Bhubhaneswar is one of the most coveted B-schools in India. Established in the year 1987, XIMB is known for quality education in the field of Management and creation of future entrepreneurs. XIMB offers to its students three prestigious programmes; Business Management, Global MBA and Executive-MBA. 30 years and still going strong, XIMB strives to achieve its mission of making managers with a human face.