You have various calculations in life, various dreams in life and for sure some short-term goals which can exist in any quadrant of the Johari Window. I joined XAHR (previously XIMB-HRM) as a fresher with no exposure to the industry and the corporate world. The beginning was tough, but then the calmness settled. We started approaching towards one of the best experiences in B-School, the Summer Internship. With tons of opportunities, I found myself interning with the biggest private sector company in India, Reliance Industries Ltd.
While approaching the interview it is very important that you are well updated about the organisation. RIL holds their values and behaviours very important in whatever they do, so it is important to be aware of it. "Honesty is the best policy," similarly you will be rewarded if you are smartly innocent. Be spontaneous and honest, and most importantly be precise. The pre-preparation for the internship included reading articles regarding the organisation, recent investments and of course an attempt to understand their value system. I got my project charter a week prior to joining and I just worked on my basics regarding that topic, as the project charter never gives detailed information.
I was excited, I was ready and I was keen to start this new experience. The start was amazing, the welcome was awesome, and the stay was mind-blowing, but there awaited an ocean of opportunities for me to explore, learn and improvise. The induction gave some idea on how the two months will shape up, but the biggest ice-breaking moment was when I actually got ready for the ground level action. Importantly, I never felt like a summer intern, but I always felt like an employee, I always felt I had a different belongingness to that place.
Before meeting my mentor I met a person with medium length hair, eyes keen on his task, and he was supposed to be a member of my team. Getting the initial understanding from him, I met my mentor, a guy who was going to be the most important person in the next two months, not because he was my manager because he was the person who would be introducing me to the real corporate world, to the real industry. I started working on my project with some clarity, while I constantly interacted with various leaders and employees to get more understanding of my project. I was with the RPMG business unit, and my project was on the Project Reward Scheme, a great initiative by the management to recognise and reward the efforts of the employees. As a part of my project, I had to visit various site locations, which again was a different learning experience in itself. The Employees over there were very open to interaction and that made my work very easy. I am really pleased to share that I met some amazing people there who guided me throughout the two months and played a role way bigger than they were actually accountable for. A special mention also to the buddy assigned by the organization, who was a constant support system for the two months. While the internship went on, there were again various other moments which were worth making a memory of. The IPL matches, the interaction with leaders, open door policy, and complete freedom to experiment your ideas added a great part in the learning experience.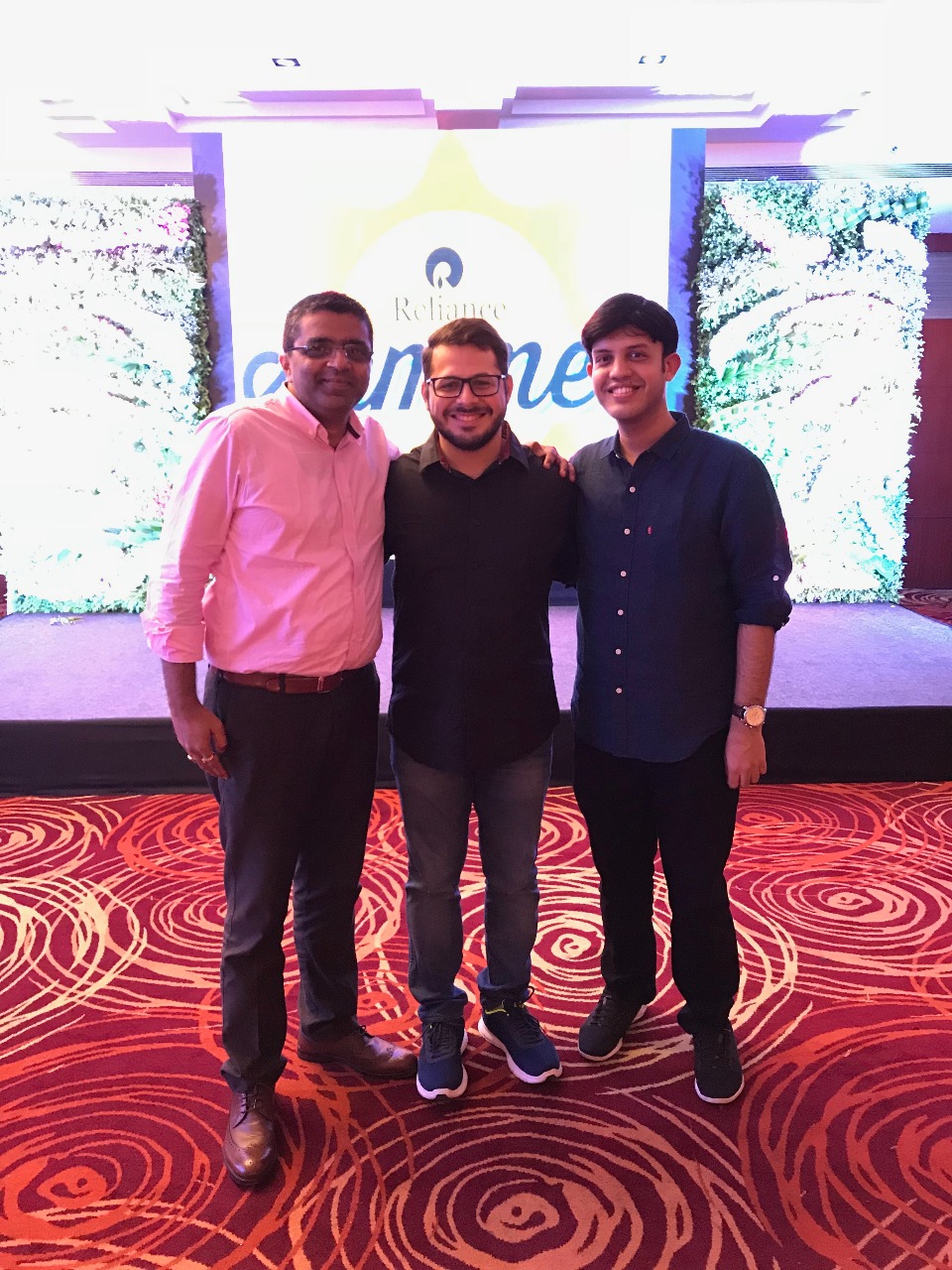 Days went by and I was getting more and more known to the business, which I feel played a major role in my project. I was learning many things which were way above the scope of my project, and it was just possible due to the amazing people always ready to share their knowledge with me. My mentor was always open to understand my inputs and criticize it based on its merits. At the same time, there was another person in my team the guy I introduced earlier who was of constant support and added valuable ideas. The mid-review was also an opportunity to improvise where senior leaders gave their inputs to make my project more meaningful, more practical and better.
Well again as I mentioned each and every person is so open to interact and help you, it adds more value to your experience. In no time the date for the final presentation was approaching. It was not just about the efforts which we as a team that had put in, but it was more about the value it will add to the organization and the implementation of the project. I was confident but somewhere the nervousness was getting better of me, but again the two amazing personalities stepped in. They supported me, motivated me and yes I was ready for the big day.
The final presentation began; I started settling at the moment, but wait it never looked like I was presenting. It seemed more like well informed and detailed discussion, which helped me to settle at the moment and helped me increase my confidence. Wow! What an experience it was, my corporate stint of two months was coming to an end. I developed a relationship with the people there and felt at home, which made it tough to believe that the amazing two months were ending.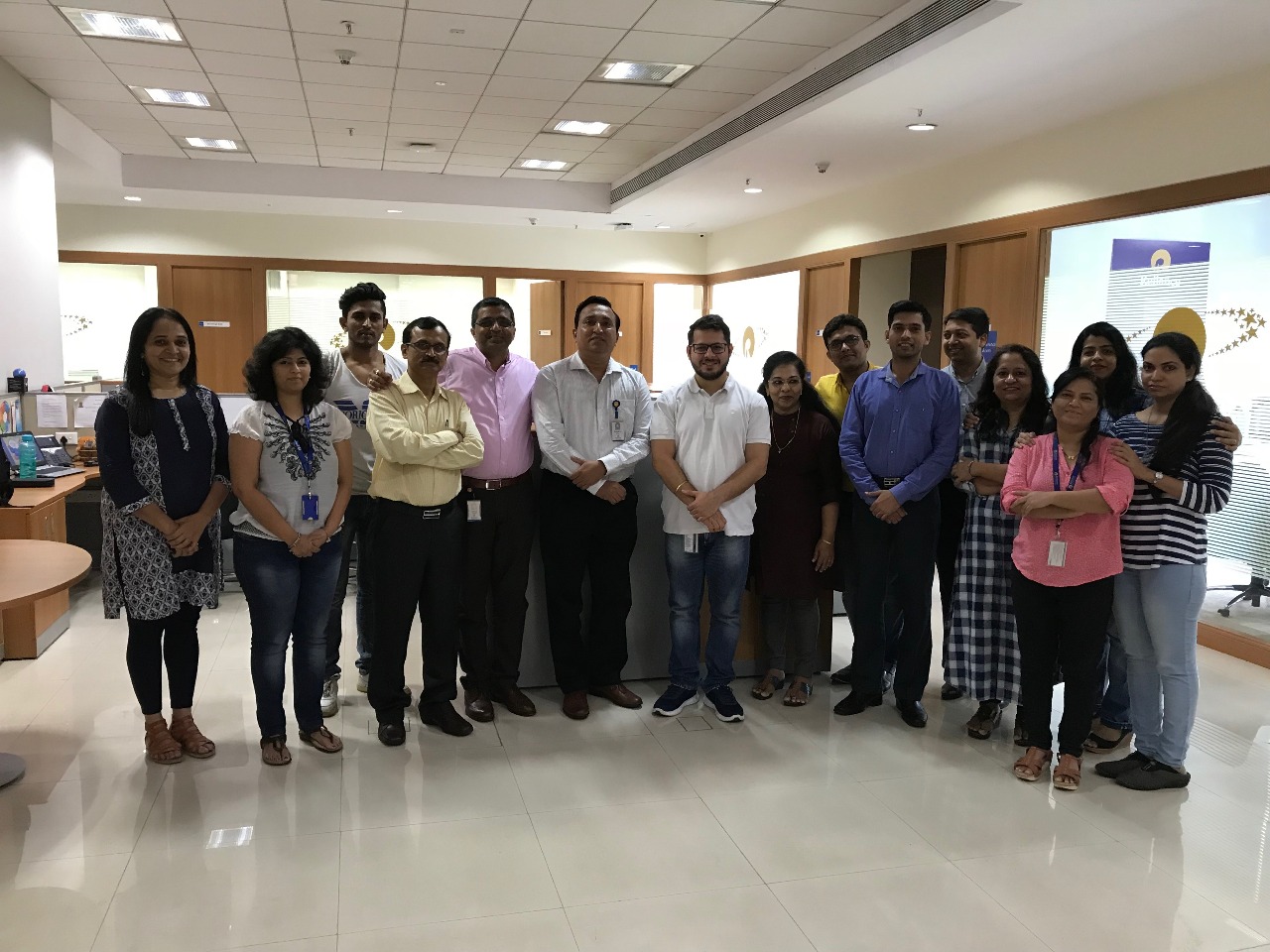 I have a great experience to begin my second year of MBA and lots of leanings to reflect on. Here there were great opportunities to widen your network, be it with the fellow summer interns or the current employees in the organization. I would like to thank Reliance Industries Limited, for an "Amazing and the best summer." As I mentioned I had a lot to learn, I would now like to briefly mention my leanings from the amazing summer internship experience.
• Understand the project charter and the expected deliverables from your mentor and the team
• Constantly network and interact with people, this will help you understand the organization better and build your perspective on the organization
• Don't panic if you feel nothing is going right in the initial phase of your project, rather be patient, share your concern with your mentor and the stakeholders
• Meet your mentor regularly, better if daily and keep updating him about your progress
• Also prepare a weekly report of the work done during the week, which will be of a great help while making the presentations. You can also share the same with your mentor
• Plan, organize, prioritize and implement
• You may not always follow the plan, it can change in middle, you need to be adaptable to the situation
• Very important learning on how to approach a situation where people have a different school of thought
• "Your wealth is what you are left with after all money is gone." So, network as much as you can
• How to balance between the theories and the ground level practicality
• Impact of various stakeholders in implementing change
• At Reliance "Impossible is achievable"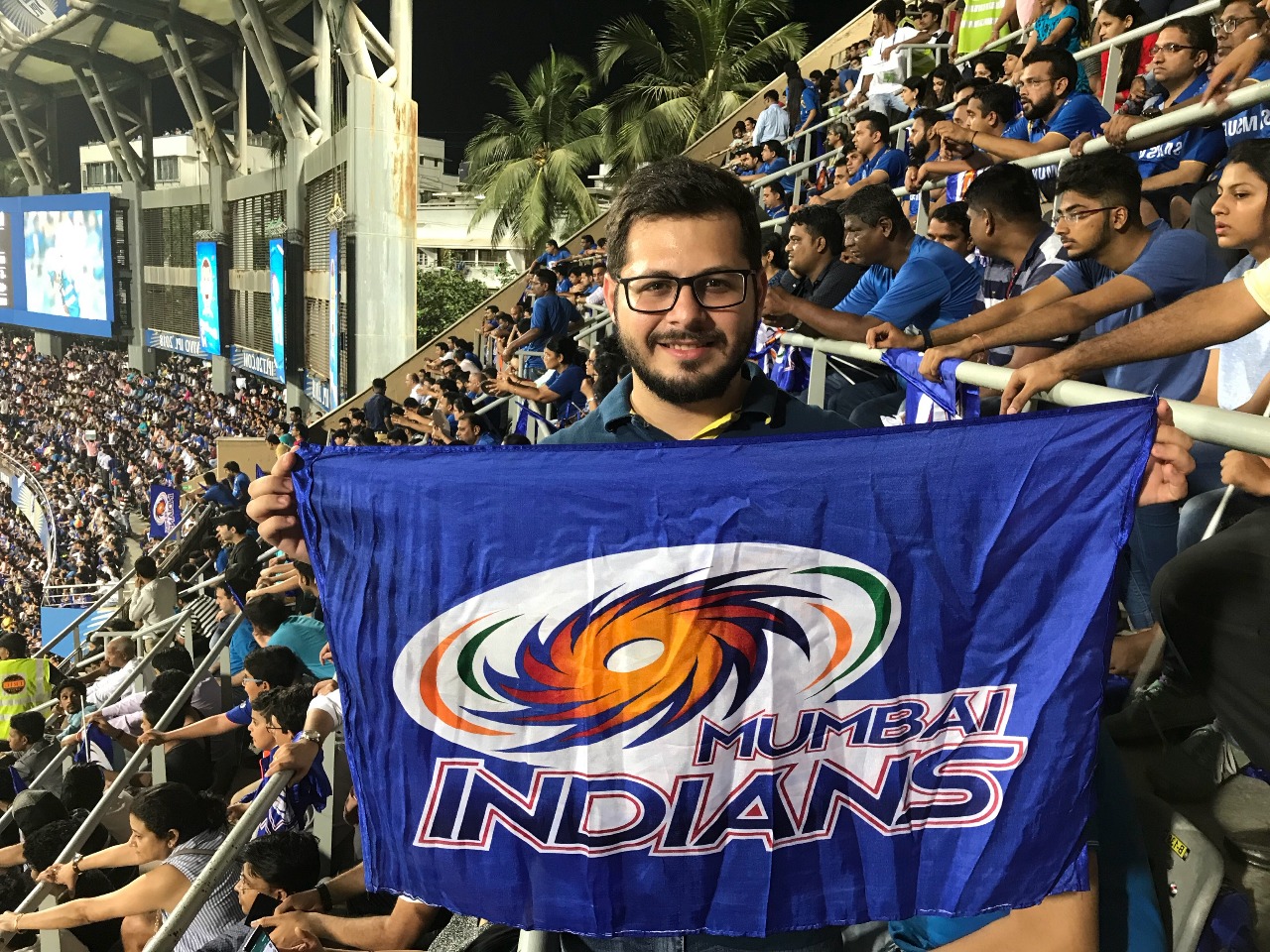 Farzan Todiwala