'Roof over Head' – InsideIIM.com's Accommodation Hunting Service for Professionals in India – Mumbai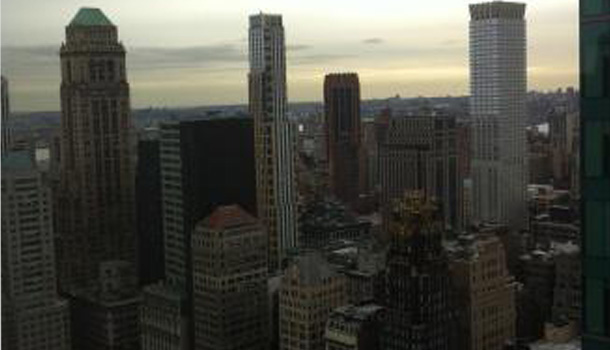 Please visit this page to register for this year! – Roof over Head – 2013
In our endeavour to provide a complete array of services to management education students in India, we launch 'Roof over Head' – InsideIIM.com's Accommodation Hunting Service for Professionals in India.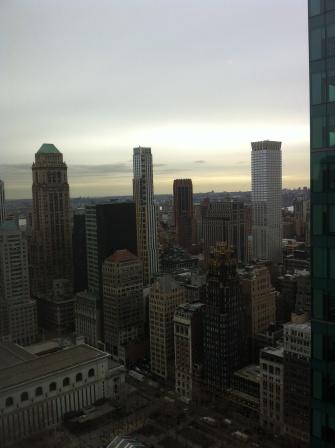 As promised we have opened request form for people looking for long term accommodation in Mumbai starting from any month between April to July 2012.
We will try our best to provide options that best suit your requirements. We do not however guarantee accommodation options and you may not hear from us if enough people do not express interest in finding housing in your work region in Mumbai. In case you cannot view the form below please leave a comment below. We shall get in touch with you.