Every MBA aspirant experience confusion, dilemma and anxiety while making a choice at the juncture for selecting her/his dream B-school. These concerns are obvious as MBA requires huge investments in terms of money, time and efforts. Thus, a decision to join an MBA college is weighted in terms of returns that a student would reap for putting these investments.
Whether an MBA college is worth joining is very subjective in nature. A super aspirational person with high cognitive capacities would settle for nothing less than crème de-la-crème colleges like IIM Ahmadabad, Bangalore or Calcutta. All the other colleges like IIM Raipur would have some of their shortcomings. However, a pragmatic person who has strived hard to achieve a decent percentile in CAT would consider next set of premier colleges to pursue her/ his MBA and would make a judicious call amongst the alternatives she / he has.
Take Your Career To The Next Level. Ask Our Experts Anything. We Will Respond Within 48 Hours.
IIM Raipur in its 10th year of inception, has been making tremendous strides in its growth journey and worth joining because of the following reasons:
IIM Raipur believes in inculcating a corporate culture within the campus and promotes experiential learning by corporate exposure. Guest lectures by industry experts, events like annual leadership summit and HR summit are positive initiatives in this direction. These continuous efforts have been appreciated by corporate fraternity and led to year-on year increase in association with more companies coming to the campus for final and summer placements. The average package has been increasing and companies are offering diversified roles in the field of analytics, wealth management etc. The data for the following can be verified from the official placements reports:
In terms of brand perception, IIM Brand is like a postdated empty cheque with infinite withdrawals. It is a testimony that the student meets quintessential standards of excellence expected by the industry. IIM brand is a lifetime batch of honor that every student wears with great pride in all walks of life. It instills a sense of confidence to fathom major challenges in corporate career.
IIM Raipur has moved to its new campus in 2018. The new campus has state of the art infrastructure with modern design. The academic block has modern classrooms. The hostels have single occupancy with attached bathrooms. Sports complex has swimming pool, squash courts, badminton courts etc. Moreover, the infrastructure is improving over time and management has a visionary outlook for the campus. Here are some visuals of the new campus: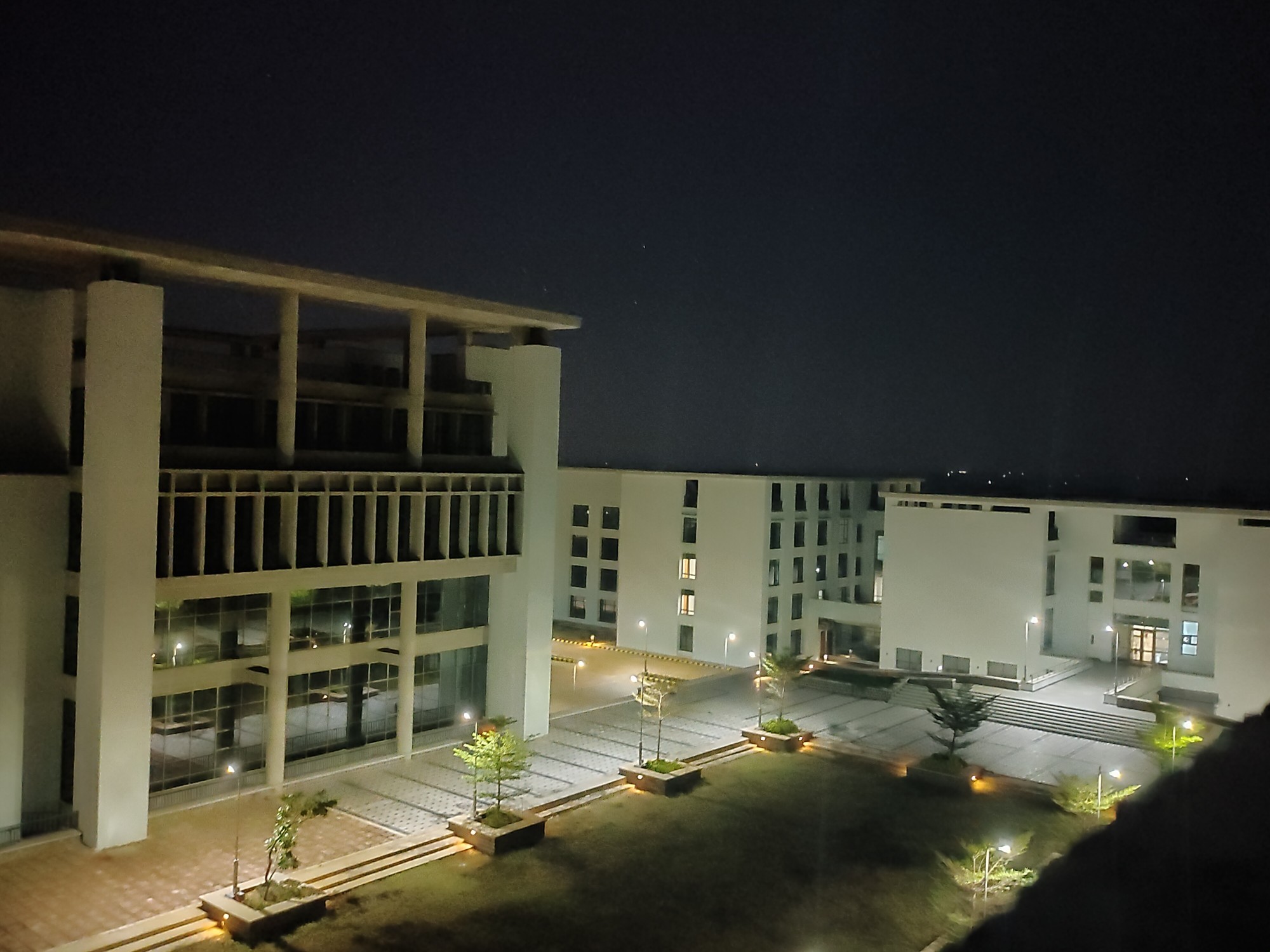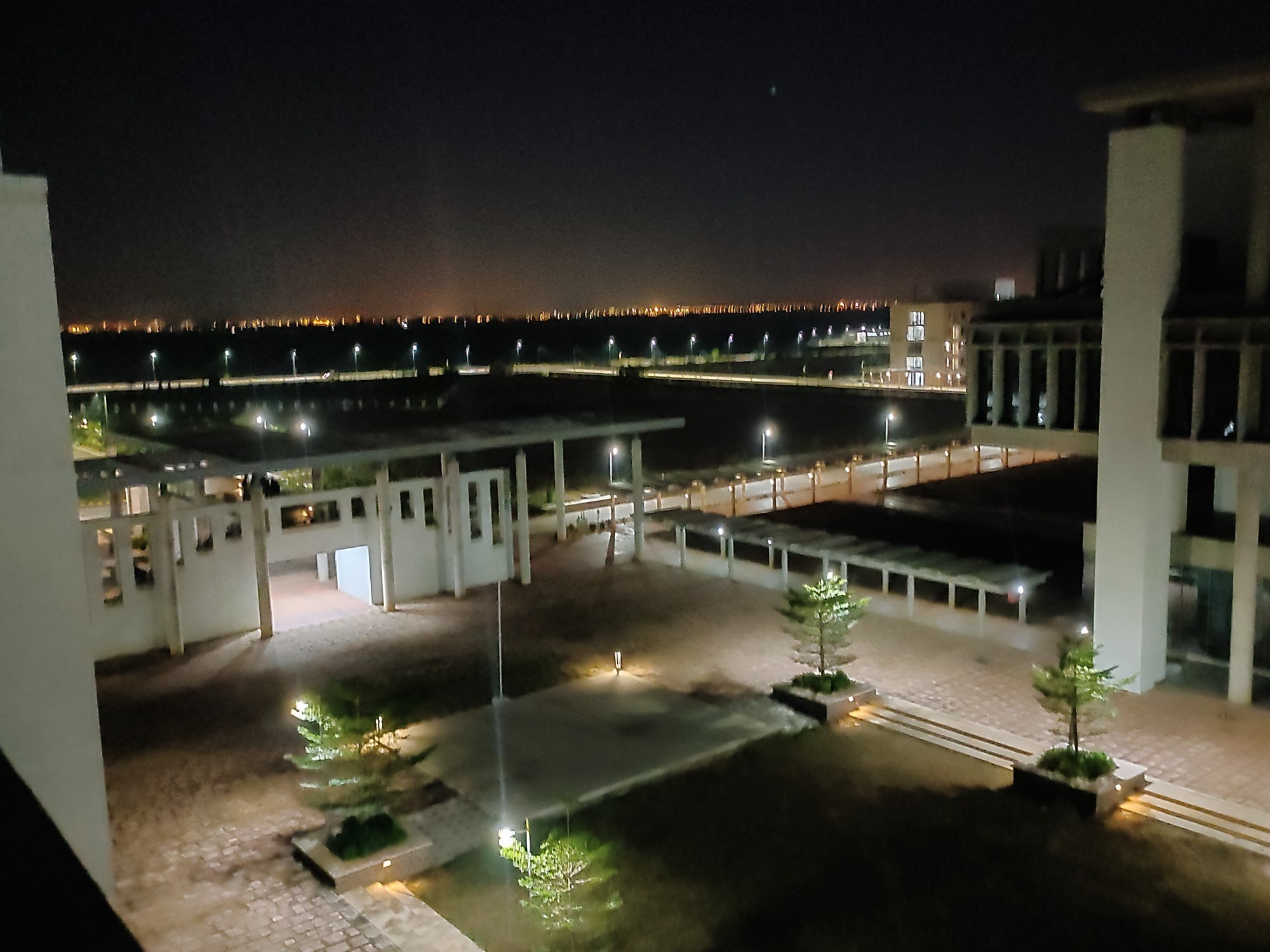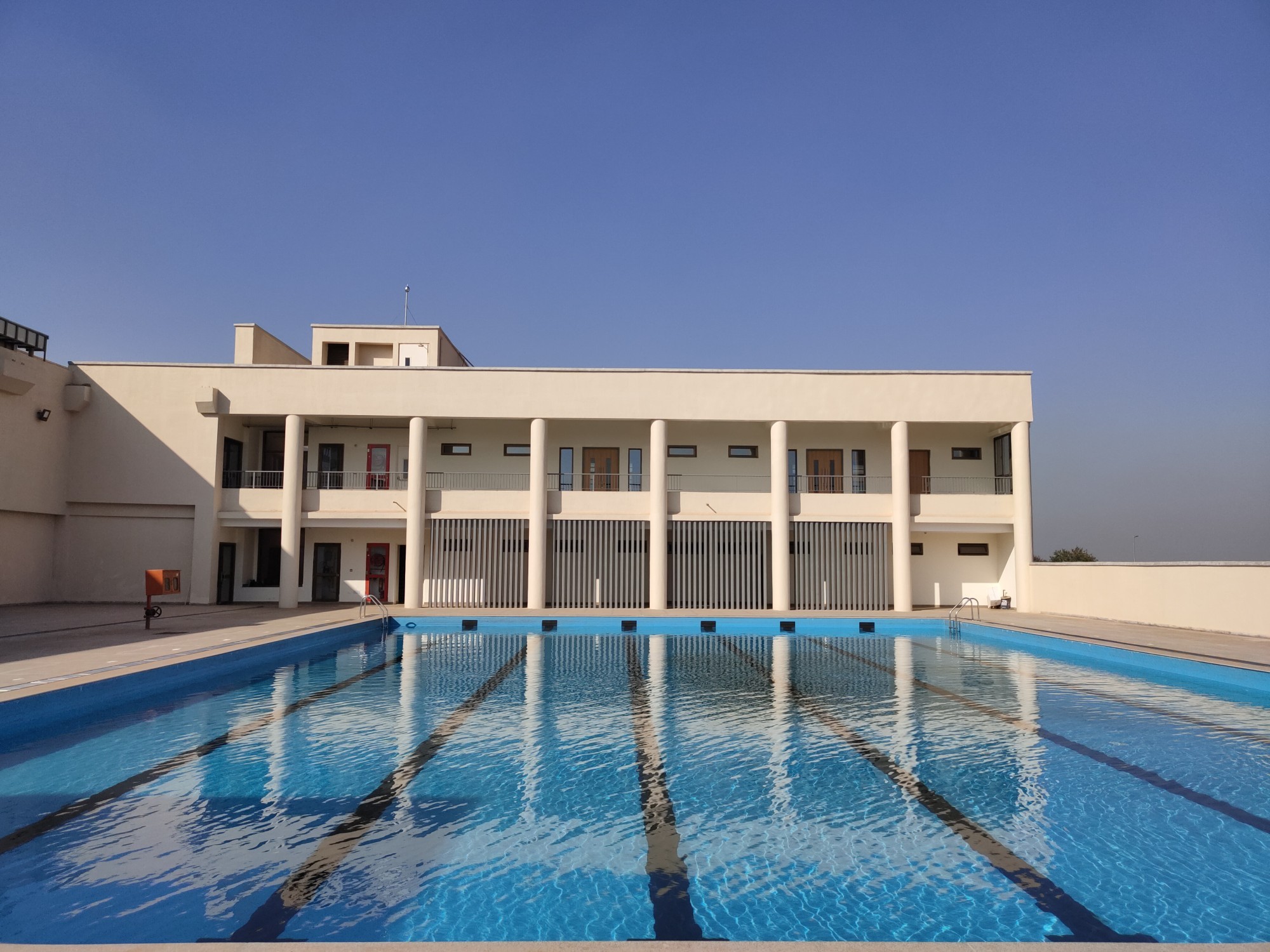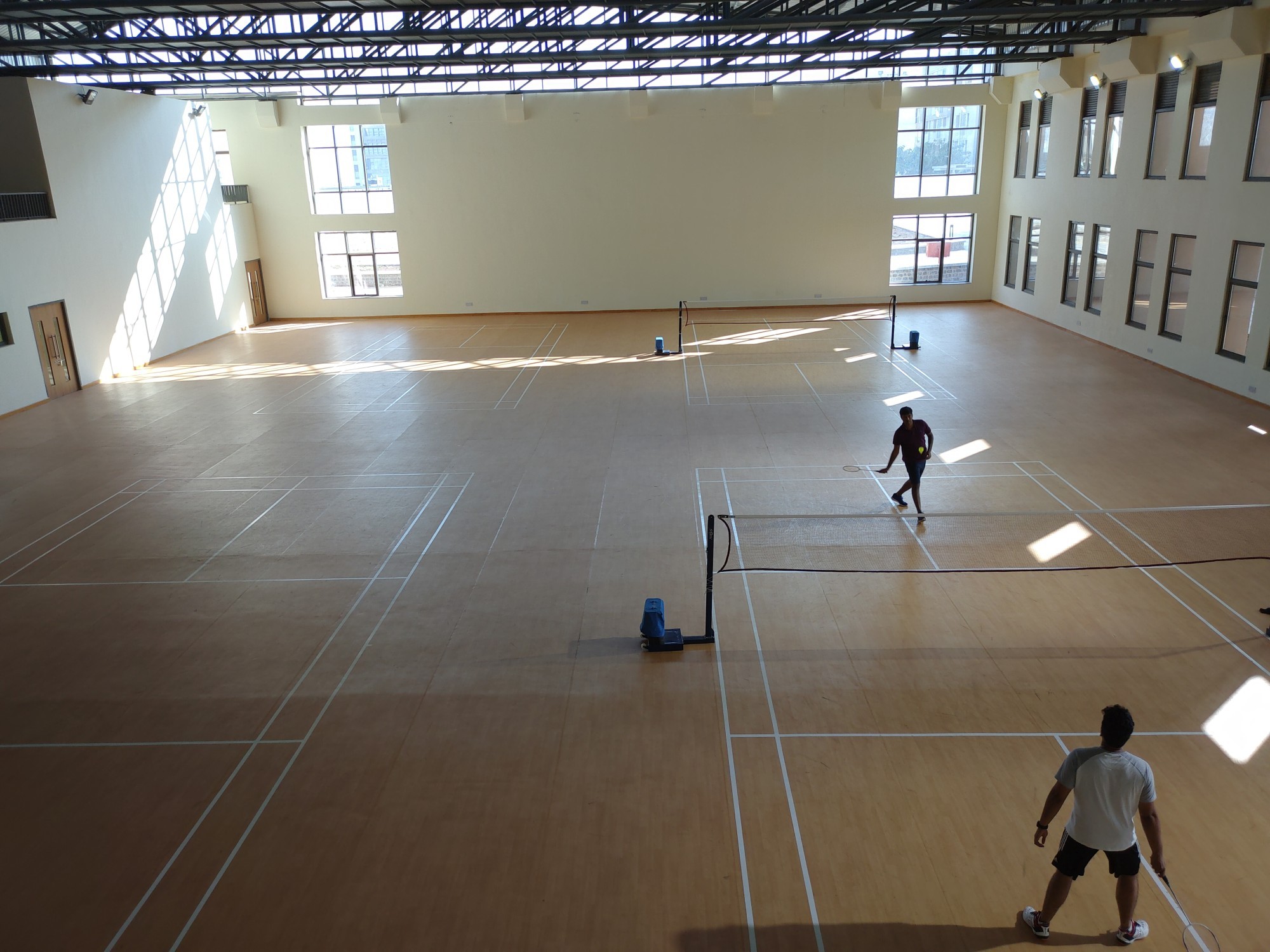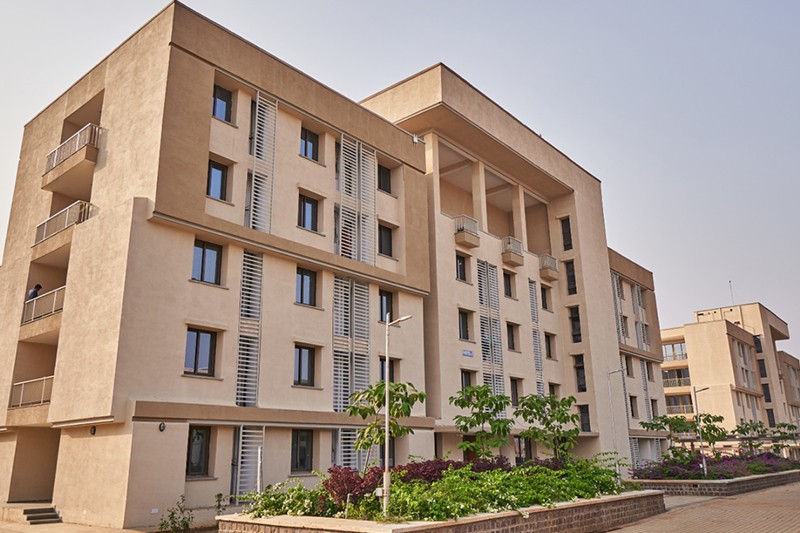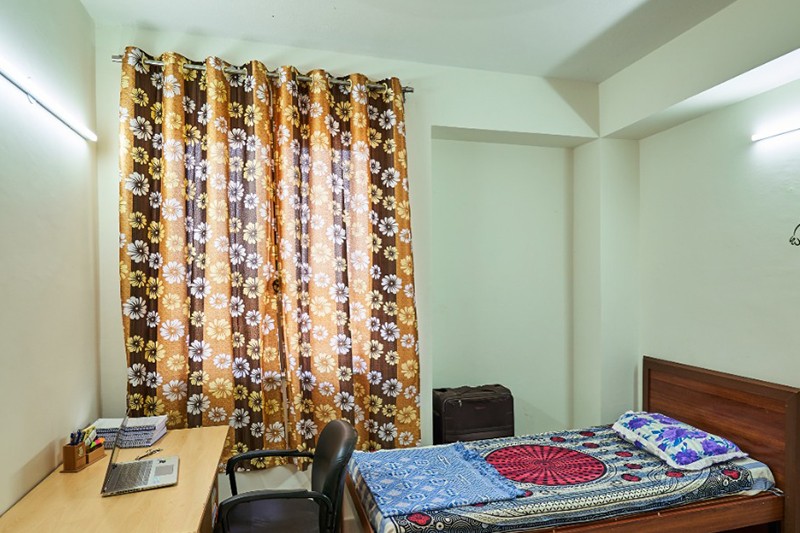 In spite of all the above said grandeur infrastructure capabilities, IIM Raipur being a non-profit government institution has affordable fees compared to many of its private counterparts
IIM Bill has made IIMs autonomous in terms of designing their own curriculum. Thus, IIM Raipur offers flexibility in terms of students designing their own curriculum which is industry relevant. Unlike other colleges, it allows students to pursue majors in more than one specialization and thus broaden the spectrum of career opportunities.
IIM Raipur allows multiple platforms to explore and express interests beyond the classroom. Students actively participate in various extra-curricular activities like case study competitions, student club activities etc. The various student bodies also give an avenue to improve leadership skills, interpersonal skills and create memories in the process.
However, like every other college, it does have some of the shortcomings. The mess food wont taste as good as mom's food, but certainly would taste better than engineering hostel's food. Raipur may not be the top tier city to enjoy the luxuries, however it has adequate spots for hangouts and well connected by airport with top tier city, which in turn aids in connecting with the corporates. Moreover it has been making great strides in all dimensions which is evident from improvement in B-school rankings. It is definitely worth joining if compared with many other institutions in its league. In retrospect, I am happy that I chose IIM Raipur compared to many other colleges. Feel free to connect, would be glad to answer any apprehension related to joining the college.