To Sleep Or Not To Sleep? – You Can Sleep When Your MBA Is Over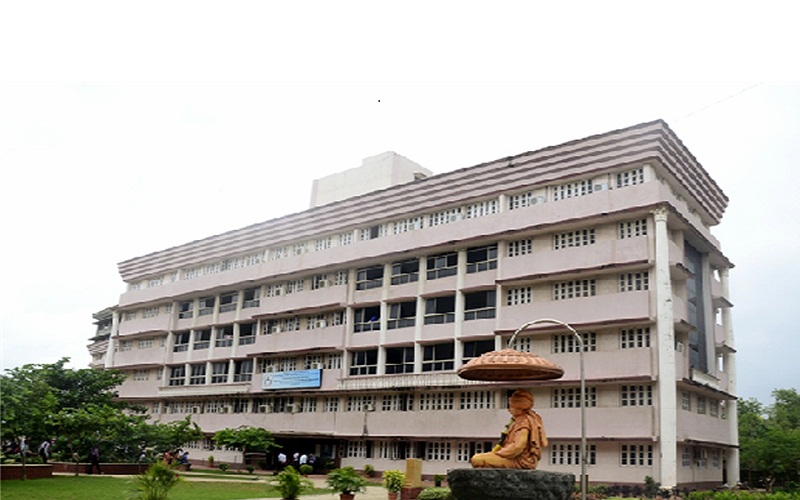 "The woods are lovely, dark and deep,
But I have promises to keep,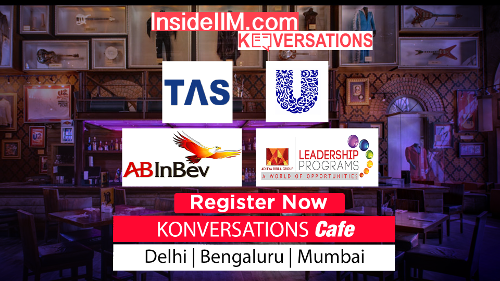 And miles to go before I sleep,
And miles to go before I sleep…"
-Robert Frost
Never in my life have these words sounded so true and apt as they do now. Had I not recently completed my anti-plagiarism course, the creative soul in me would've tried to modify those lines. (Something like – And cases to solve before I sleep..!) But, never mind!
Now, if you ask any PGP-1 student like me about what she misses the most from her pre-IIM life – Family? Friends? Food? Home? I'd be like, "Nay, it's a home away from home and we're all a family and the food is eh, nutritious if not lip-smacking." And then perhaps, I'd yawn and add, "Don't pester me with silly questions, I got a lot to do!!" But after a moment of silence, I'd quietly mumble, "Sleep, it's sleep that I miss the most!" And, although we're all very excited and motivated for the year to come, I bet ninety percent of all the PGP-1 folks would answer in a similar tone. And why not?
I am just in the week 3 of my sleepless endeavour and it already seems ages since I last had a blissful slumber. I wonder what I am up to. Whether I am turning into an early bird or a night owl or both? Or is it some one-of-a-kind creature that I am transforming into?
The sleepyhead in me tries to compensate for the loss by trying to take a nap while the prof is teaching. And believe me, it takes a lot of effort to prevent yourself from dozing off during the lectures, although at times, a few nudges from your batch-mates and a few cups of coffee might help! Might help.
I wake up every morning with the hopes of calling the day off early but it really doesn't seem to work that way! It's like – at times, you don't realise about the clock ticking over your head until you finally hit the sack; at some other times, you desperately want to surrender but you keep on dragging. Time management is actually something!
Now, now! I must return to my work. With about three hours of toil ahead of me, I can foresee yet another 2 am bedtime. So, let's end this stuff here, before it puts you (or me) to sleep! Because we've got miles to go before we can…
PS: "You can sleep when the MBA is over" is not an over-hyped rumour doing rounds over the social media.