How To Start Your CAT Prep – Part 2 – Quantitative Ability – Tips By An IIM Student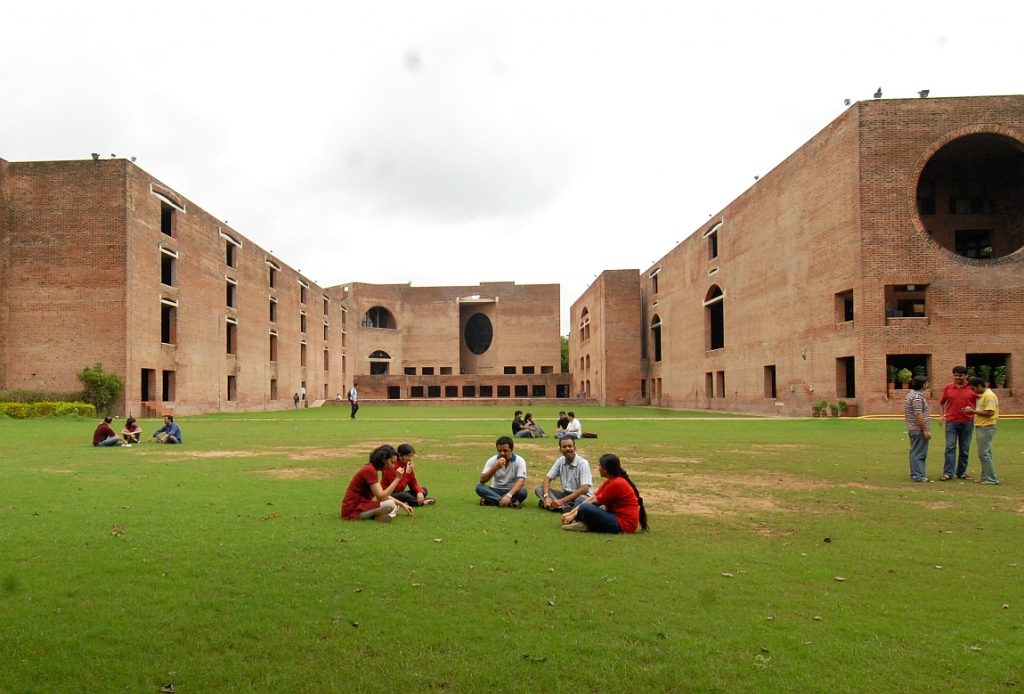 This article is second in a series of articles to help aspirants start their CAT prep. Part 1 can be found here.
CAT 2017 is done. If you are reading this, chances are that you already have braced yourself for another year of preparation. With 11 months to CAT 2018, it is imperative to start your preparation again and put your best foot forward. As an aspirant Quantitative Ability section was my nemesis for a very long time. And yes I am an engineer. However, with a little bit of hard work this section can be tackled easily. Even the non-engineers should not worry much as it only requires sound concepts of various topics and plenty of hard work.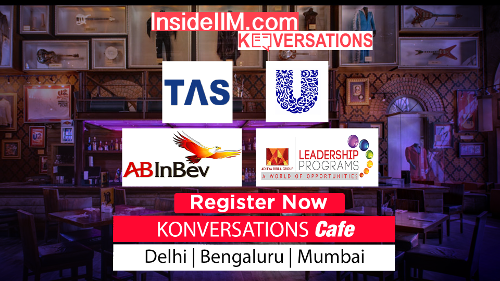 Begin with the basics: Irrespective of how good or bad you are, it's always a good idea to get back in touch with basic math concepts. Just breeze through them once. Revise key concepts if you feel out of touch.
Which material to follow:  Avoid using a plethora of books. To begin with either purchase a standard book for CAT. If you have joined a coaching, use that material. Once a material has been exhausted completely only then switch to something else.
Give sectional tests: Rather than giving only mocks at this stage, give 30/60 minute tests focused on 1-2 topics. It will help increase your speed and identify weak areas.
Continuous Improvement: A lot of us tend to not focus on our mistakes. You could be lacking on speed, accuracy or making silly mistakes. Identify the reason why you are making mistakes and work towards improving in that area.
Regular revision: An aspirant usually prepares for at least 8-9 months for CAT. It is imperative that by the time you reach the end you retain all concepts that you have studied earlier. Schedule at least 3-4 hours each week to revise the concepts studied earlier.
Accuracy over quantity: The MCQs carry a penalty of 1 mark for each incorrect answer. Avoid making random guesses even while giving mocks/ sectional tests. This will help you get into a habit of answering questions only when you are sure. I personally used to mark an answer only when I was more than 90% sure of it.
These are just a few tips to help you kick-start your preparation. If you have any other questions, comment below. I will be more than happy to help