Thank you, Ladies!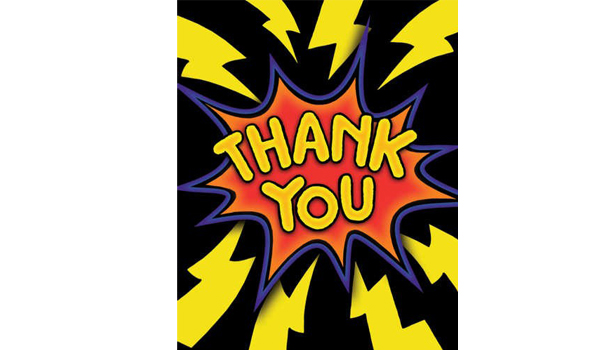 Yes. We do not need a special day to celebrate 50% of the planets human inhabitants. But we would like to use this specially marked day to acknowledge and thank all the women who have helped build InsideIIM in some way.
This one is for all you ladies. A big Thank You!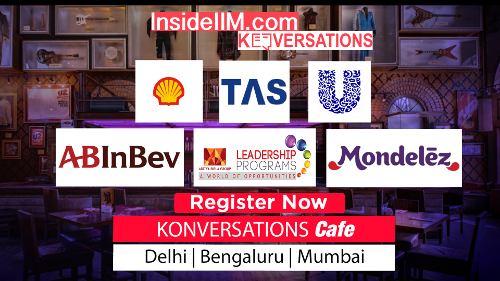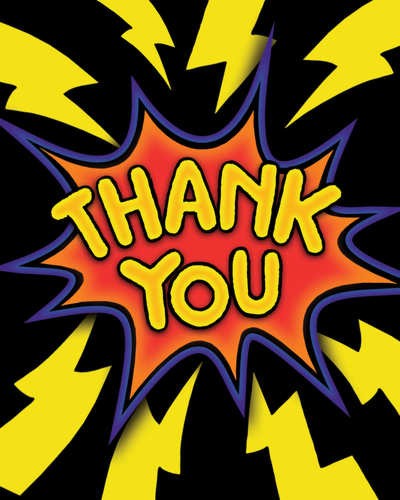 Miti Vaidya – For always being there. Writer, Adviser, Morale Booster, Support System. Enough Said!
Tanvi Doshi – In many ways, the heart of the InsideIIM office. She has played an instrumental role in helping InsideIIM present the best face possible to the outside world. It's unfortunate that further studies will take her away from us 🙁
Deepali Naair – For showing faith in us and trying something with us that was never done before.  Also, for great execution, devotion and commitment in a completely uncertain enviornment that has left many students in smiles for life!
Suhani Doshi – For ensuring InsideIIM functioned well irrespective of the presence and absence of people. Also, for being a support sytem.
Anamika – She was part of the team that first designed InsideIIM's 'blog'. Extremely patient and meticulous, it was a pleasure working with her.
Akanksha Thakore – For ensuring InsideIIM could start off. She has written 3 insightful pieces for us and she wrote in the very beginning that set the tone and the standard for the quality of our stories.
Sowmya Srinivasan – For offering to help start kick off the Summer Internship series of articles.  Your piece on Finance is still one of the most read articles for people wanting to know about their Finance options.
Madhumita Bhattacharya – After her stellar performance in 'The Great Indian B School Debate' we offered her to write for us. And she churned out one of the best exchange diaries of all time!
Kala Krishnan – For helping us build the Career Guide with creative pieces on Finance! Toto Chinnappa! Also, did great interviews to present real-life along with the fictional world of Toto!
Sampada Kanade – For being such a wonderful intern. She's intelligent and resourceful. We really enjoy working with her!
Devanshi Shah – For doing a very helpful project. Her initial work helped us get a head start in ensuring the Projects and Internships section could kick off in time.
Prerna Lalwani – For being there during the busiest time at InsideIIM. Also, for ensuring the GD Series got a rocking start!
Thank you to Kanupriya and Sayoni for their contributions. Also, thank you to Anusha Jayanti, Shaili Pandia and Saloni Doshi for taking genuine interest in the well-being of the venture and providing constant encouragement and support.
Thank you to all the numerous women who write to us expressing their gratitude and sharing their problems and career stories. Thank you to all of you who have put in a kind word about us sometime in the last 18 months.
Finally, to Kiran Doshi – For being one of the inspirations behind KiRa Education and such a benevolent owner of the firm. Also, for being there at all times when we need you the most.
Happy Women's Day to you all!
To read interviews we've done with Women achievers please click here
To read stories and articles created by women on InsideIIM, please see below: