The All Rounder – Roshni Khatri – Celebrating Womanhood Of IMT Ghaziabad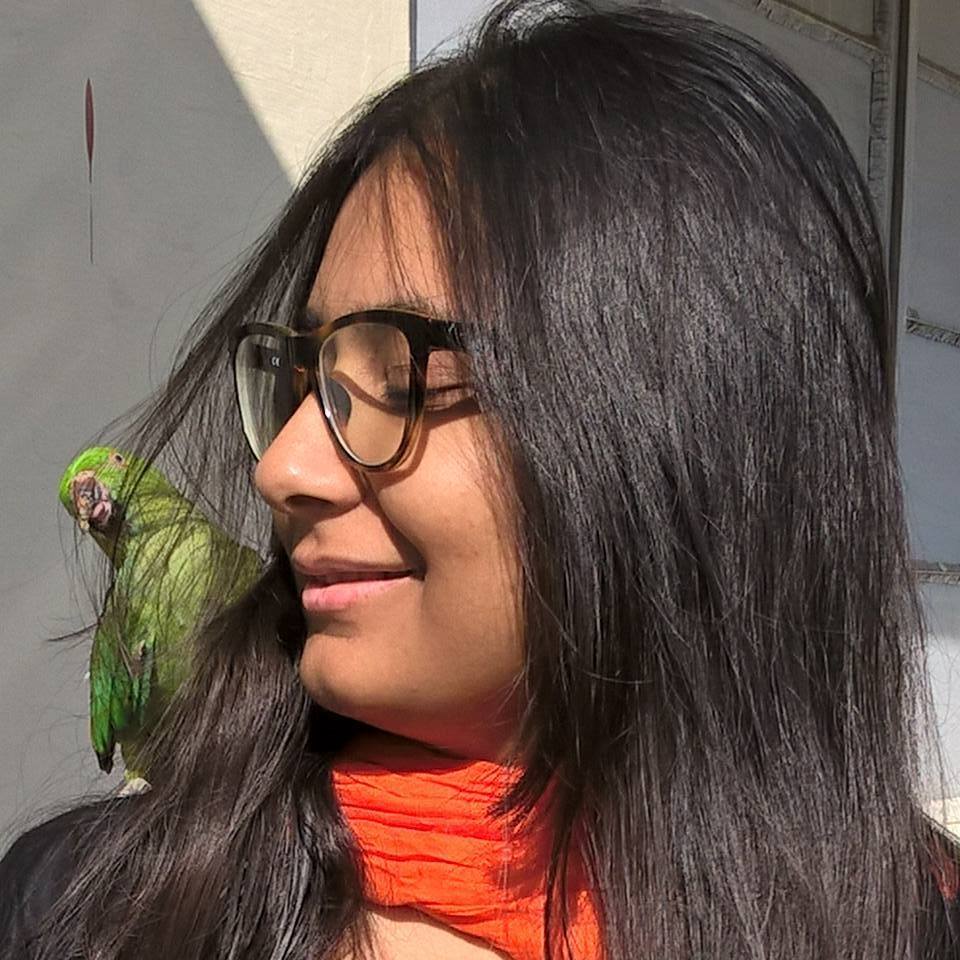 Walt Disney's famous quote, 'When you are curious, you find a lot of interesting things to do', fits perfectly for Roshni Khatri! Being from a business family, she always had an interest in doing business. Her father has been a huge impact on her. She gives all the credit to him for helping her become the type of person she is today and also help shape her career goals.
Roshni is a source of inspiration to many of her fellow batch mates. She has worked as a faculty at the T.I.M.E. institute where she has had the experience of teaching students who were elder to her. This has induced confidence in her to deal with any sort of problems with maturity. She has also organised events & exhibitions and worked as a content manager of a local magazine named "AALEKH".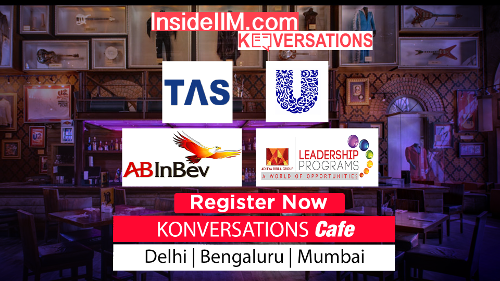 Not only this, this dynamic personality also works for social causes. She is presently working on a project named "AAROHAN" which works for the sustainable livelihood of women of Jharkhand. Being a part of the C.R.I.C.K.E.T (Centre for Rural Innovation & Capacity Building through Knowledge Management, Entrepreneurship and Technology) committee, which is the in-house social entrepreneurship committee established in collaboration with like-minded research institutes has been one of the best things that has happened to her since her coming to IMT Ghaziabad. The purpose of her committee is to support social entrepreneurship and thus provide a platform to bring about development at the grass root level in the society.
Being a part of so many activities has not kept Roshni away from sports, which she believes is something that teaches HER the importance of versatility. She pIays badminton, throw ball and chess and has even represented our college in various sporting events.
 What was high school like for you? How did it contribute to your personality/ the person you are right now?
Being from a small town, my childhood was old school of thought. But what I learnt through the process was if you want something, you must go get it. Never be afraid to go after your dreams and that is what I am doing. The passion I have for my dreams is something that I learnt in my high school.
If money was no object, what would you do all day?
If money was no object I would read and travel the world. Reading takes me to a surrogate journey which in turn gives me experience that is ahead of my age. Travelling and discovering the mysteries and miseries of life. Even thinking about it amazes me.
What advice would you give to a 5-year-younger you?
The advice I would give to five- year younger me is "dare to dream impossible, the dream will give you wings to realise them". I would want the younger me to have faith in her plans because in the end, they all will pan out.
How do you think women are better equipped to deal with problems as compared to men?
I believe nature does not support equality. It has created men and women differently. But that does not mean men are better equipped to deal with the problems than women. They are here to complete each other rather than compete with one another. In some situations, men deal better and in some, women.
Many IIMs and other b-schools award extra points for being a woman. What is your take on that? Do you propagate the concept OR Have you faced any backlash for the same?
Many b-schools give extra points to women. For a matter of fact, I don't consider it right. But we belong to the society where still in some places girls are not allowed to go for higher studies. The constraints may be money, location, or tradition. To overcome these barriers b-schools have taken a step to promote women and I support it for its cause.
Name one incident that you encountered where someone told you, you couldn't do something because you're a woman.
I am a chemical engineer and so when I started working in a factory, I was the only lady in the entire plant. My supervisors tried very hard to throw me out just because I was a lady. I not only survived a year but was also selected as the best employee of the year. The kind of confidence I got from that I can't explain in words. So girls out there, you are more than what you think.
If you are out on a date, do you prefer to pay yourself? If you insisted that you want to pay for yourself, how did the other person react?
If times have changed and gender-gaps have reduced then why cannot girls take the first step and ask a man out rather than waiting for him to do the honour. I would not mind that and neither would I mind paying the bill. The men I am dating appreciate me for it and all men should do so.

————–
About the Author: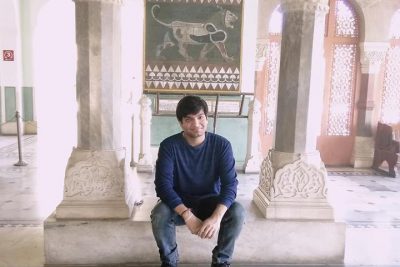 Archit Kacker is a student of Marketing, of the two-year full-time AICTE approved and AACSB accredited residential PGDM programme at Insititute of Management Technology, Ghaziabad. He is the coordinator of the Public Relations, Information and Social Media (IMTeam PRISM) committee at IMT Ghaziabad. His areas of interest include mythology, politics, social causes, sports, current affairs and general issues etc. He is an avid follower of the question-and-answer site Quora. He has over 5,00,600 views on his answers.