TAG Heuer In India – by SPJIMR's Fin Whiz Ronak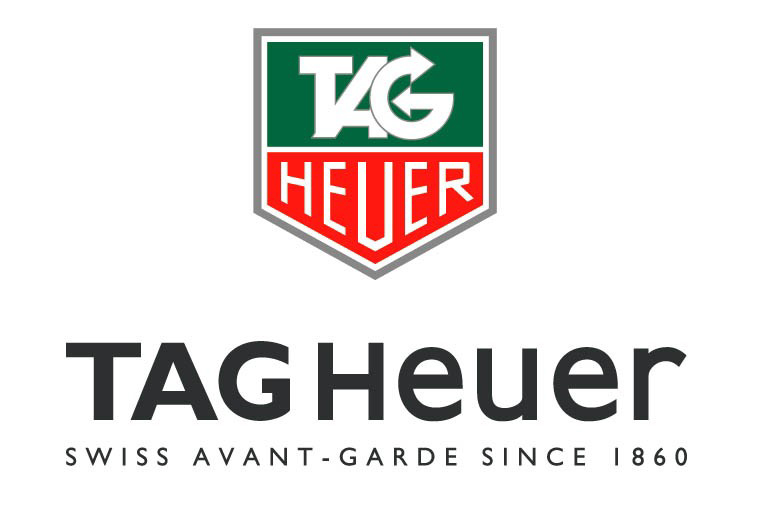 For a certain luxury brand that has clocked well over a decade in India and become one of the most visible brands in its segment, time may have just run out. With its sales growth petering out and profitability nowhere in sight, TAG Heuer, one of the world's most iconic luxury watch brands and a veritable jewel from the house of LVMH, announced that it is jettisoning its Indian subsidiary and moving to a distributor – based model.
After a decade and a half of trying to crack the complex Indian market, the Swiss horologer has thrown in the towel and decided to wind down its Indian subsidiary. With ballooning losses and a whole host of rival brands jousting for a share of the small, yet growing Indian luxury goods market, TAG Heuer has decided to go in for the less capital – intensive distributor model. What that essentially means is that TAG Heuer is effectively scaling back its investment in India. With the Modi government looking to transform India into a Mecca for foreign investments, the fact that a major luxury brand from the world's largest luxury goods manufacturer with over a decade and a half of Indian operations is pulling back is not exactly a vote of confidence. With single – brand retail FDI norms being simplified, single – brand retail firms being allowed to sell online and the 30% local sourcing norms being relaxed, TAG Heuer's decision couldn't have come at a worse time. It also calls into question LVMH's outlook on and commitment to the Indian market, given that TAG Heuer was by far its biggest investment in the country.
Another perturbing point is that TAG Heuer is reducing its focus on India, at a time when it is deploying more investments overseas. China too has been a dampener for TAG Heuer, as of late, with the crackdown on gifting and corruption hitting luxury goods' sales in the country. Westward, however, the situation isn't nearly as bleak. With increased production numbers to cater to the rising demand, especially in the USA, TAG Heuer recently signed Chris 'Thor' Hemsworth as its newest brand ambassador. Additionally, TAG Heuer is making an aggressive foray into the smartwatch space, in an alliance with Google and Intel, and it recently signed a major sponsorship deal with Infiniti Red Bull Racing, thus increasing its focus on FormulaOne, which has always been a major promotional platform for the brand.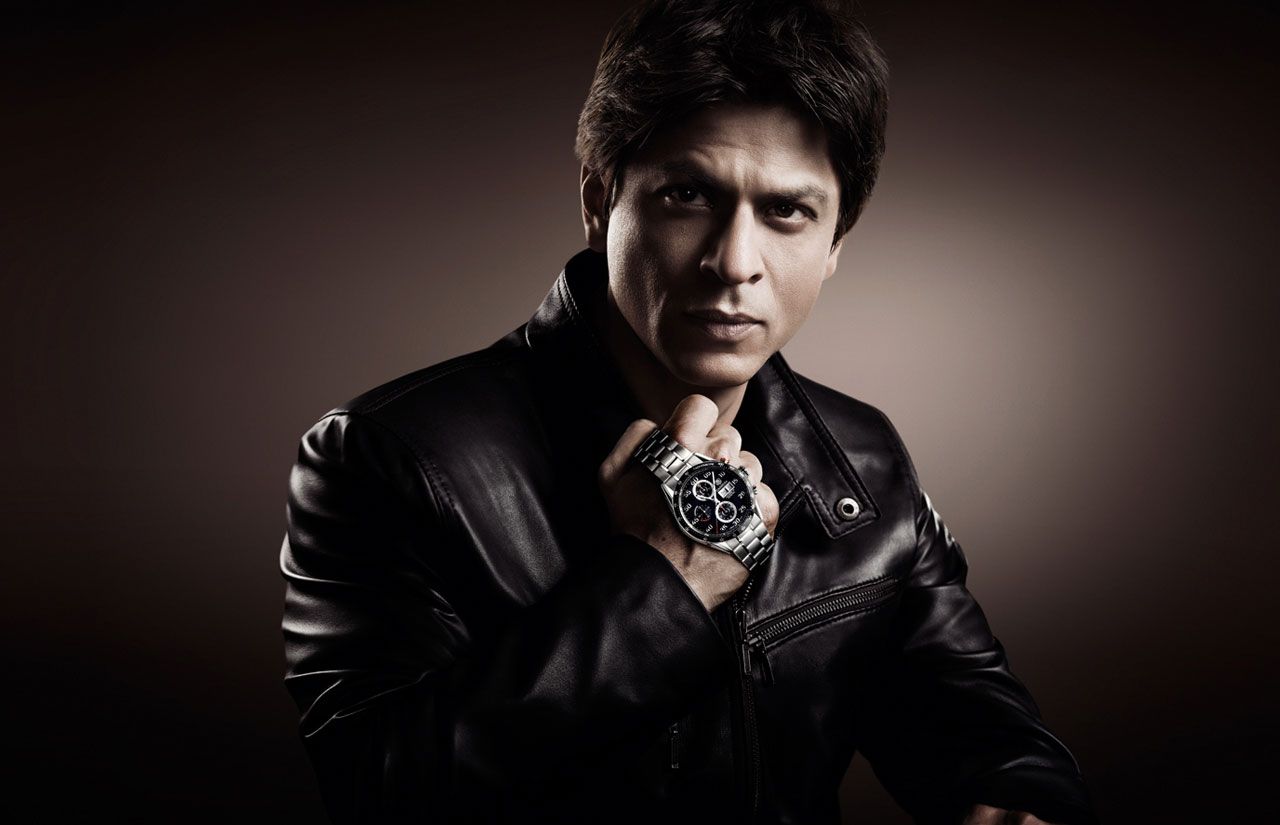 With a bevy of brand ambassadors in India such as SRK, Piggy Chops and RK (the man himself and not the initials tattooed on the nape of Ms. Padukone's neck), along with a presence in nearly every major Indian city, in the form of an EBO or an authorised dealer, there's not much more that TAG Heuer could have done except perhaps wait it out longer for breakeven. It does go on to highlight the fact that luxury brands have to make huge investments via the direct subsidiary route and then wait for a number of years before those investments finally begin to pay off. Besides, India's high and complicated tax structure with its suffocating duties would have been another black mark. Furthermore, with TAG Heuer looking to match its pricing in India with its global standard, the Rupee depreciation has resulted in costlier imports and didn't exactly work in its favour, especially via the direct subsidiary model. As far as TAG Heuer goes, both its time and its patience seem to have run out.
While the direct subsidiary model gives a brand control over its distribution, sales, marketing and after – sales servicing, the hands – off distributor model may not be the best way forward for TAG Heuer and it remains to be seen if the brand can indeed get its sales growth ticking again. Incidentally, TAG Heuer's marketing campaign, with a series of ads featuring its brand ambassadors, just so happens to go by the tagline 'Don't Crack Under Pressure'. Ironically, as far as its Indian sojourn goes, TAG Heuer seems to have done just that.
Ronak Ravindran is a PGDM 2014-16 student at SPJIMR, Mumbai specialising in Finance. Connect with him on https://in.linkedin.com/in/ronakravindran. You can also follow his blog,http://corporateprophet.blogspot.in/
To apply to SPJIMR's PGDM programme, click here.