The Future Of Shopping – Strategy With RS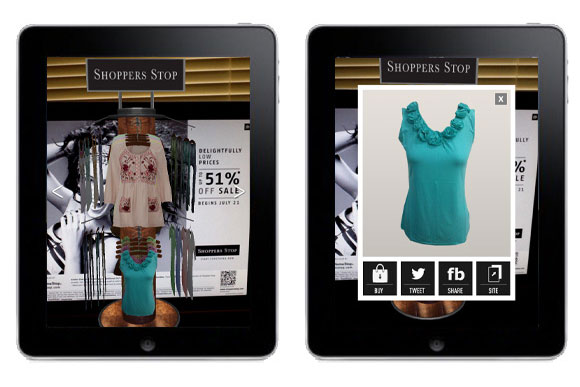 Shoppers love to shop.
And when it comes to shopping for a dress, they wish to try on as many as possible before finalising the one/s to buy.
But trying on multitude of dress is extremely cumbersome & enervating experience.
Shoppers Stop realising this 'pain point' of its shoppers decided to leverage technology to reduce it.
It has launched an Augmented Reality based Dressing room.
This room contains a Magic Mirror in which a shopper can 'view' herself adorned in new dress along with the accessory – without having to physically try them on.
View the reference CISCO video below. (Disclosure: This may not the solution which Shopper's Stop has implemented.)
Business Lesson for us?
1. Identify Customer 'Pain' points.
2. Devise a solution, which will either reduce or eliminate them.
3. Explore the possibility of using technology in both identifying & then drawing up plan to either reduce & / or eliminate them.
———-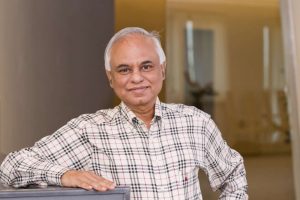 In this series, Rajesh Srivastava, Business Strategist and Visiting Faculty at IIM Indore gives you a regular dose of strategy case studies to help you think and keep you one step ahead as a professional as compared to your peers. Rajesh is an alumnus of IIM Bangalore and IIT Kanpur and has over 2 decades of experience in the FMCG industry. All previous Strategy with RS posts can be found here